Do you want expert help to make sure Salesforce is working the way you want it to?
Our team of Salesforce Success Administrators are ready to assist you with everything from the day to day running of the system to complex configuration. We can keep your users happy, your  system healthy, and make sure you are always up-to-date with the latest Salesforce enhancements. Our Success Plans are crafted to make sure you get the most out of Salesforce, and are built to complement your size, your Salesforce edition and the amount of time you need.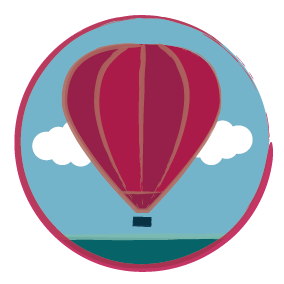 Basic Lift Off
Ideal for those just getting off the ground, with Professional Edition
(1-10 users)
4 hours of Admin Support monthly
4 hours of Managed Services monthly
User management and permissions
Configuration of standard and custom fields
Basic reports and dashboards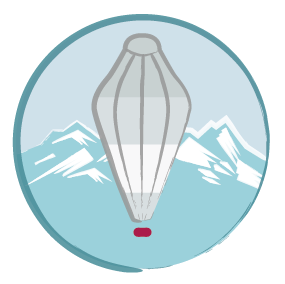 Advantage High Altitude
Aimed at Professional or Enterprise Edition clients, ready to take it to the next level
(10-30 users)
8 hours of Admin Support monthly
8 hours of Managed Services monthly
All features from Lift Off plus:

Workflow and process automation
Data imports and updates
Lightning features readiness assessment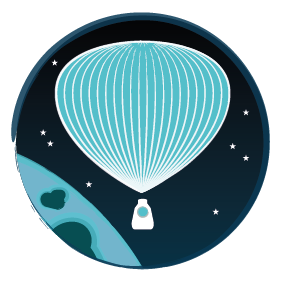 Premium Stratospheric
Our stellar plan for Enterprise or Performance Edition clients
(up to 100 users)
16 hours of Admin Support monthly
16 hours of Managed Services monthly
All features from High Altitude plus:

Complex customizations
Full reporting and scheduled analytics
Dedicated account manager
Monthly Health check
Future release recommendations and strategic planning
Sandbox and release cycle management
Some people call it a support plan, or a managed service package, or an ongoing maintenance contract – but we think we can do better than that! That's why we call it a Success Plan. With our support you can receive the assistance of a dedicated, certified and experienced Salesforce Administrator to sort out all your questions as they occur, as well as time put aside for managed services to plan and deliver your Salesforce roadmap. We understand your business and your processes and our customers see us as a part of their team.
Beyond Stratospheric?
Call us and we can talk your through our Premium+ 'Orbital' plan.
Contact Gary McGeorge at [email protected] or call on 0117 373 6784