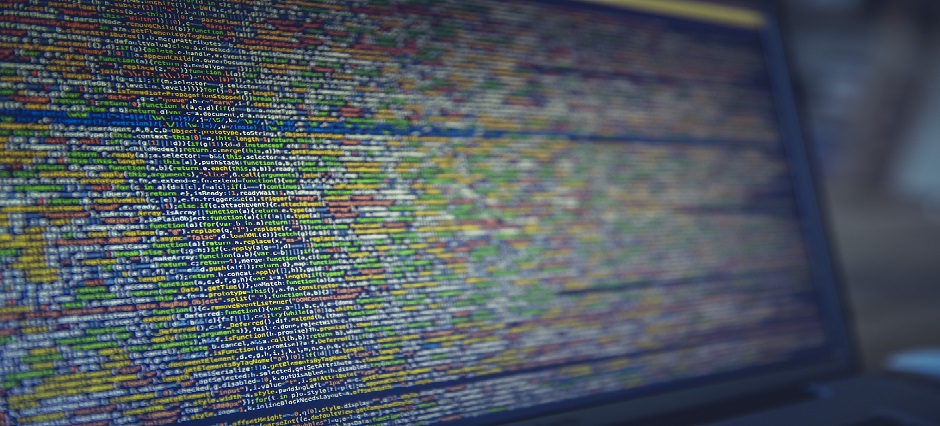 Dorian from the Dev Team is back with some thoughts and advice on taking the Salesforce JavaScript Developer 1 certification
Dorian Sutton, July 26, 2021 Read More →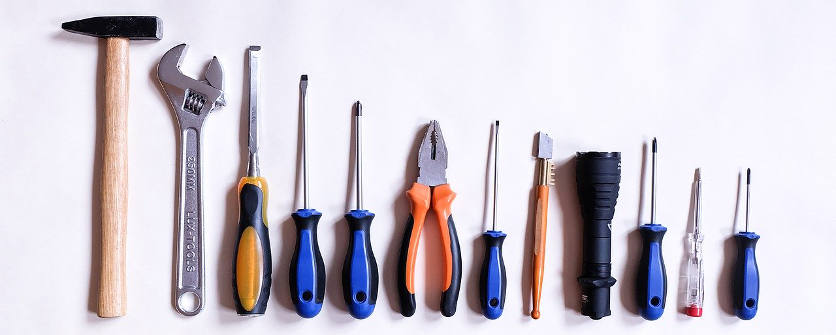 Deails of a Critical Update that could make Lightning Components stop working for some users, and how to fix the issue using the command line and VSCode.
Dorian Sutton, June 10, 2020 Read More →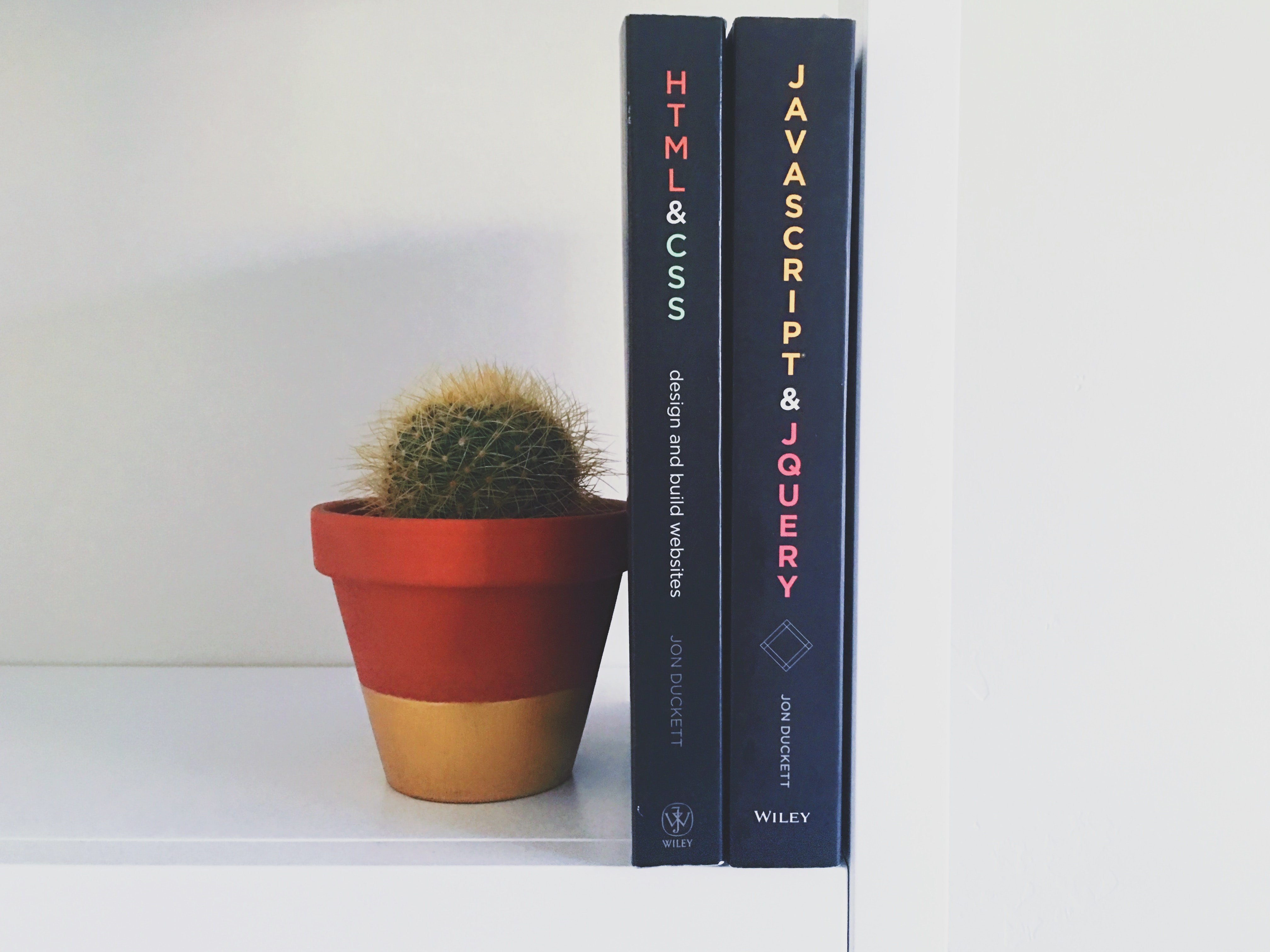 If you are planning to use a third-party JavaScript library in Lightning Web Components, there is a behavior you have to be aware of: you get an undefined error when you try to load a JavaScript library that has already been loaded by another component. This can happen for example in a Salesforce community that...
Edith Valencia-Martinez, October 31, 2019 Read More →

Think Unit Testing is just for devs? Think again! Salesforce Developer Dorian explains why you need to be aware of this functionality.
Dorian Sutton, October 15, 2019 Read More →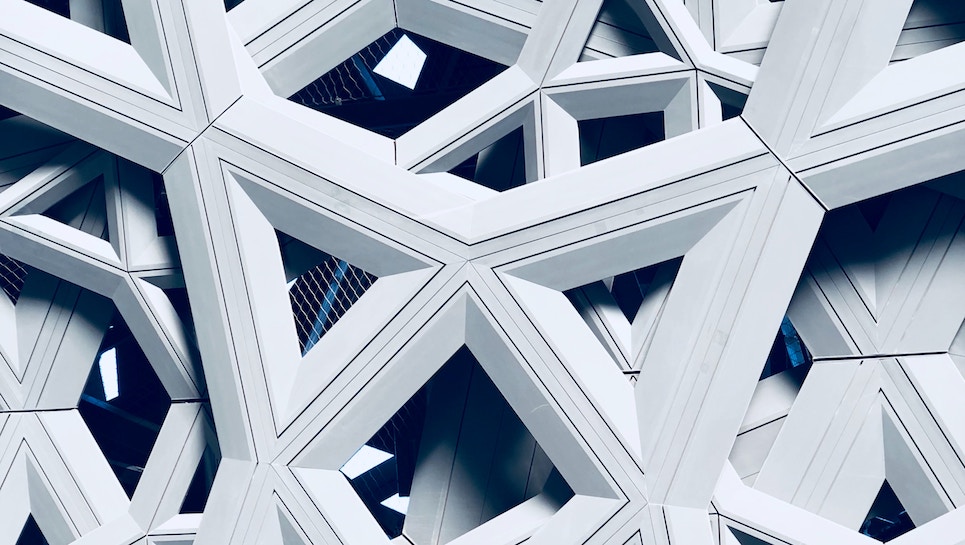 How do you wire a complex logic into a single, concise, maintainable Skuid Action Sequence? Advanced Salesforce Developer Simon Lawrence has answers on how this works on Skuid's no-code platform.
Simon Lawrence, November 22, 2018 Read More →