The Salesforce business breakfast event
Forcewest is a business breakfast event for the Salesforce community in Bristol and the South West.
We invite our guests to come along and talk about their experience of driving business transformation on Salesforce in their organisation, over breakfast. In addition, we also offer regular Ask the Expert events, our open Salesforce clinic.
Join the Forcewest Community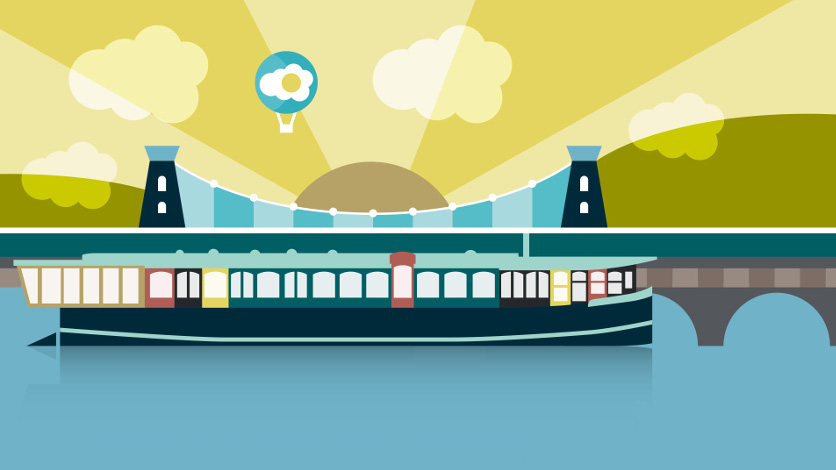 To get a bit more insight into the Salesforce topics we cover at Forcewest, take a look at some past event write-ups here.
Do you want to know about upcoming events and be the first to receive an invitation? Sign up for our Forcewest email update and we'll send you your invitation link.