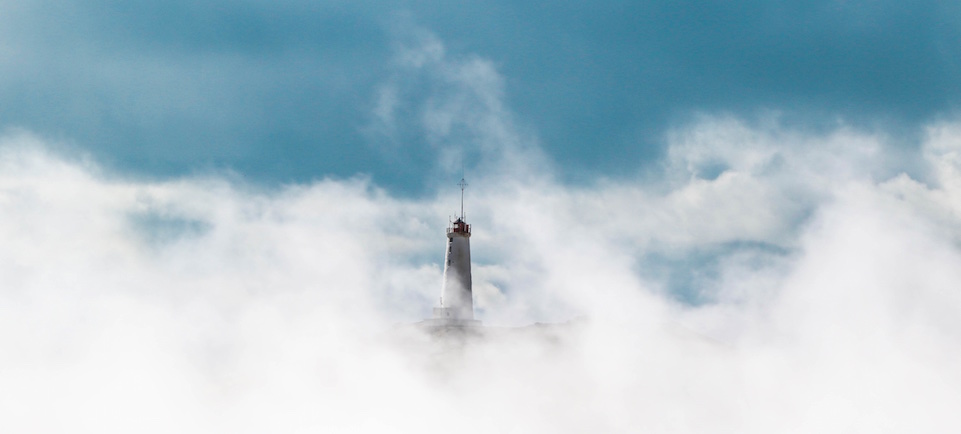 Salesforce.com is the platform powering some of the most advanced and innovative businesses on the planet, and Not-For-Profits can have it for free.
Amy Grenham, May 23, 2017 Read More →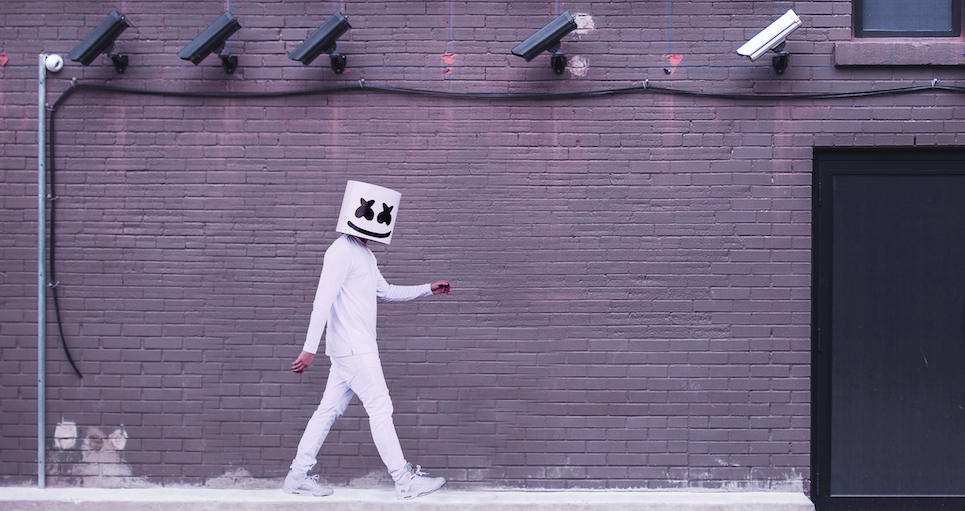 The most radical changes to data protection in the last 10 years are coming. Stephan Garcia from Digital Catapult came to our Forcewest to deliver an overview of the General Data Protection Regulation (GDPR) and how you can stay ahead of the curve as a Salesforce user. It's time for new ways of thinking about your customers' data and new ways of managing consent.
Amy Grenham, March 28, 2017 Read More →

After 5 years it's time for Desynit to pass the running of the Bristol Salesforce User Group into new hands. If you think you'd like to run the group then get in touch. Forcewest will continue, but in a new format as a monthly breakfast networking event.
Amy Grenham, January 4, 2017 Read More →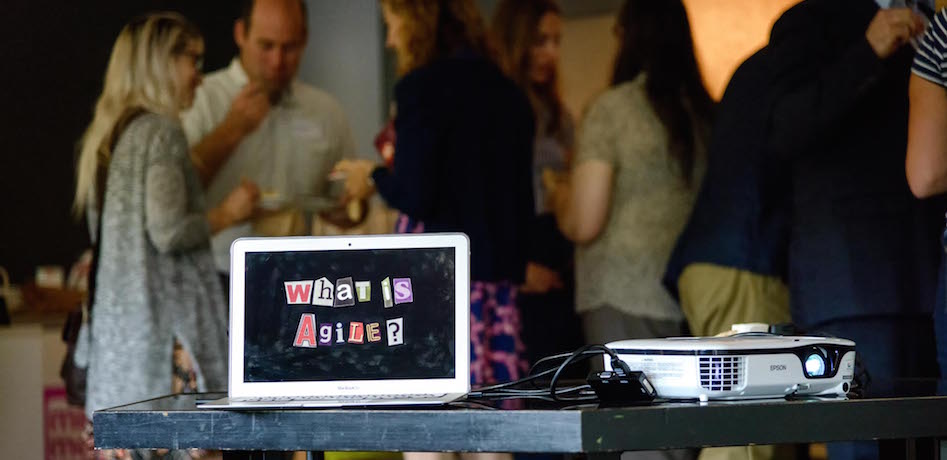 A roundup from the Midsummer get together for the Bristol & SW Salesforce crowd, and it was all about agile.
Amy Grenham, July 15, 2016 Read More →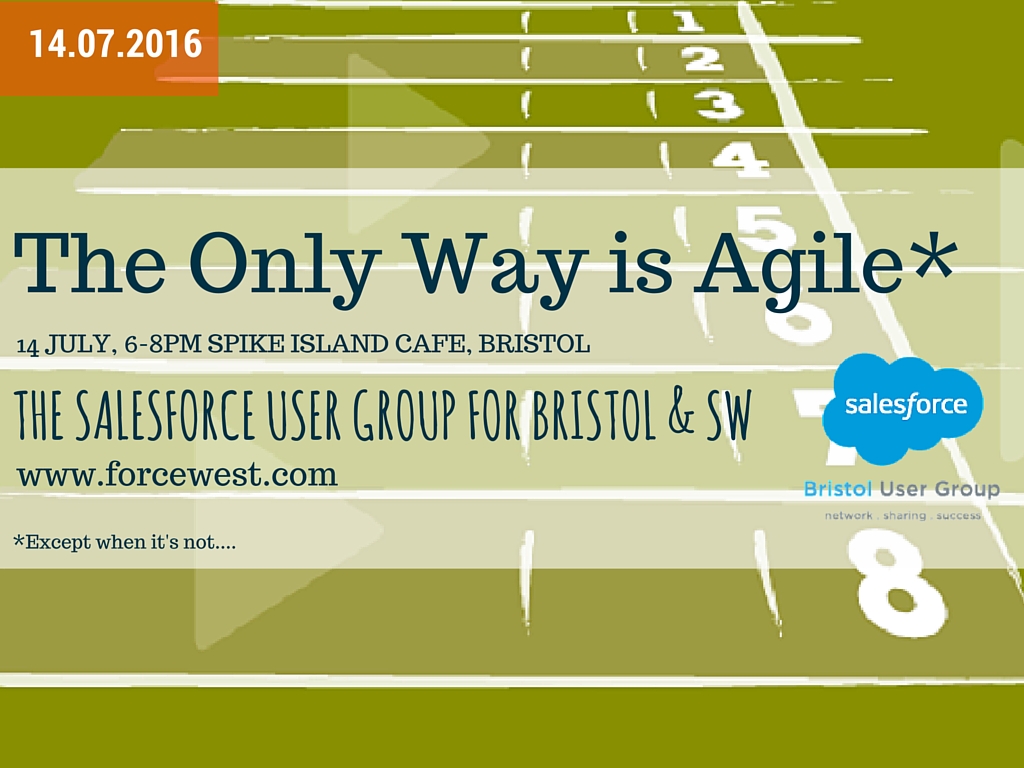 Come to our Salesforce User Group for Bristol & South West, 6pm 14 July '16 and find out what it takes to be truly Agile, and how you could benefit. Two great speakers in an awesome harbourside venue.. make sure you register today.
Amy Grenham, June 21, 2016 Read More →