Last week, The Rummer hotel in Bristol's St Nicholas market was the venue for our 'Forcewest' event, the Salesforce User Group for the South West. It was a chance to take a look at how marketing automation works both in theory and in practice, thanks to our fantastic guest speakers. If you were not able...
Amy Grenham, April 18, 2016 Read More →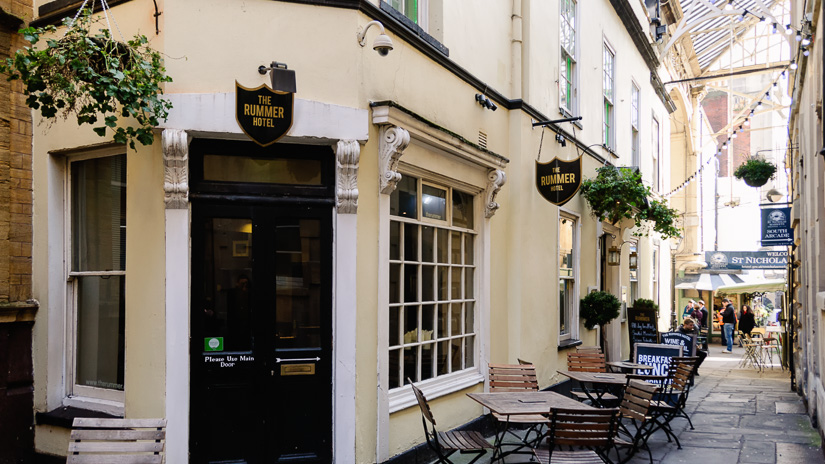 Salesforce consulting partner, Desynit and inbound marketing agency specialists, HarveyDavid, invite you to attend their joint event:- Modern Marketing: How Marketing Automation works with the Salesforce Platform From 6pm, on the evening of 14 April, at The Rummer Hotel, Bristol, for drinks and canapés Register for this free event on Eventbrite If you want to...
Amy Grenham, March 15, 2016 Read More →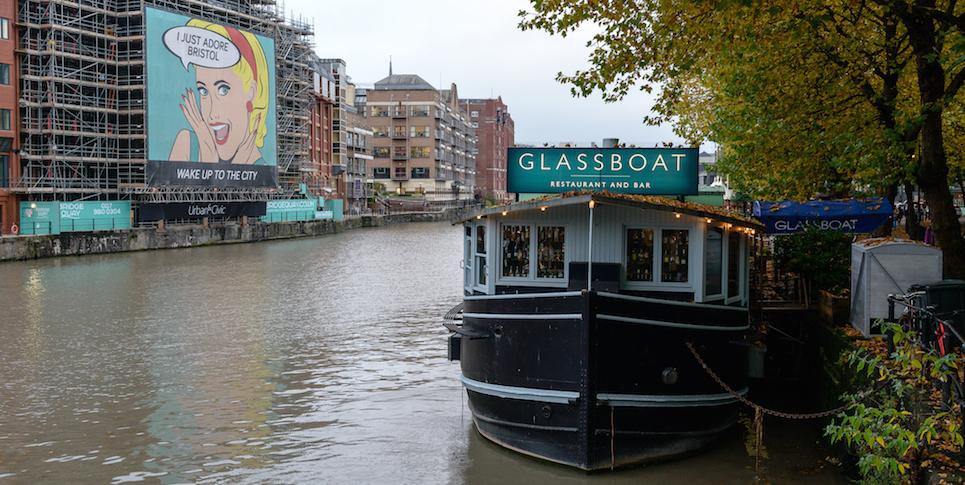 We invited our guest speakers to focus on the headlines and highlights from the 4 day annual Salesforce conference, and spend an hour outlining the key lessons from Dreamforce this year. If you missed the event, here are the links to the presentation materials.
Amy Grenham, October 26, 2015 Read More →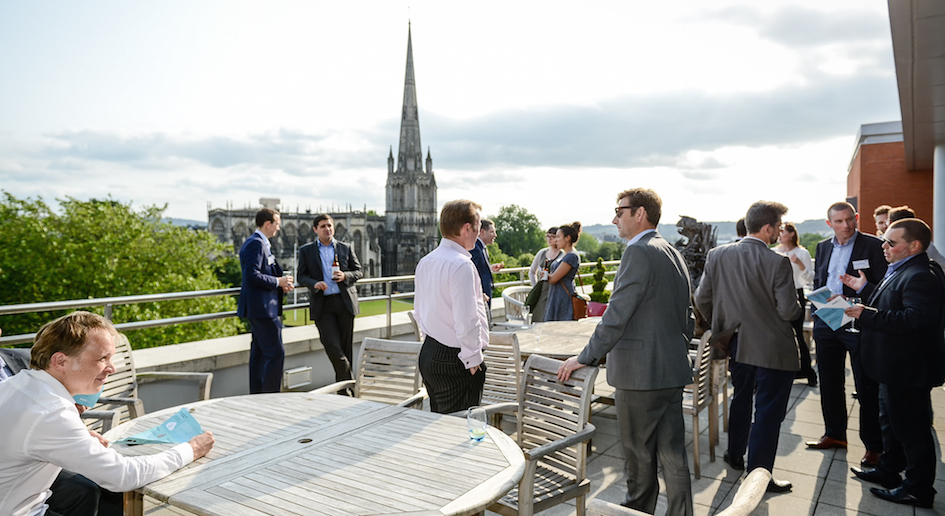 A mid-summer festival of Green technology, hosted by Desynit in Bristol, the European Green Capital 2015
Amy Grenham, July 13, 2015 Read More →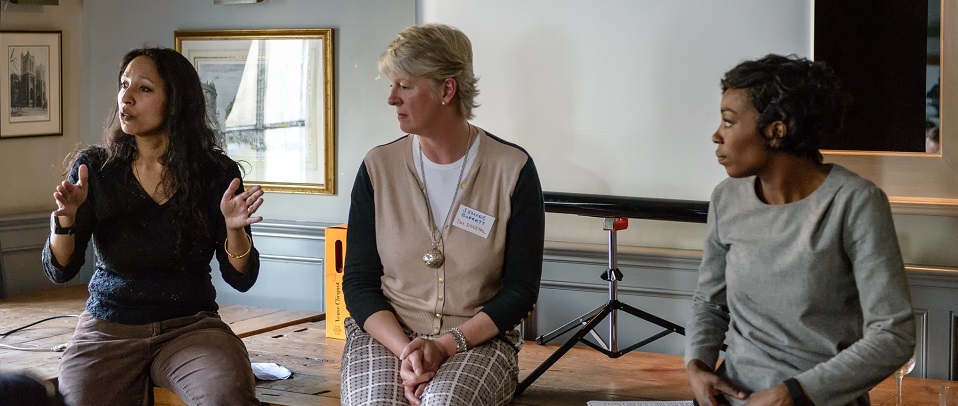 Forcewest hosted three leading women, from the Salesforce, business and technology community, and invited them to talk about their formula for success
Amy Grenham, April 22, 2015 Read More →