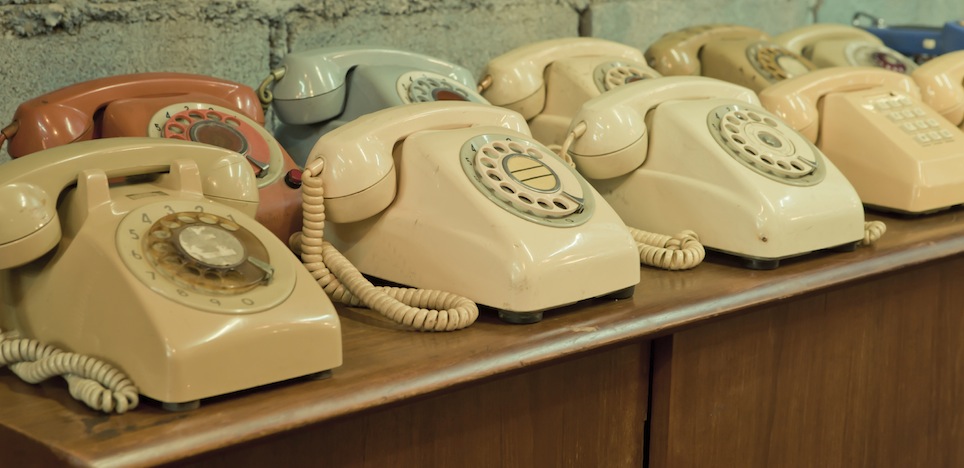 Imagine you were on your way out of a successful sales meeting. You had just spent an hour in a meeting with a new business prospect, and you had quite a few wheels to put into motion straightaway… Firstly, a quick call to a partner, to get them up to speed. So. You get out...
Amy Grenham, May 21, 2014 Read More →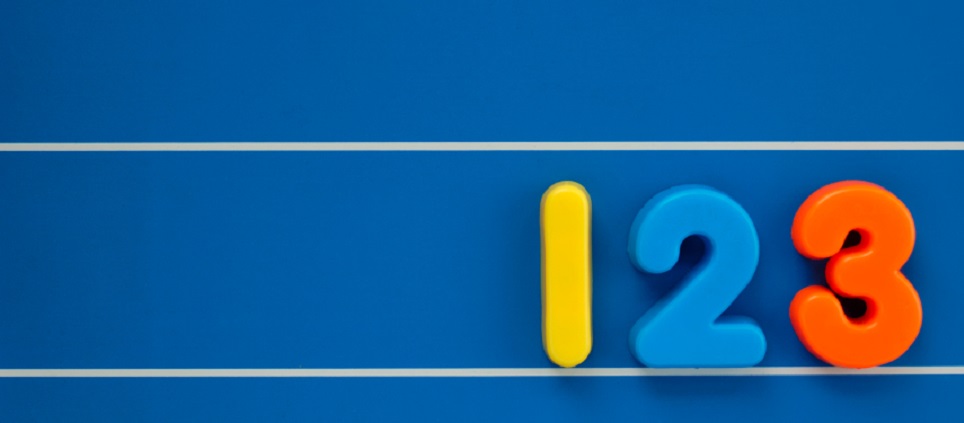 Know your apps from your apps Having just been at Dreamforce 2013 with Desynit, we have all come away with bright, wide eyes, staggering forward repeating the word "app, app, app" like a mob of geeky zombies. Filling the "app gap" has been cited as our number one priority, and the new Salesforce1 Platform has basically...
Simon Lawrence, December 2, 2013 Read More →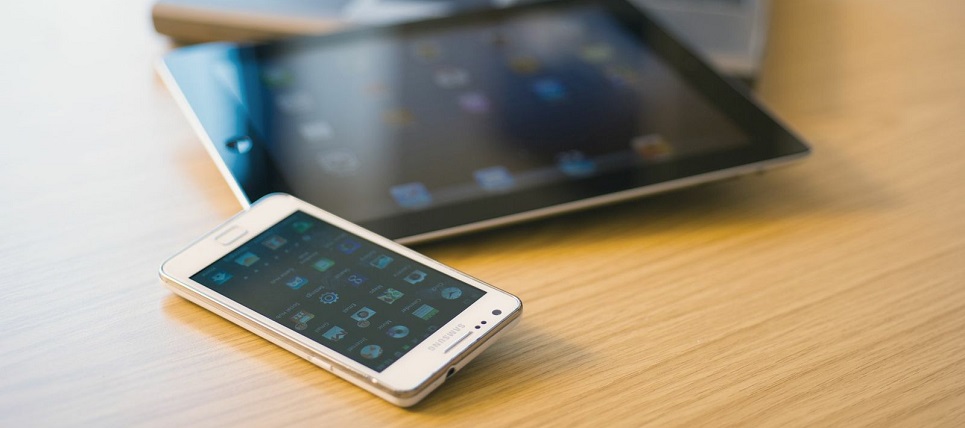 Building a mobile app for your business just got easier and more affordable Some businesses were born mobile, and others have mobile thrust upon them.  Or put it another way, with Hailo the app came first, but for a more established business, one like yours maybe, then it's probably the next step on your evolving...
Amy Grenham, November 28, 2013 Read More →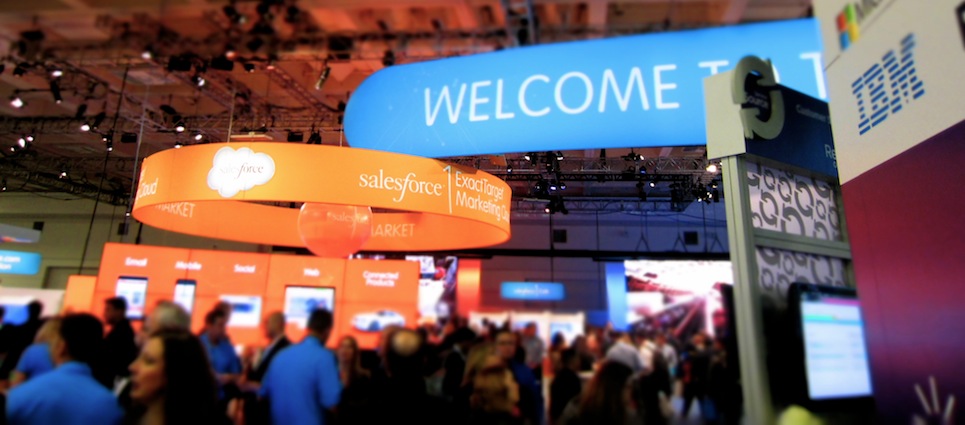 Dreamforce 2013 was exciting and the keynote was a triumph of top technology entertainment. At one point Parker Harris skydived out of a plane, in a car – that's the kind of show it was. Marc Benioff unveiled Salesforce1, the newly launched platform that is going to usher in the brand new 'Internet of Things',...
Matthew Morris, November 28, 2013 Read More →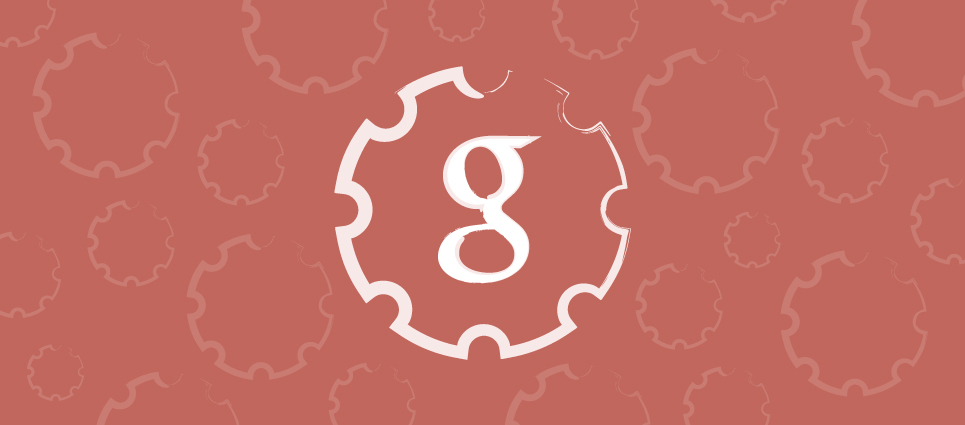 Do you want to know why we think Google Business Apps is amazing? Ask yourself this….when was the last time you:- Shut down without saving and lost the changes to your document. Shared a document with multiple recipients only to find they were reviewing the wrong version. Had to re-arrange a meeting 16 times to...
Jenny Bamber, November 5, 2013 Read More →