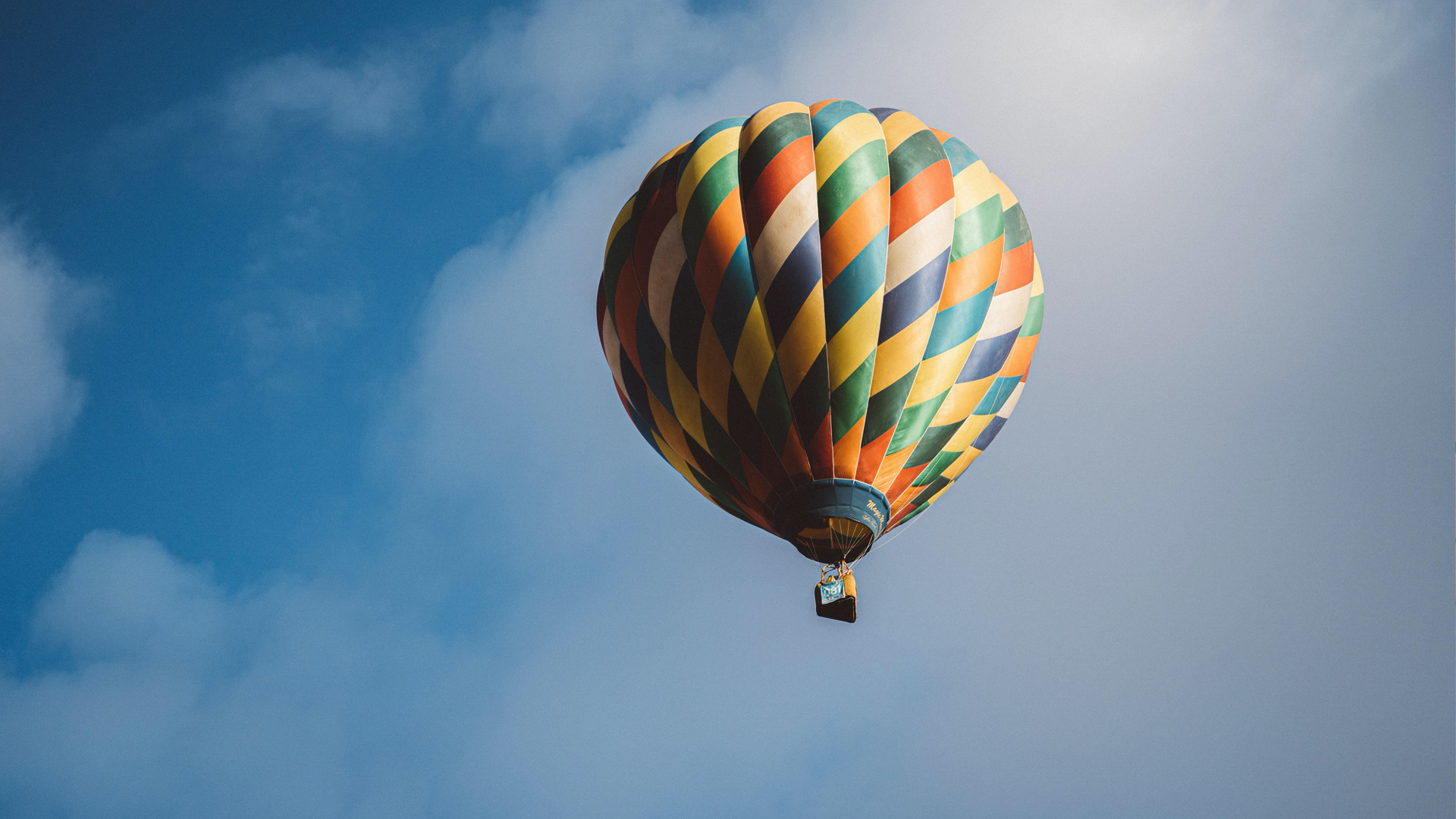 If you're a business owner or director experiencing exciting customer growth lately, you're probably thinking about how to take your operations up a level. You may have considered implementing some level of Customer Relationship Management software. You might have even found yourself on this blog through an initial search of one of the biggest players –...
Desynit, April 30, 2020 Read More →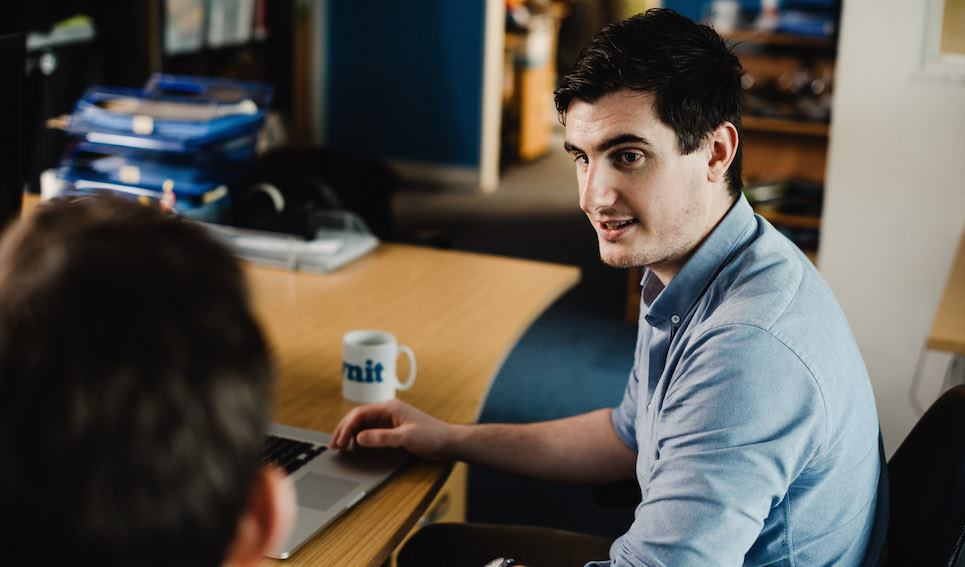 Gathering Salesforce requirements is a great opportunity for your team to pin down what they want from the platform. And It needn't be a painful!
Amy Grenham, June 1, 2018 Read More →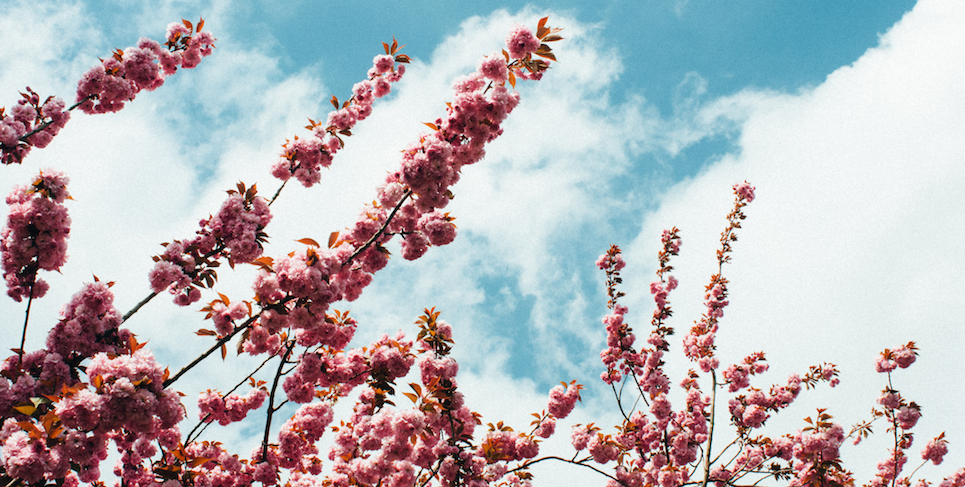 While there are a profusion of fantastic Salesforce events to choose from all year round, catering for every professional interest, some of the Desynit favourites are the ones that occur during the British Summer Time months. Here's our round up of our favourites.
Amy Grenham, April 11, 2017 Read More →

Why do organisations choose Salesforce.com as their platform for business? To get an updated answer, we asked 4 of our customers this question and here's what they said....
Amy Grenham, March 8, 2017 Read More →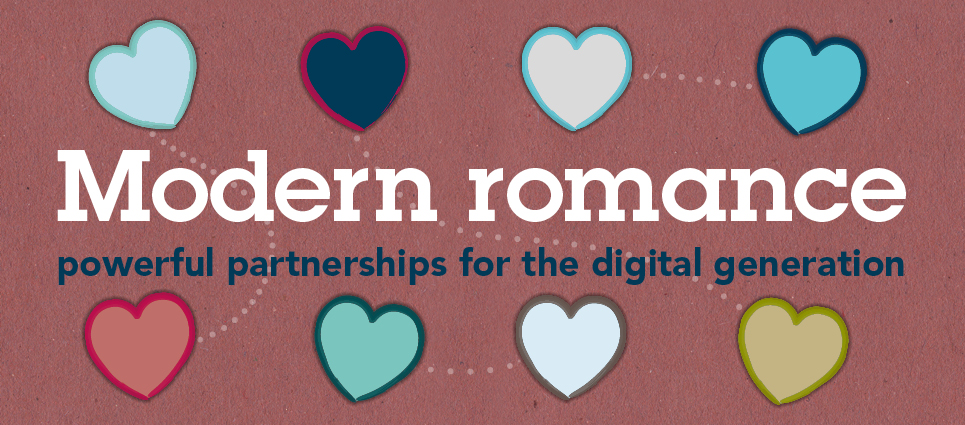 Some partnerships are a true marriage of genius. We celebrate 5 famous partnerships for the digital era, that successfully marry creativity and innovation.
Amy Grenham, February 10, 2017 Read More →