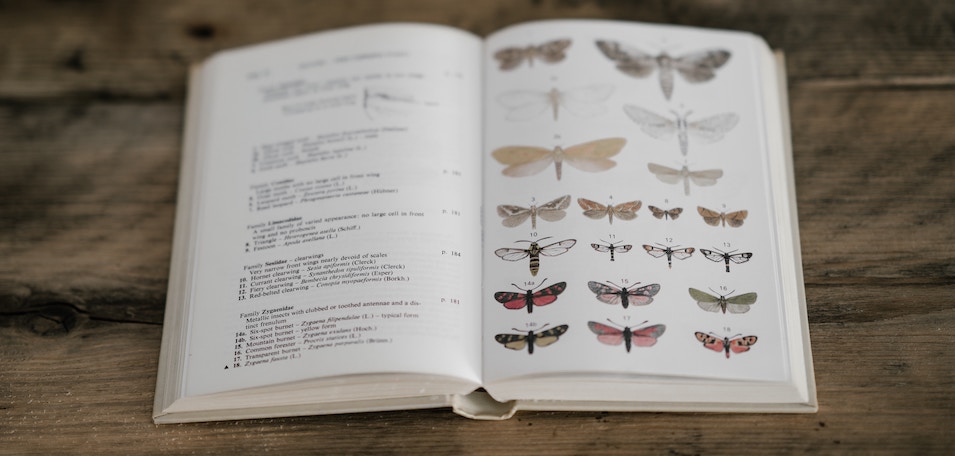 Setting up Pardot for the first time is not just a technical challenge: organising your marketing information hierarchy is crucial too. Here's your guide,
Amy Grenham, January 17, 2019 Read More →

Last week, The Rummer hotel in Bristol's St Nicholas market was the venue for our 'Forcewest' event, the Salesforce User Group for the South West. It was a chance to take a look at how marketing automation works both in theory and in practice, thanks to our fantastic guest speakers. If you were not able...
Amy Grenham, April 18, 2016 Read More →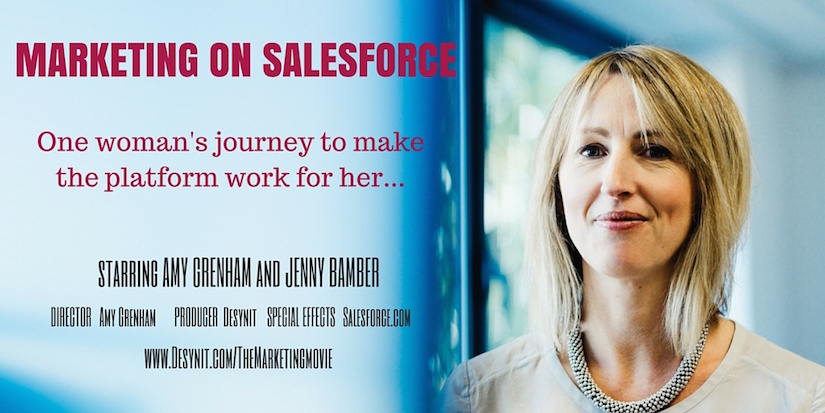 There's a lot of things I need Salesforce to do and importantly a lot of things I really don't need it to do. So in an attempt to give you a 'behind the scenes' peek at a rather less red carpet roll out, here's what I have Salesforce configured to deliver to me right now
Amy Grenham, February 22, 2016 Read More →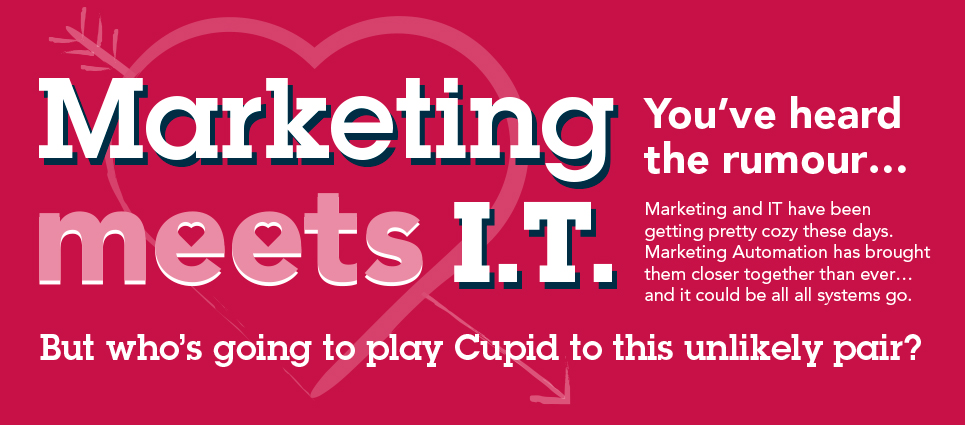 Marketing meets IT: a love story against all odds….. Do you remember when the Marketing dept. produced the brochures…and IT fixed the printer? Well times have changed. Nowadays, the most effective marketing is the stuff that's genuinely helpful, well timed and welcome. And that calls for some serious cross departmental cozying up….. They may not...
Amy Grenham, February 13, 2014 Read More →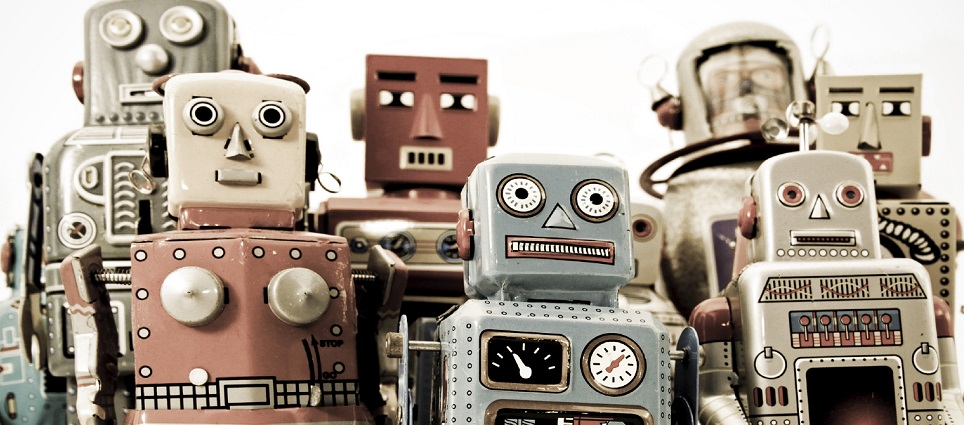 Our notions of websites and digital marketing are outdated and outmoded. It's time we brought them up to date. Great content, Salesforce CRM and marketing automation can now work with your website to create the most effective and efficient lead development platform that has ever existed. Mark O'Brien and Chris Butler of Newfangled – One...
Amy Grenham, January 23, 2014 Read More →