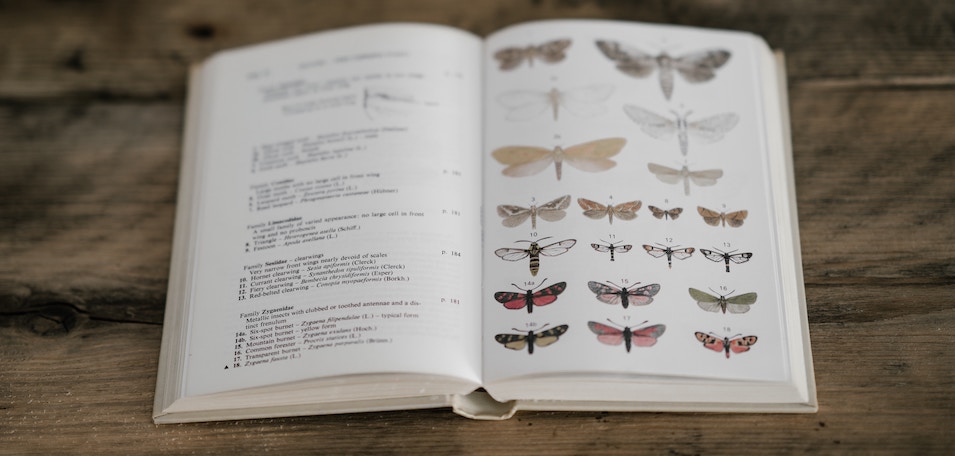 Setting up Pardot for the first time is not just a technical challenge: organising your marketing information hierarchy is crucial too. Here's your guide,
Amy Grenham, January 17, 2019 Read More →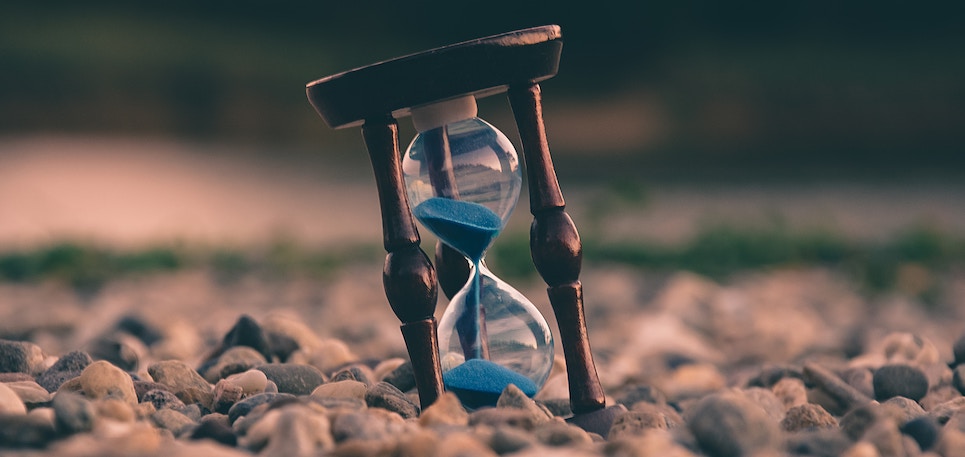 Lightning becomes default with the Winter '20 release. This is your opportunity to transition to Salesforce Lightning Experience & make Salesforce brilliant
Amy Grenham, January 14, 2019 Read More →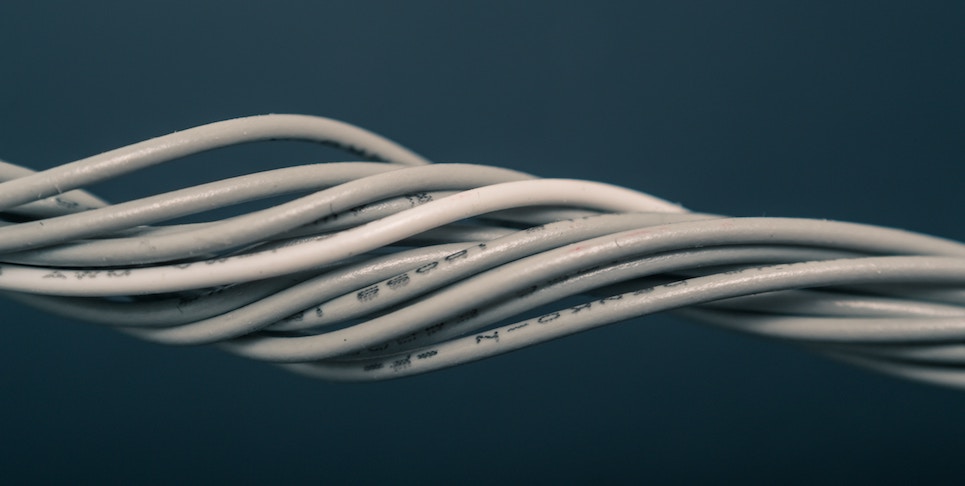 Want to enhance a list of records with data from another source? For larger datasets, merging lists in Spring Batch jobs will reduce data look up time.
Jeremy Yearron, January 7, 2019 Read More →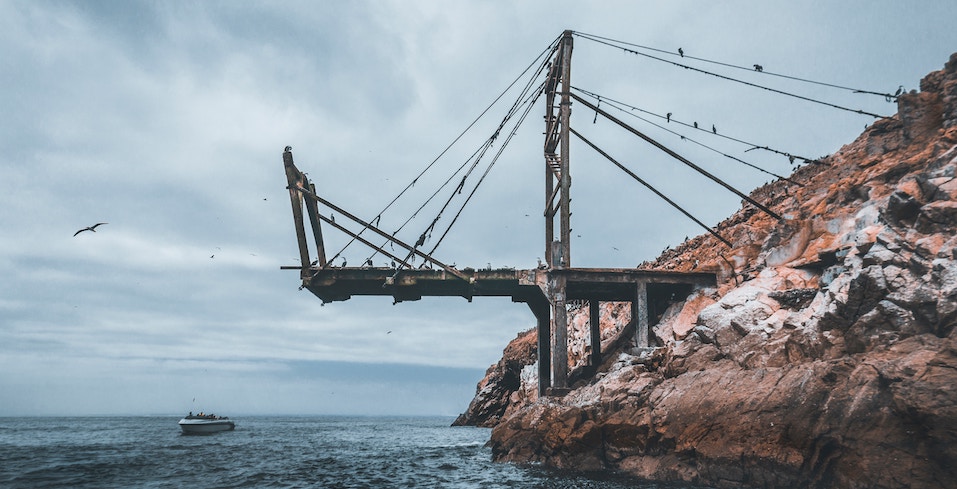 How do you make a successful start on Salesforce? In this post we look at the golden rules for getting it right first time around.
Amy Grenham, December 12, 2018 Read More →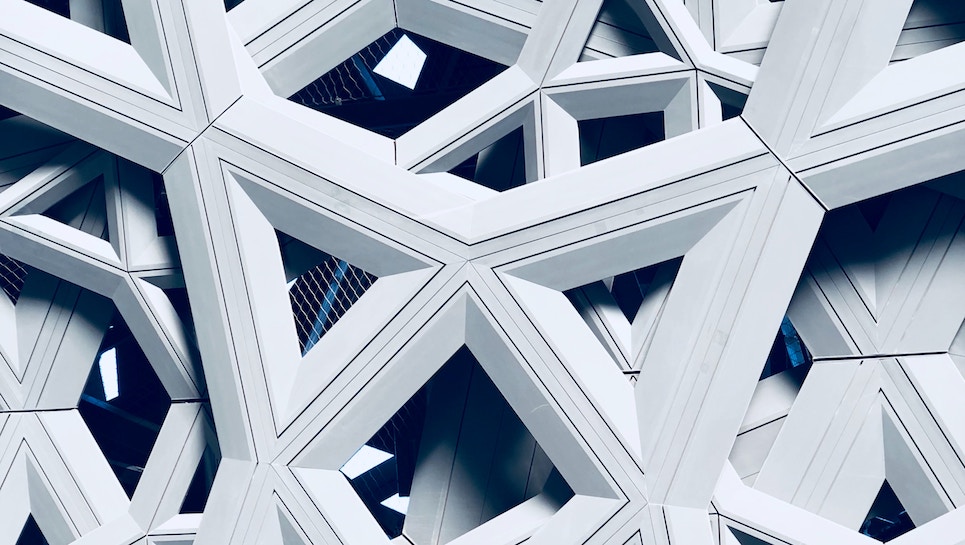 How do you wire a complex logic into a single, concise, maintainable Skuid Action Sequence? Advanced Salesforce Developer Simon Lawrence has answers on how this works on Skuid's no-code platform.
Simon Lawrence, November 22, 2018 Read More →