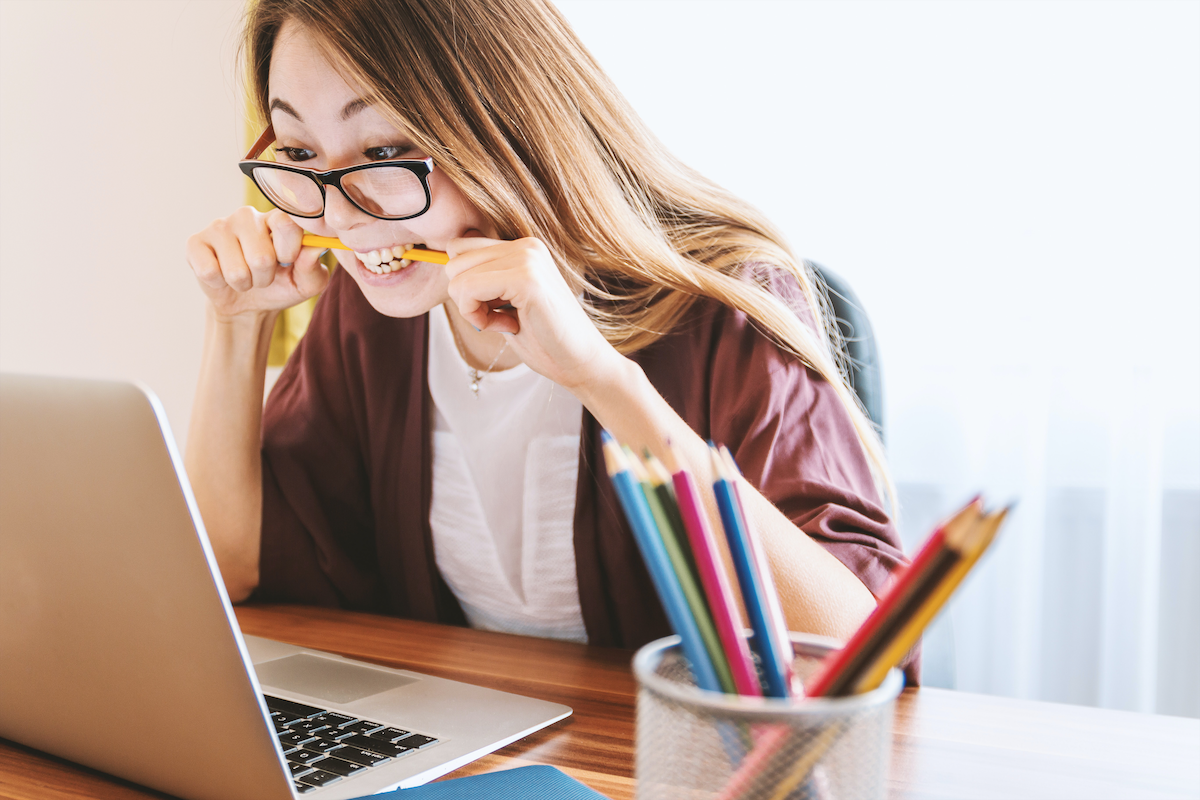 In many cases, Salesforce holds the key to your business' potential. With custom builds and plug-ins to suit your business perfectly, it's not surprising that it's the UK's leading CRM platform by some margin. There is, however, one common problem with Salesforce which we've seen first-hand plenty of times, and that's that the complexity of...
Soello, January 5, 2021 Read More →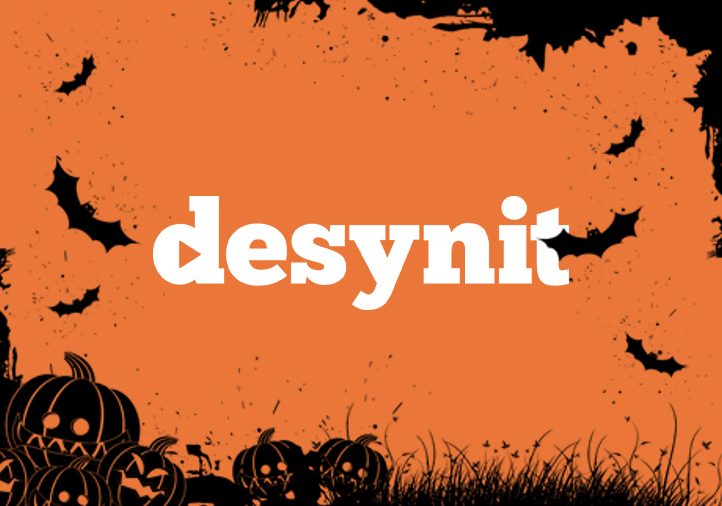 You're sitting there working in the comfort of your own home. You hear your inbox ping and realise there is nowhere left to run. You close your eyes and hope that this is just imagination. The terror of seeing the result of lazy hacks and bad config is gonna thrill you tonight. Ok, less of...
Jenny Bamber, October 20, 2020 Read More →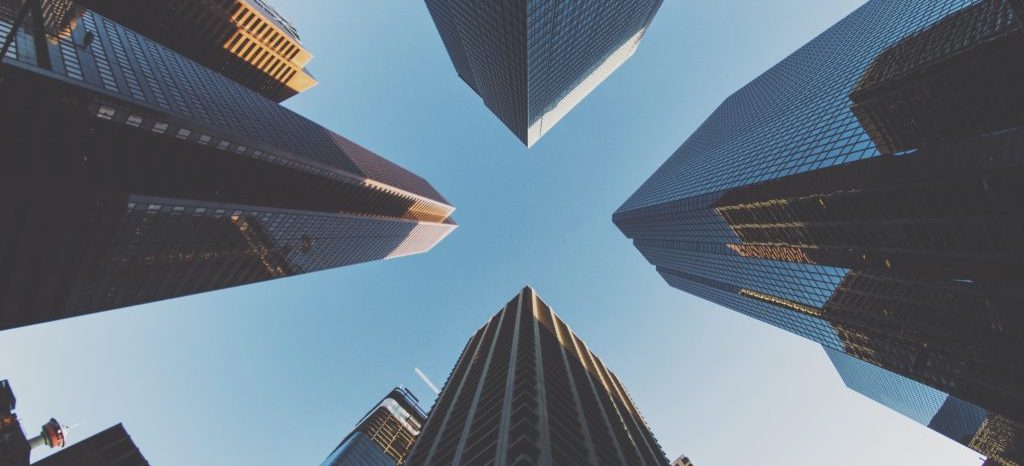 We're living in an age when a business can be built entirely online. The rise of the internet has turned life as we once knew it on its head and no longer are we limited to finding business, products or relationships in the location we happen to live. Just look at Amazon. The worlds biggest...
Gary McGeorge, September 5, 2020 Read More →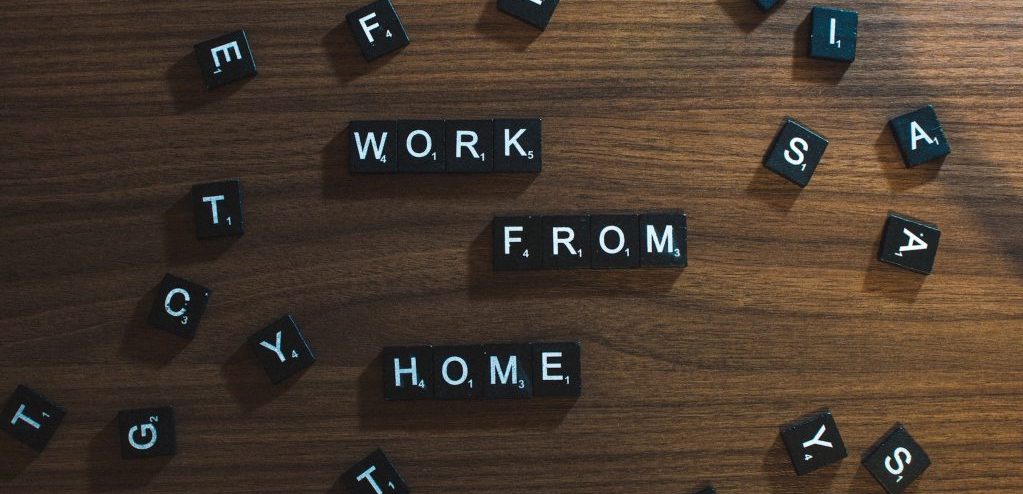 Finally, we can all start to see the lights at the end of the tunnel. Isolation and uncertainty has loomed over us like a black cloud, and while our social calendar has taken a year+ hiatus, businesses across the globe have been doing everything they can to ensure they emerge unscathed. Thankfully for those of...
Gary McGeorge, August 1, 2020 Read More →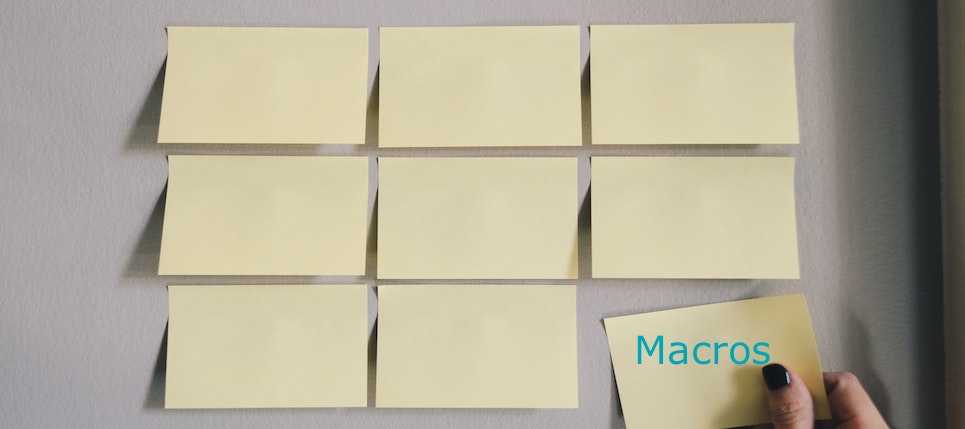 Salesforce Macros One of the biggest issues that reps face when it comes to efficiency and productivity is those repetitive tasks. You know the "How do I reset my password",  "How do I restart the router". The same answer can be given to multiple customers, and yet your reps spend time writing them out and...
Jenny Bamber, July 16, 2020 Read More →