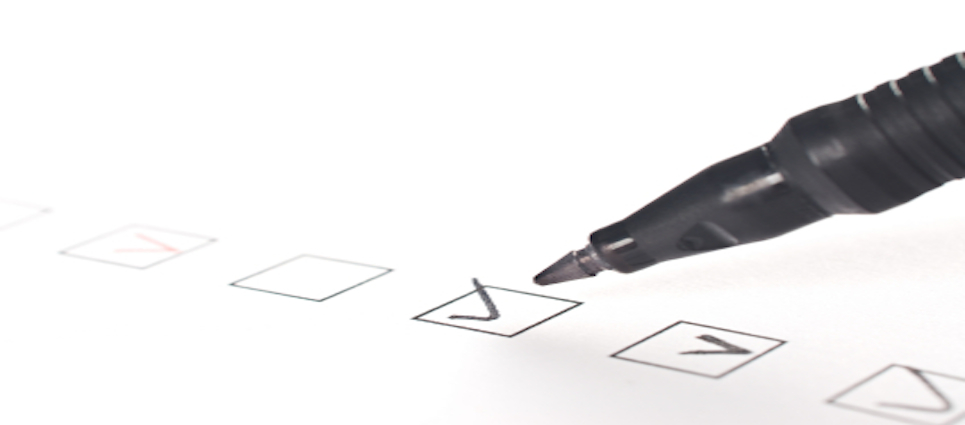 We all know what it is like to have a list of daily Tasks. They can be easily overlooked due to phone calls, meetings and emails.
With Salesforce CRM you can log your tasks against relevant records like a new Lead, Opportunity or Contact within Salesforce.com.
This is useful and beneficial to the business as you can; set reminders; assign those tasks to colleagues should you not be able to complete them; maintain the transactional history with the relevant record e.g. phone calls with a customer.
Let's see how we can utilise this Salesforce Activity and make your working day that little bit more stress free for the new year ahead. (Please note, the page layouts may differ within your Salesforce Organisation).
1. Go to your Home tab.
2. Scroll down to My Tasks and click New
a. You will be directed to the Task Edit page
3.Here you can add the Task information.
a.It is important to remember to relate the Task to the relevant record. You can do this by selecting the object in the drop down menu next to Related To and then adding the name in the edit field. You can also use the Lookup glass to search for the record.
4.You can continue to add any additional information e.g. Status, phone email etc.
5. If this is a recurring event, you can set up a series of Tasks to happen daily, monthly, yearly etc.
6. You can also set a reminder and Send an Email Notification when the task is assigned to a user. ***Note. A Winter 15 update means that by default individual users control whether and how they are notified when someone assigns them a task. For more information click here.
7. You can also add attachments to your Task.
8. Once you have edited the Task details page, remember to Save. You may also have the opportunity to Save & New…This will bring up a new edit page for a new Task.
Once the New Task has been created, you can navigate to the records Open Activities and search for the Task, or you can simply click your Home tab and search for the Task there.
a.Home tab view of all Tasks. You can click on the Related To link to take you to the record.  
b.The related Records Open Activities view.
There we go. All your Tasks are now sitting up in the cloud and you desk is a little more paper free. Simple, right?!
Check out next weeks tip for more useful tips to help your working day run that little bit more smoother.