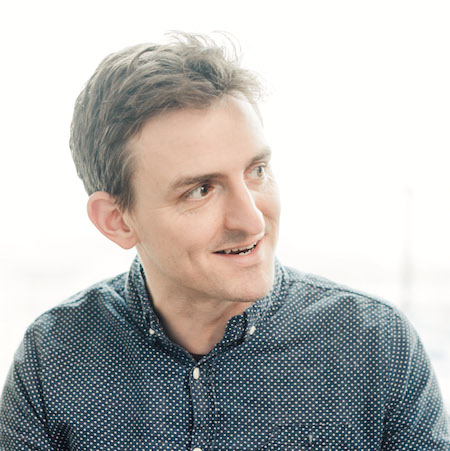 What James does for you at Desynit
Coming from a role of Business Analyst, and moving into the Salesforce Admin and Support space, James is perfectly placed to translate our clients' organisational objectives and goals into technology requirements. As an Advanced Salesforce Administrator and a certified Service Cloud Consultant, James has the working knowledge of Salesforce to be able to understand how the platform can best deliver. He can also roll up his sleeves and get hands-on with configuration where necessary.

James is also one of the first ports of call for our customers, looking for guidance and practical help in the form of Salesforce support.
How James got here
James has many years of experience to draw upon in the field of business systems analysis, user engagement and management information. He has been working on the Salesforce platform for over 10 years. During this time he has been the systems administrator for a financial startup that would go on to become a major player in the sector. More recently James has played a key role on a complex implementation for the UK Financial regulator.
Outside of Desynit
James has just made the move from London to Bristol. Originally a West Country native, James and his young family are enjoying rediscovering the city, it's many eateries along with its many, many steep hills (less enjoyable on a bike).
James on Desynit
It's great to be at a company where learning and team building is a scheduled part of a regular working week, and not just a once in a while management tick box activity.
Favourite Quote
Love the life you live, live the life you love.