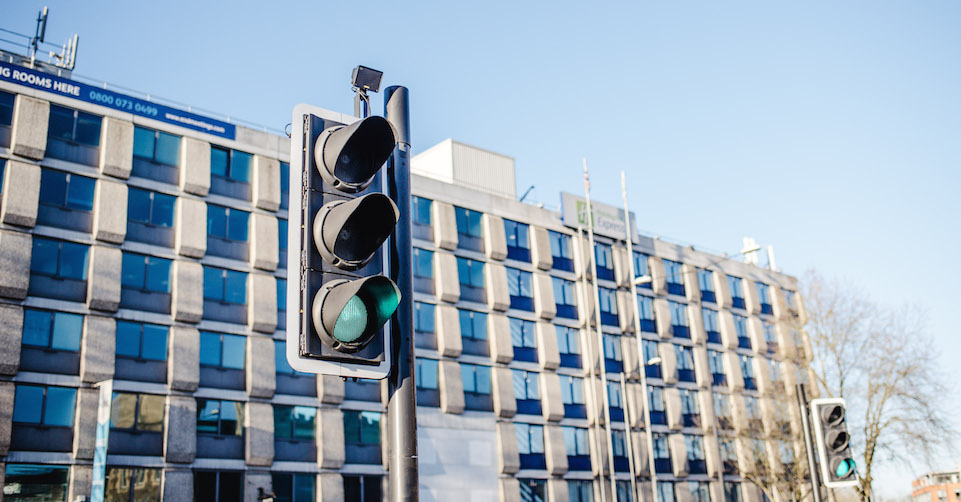 Integrating Salesforce.com with PayPal for Greenlight
Greenlight were already using Salesforce.com to run the CRM side of their successful digital marketing business. Desynit worked with Greenlight to integrate this existing system with the PayPal mass payment API. This allowed Greenlight to pay numerous partners at the same time in a single communication. The result? Better business automation, greater efficiency and unbeatable analytics.
Their Challenge
As part of their business model, Greenlight needed to make numerous payments to many partners on a regular basis. Although their Salesforce.com system captured all the information they needed to determine who should be paid, how much and when, the final payment itself was a manual process. Integrating Salesforce.com with PayPal mass payment API meant payment automation from start to finish. In addition, Greenlight could now produce fully customised reports quickly and easily on this area of their business.
Client overview
Greenlight is a leading independent digital marketing agency, providing Search and Social Media services. With over 100 blue-chip clients including Santander, New Look, Sky and ghd, Greenlight is a leader in the digital marketing space, and is recognized worldwide for its commitment to delivering record ROI for its clients and investing in the future.
The Results
To facilitate communications between Greenlight's Salesforce instance and PayPal, Desynit built a connector to convert Greenlight's custom payment Salesforce objects into a form PayPal could understand. These payment definitions were then grouped together and sent to PayPal via the integrated mass payment API. A public facing Salesforce site was added to receive and handle the Instant Payment Notification (IPN) messages generated by PayPal to update Greenlight on the state of their payments. To further streamline the system, Desynit built a queuing mechanism meaning that if at any point a connection to the PayPal server was unavailable, the payments would be sent automatically as soon as the connection was re-established.
A more detailed account of this development has been outlined by one of our developers, Simon Lawrence in his own blog. Simon presented on this topic to an audience at Dreamforce 2012. See our blog post: How to integrate Salesforce.com with PayPal. 
Working With Desynit
Greenlight found Desynit after reading Simon's blog post. After a quick chat on the phone, they recognised that Desynit had the expertise they needed and a straightforward results-driven approach they could relate to.
We felt the benefit of this integration work immediately. Eliminating the manual elements of our payment process meant greater efficiency and 100% accuracy. State-of-the-art Salesforce.com analytics on top makes for increased insight, when we need it. Bringing in Desynit was a great investment for Greenlight, with an immediate return for the business.