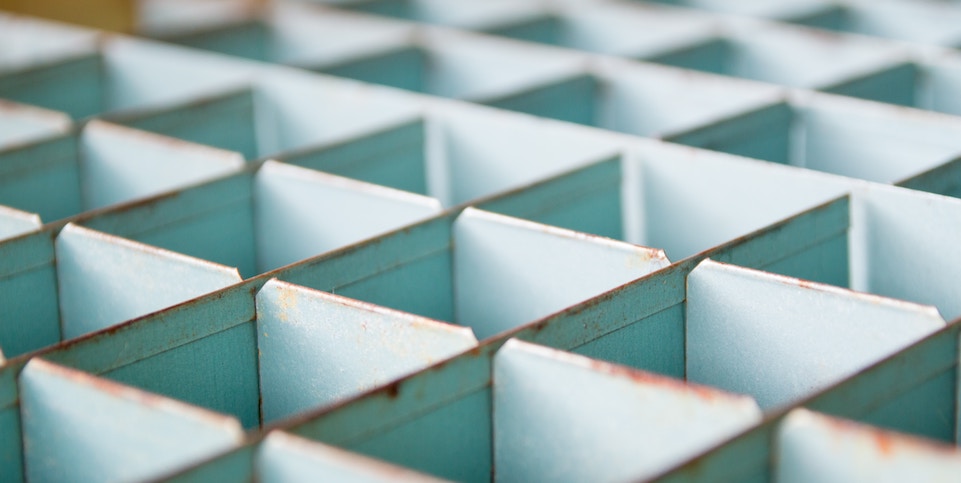 Pardot Implementation and a GDPR solution for the Higher Education Statistics Agency
The HESA (the Higher Education Statistics Agency) needed a robust marketing automation engine that worked in sync with their Salesforce CRM to deliver on all of the communications requirements. Although very much future-focused, their team had a more immediate hurdle to overcome: making sure that their marketing and data collection strategy was 100% GDPR compliant before the May 25 regulatory deadline.
Their Challenge
The HESA communications team have a wide remit: this not-for-profit organisation was set up for the purpose of collecting and disseminating higher education data across the UK. The audience for their communication is therefore wide-ranging and diverse: their teams need to manage data collection across a range of educational bodies, supplying data insight to the relevant parties, while also 'marketing' their services to commercial customers.
The HESA team were already up and running on the Salesforce platform. What they needed now was a marketing automation tool that could deliver all the functionality that a busy communications department would need, now and in the future. The technology needed to  work seamlessly with their Salesforce CRM data. And of course, a more immediate and key driver in their choice of technology was the need for it to deliver on their GDPR requirements.
After investigating a range of options, Pardot emerged as the obvious choice. The immediate task was to make certain that their data was robustly GDPR compliant: Pardot had the necessary toolkit for building a communication programme that worked perfectly to seek consent, while updating their Salesforce data. Beyond their GDPR requirement, Pardot offered an ongoing suite of functionality that would deliver on the team's requirements for the future.
The Solution
Implementing Pardot and connecting to HESA's Salesforce instance, including the management of a dedicated IP address, was Desynit's first task. Once this was in place, we worked on the creation of a number of secure, branded email and page templates in Pardot.
With this foundation, Desynit was able to deliver an email preference centre that would allow HESA's audience to specify the opt-ins on a channel by channel basis. The final step was to build two targeted automated engagement journeys, prompting customers to visit the preference centre.  Resulting prospect activity was then logged and used to create an accurate GDPR profile against their record in Salesforce CRM.
The Results
With customer data now fully up to date in terms of preference profile, HESA are now in a position to communicate effectively with the market, safe in the knowledge they are firmly within the law.
Looking to the future however, the results are far more extensive: the seamless integration of Pardot with Salesforce means that HESA are extending their usage of the system to all areas of the business. For example, implementing custom fields to update subscription data means that their communications to their subscribers contains accurate and detailed information, driven directly from the Salesforce contact record.
In the words of Will Joice, HESA's Business Systems Development & Implementation Manager and project lead,
"The business is seeing a real benefit. It's a tool that we never had before and we see this as a huge step forward for us. The ability to communicate accurate and up to date costs with our subscription customers easily and automatically, is just one example of the benefits."
While being at once a complex and sophisticated tool, one of the great advantages of Pardot, is it's ease of use. After bringing in expertise on the initial setup from Desynit, Will has been able to take over the technology and train other users with no hitches.
"I've created documentation and trained the team on the functionality they need. It's so straightforward and easy," explains Will.
In fact it is this accessibility that means that organisations are able to see a return on their Pardot licence fee investment at lightning speed. Teams are able to scope their communications requirements and see them up and running within a matter of hours.
"The project has been a real success. Communication was great with Amy and Jenny throughout every stage of the process and the work was delivered on time and on budget. I really like working with the Desynit team. It makes a stressful project easier and I really value that,"