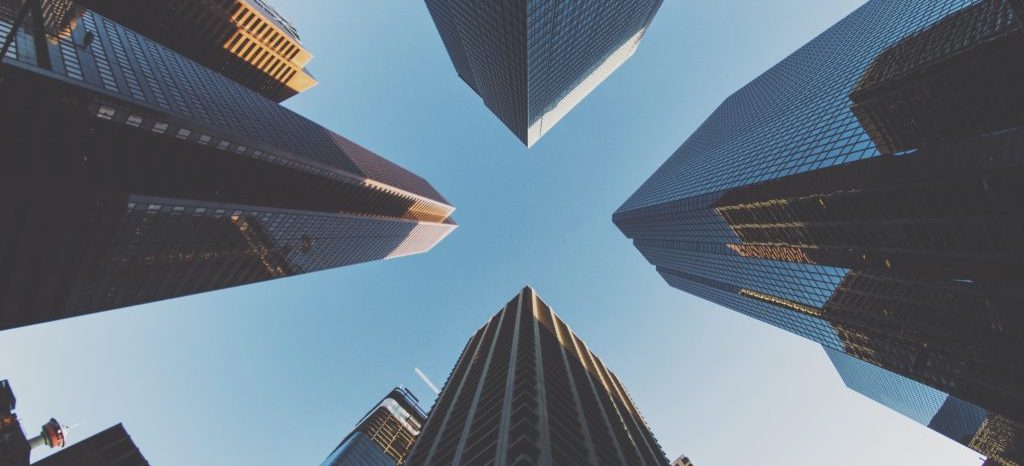 We're living in an age when a business can be built entirely online. The rise of the internet has turned life as we once knew it on its head and no longer are we limited to finding business, products or relationships in the location we happen to live. Just look at Amazon. The worlds biggest...
Gary McGeorge, September 5, 2020 Read More →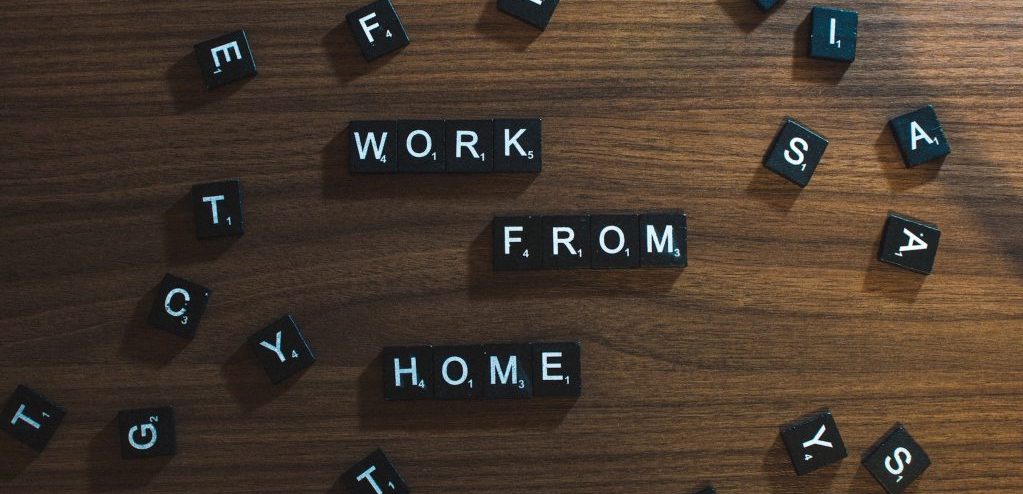 What a tough few months it's been. Isolation and uncertainty has loomed over us like a black cloud, and while our social calendar has taken a half-year hiatus, businesses across the globe have been doing everything they can to ensure they emerge unscathed. Thankfully for those of us working in digital industries, we're able to...
Gary McGeorge, August 1, 2020 Read More →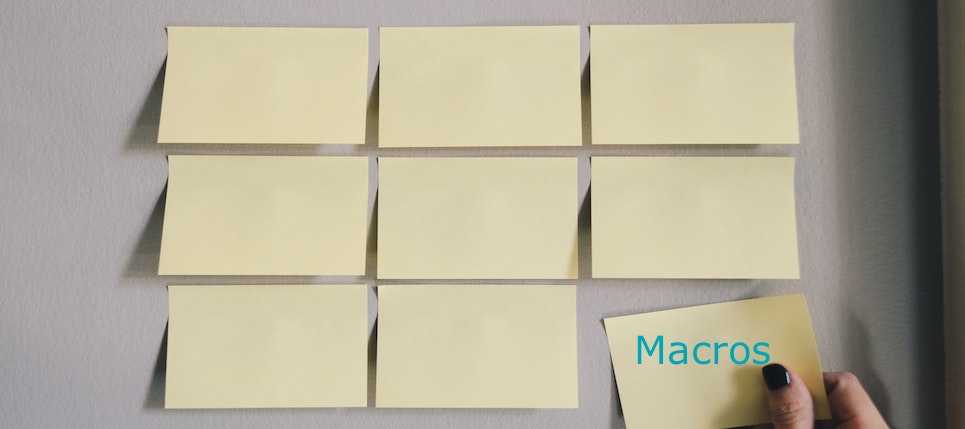 Salesforce Macros One of the biggest issues that reps face when it comes to efficiency and productivity is those repetitive tasks. You know the "How do I reset my password",  "How do I restart the router". The same answer can be given to multiple customers, and yet your reps spend time writing them out and...
Jenny Bamber, July 16, 2020 Read More →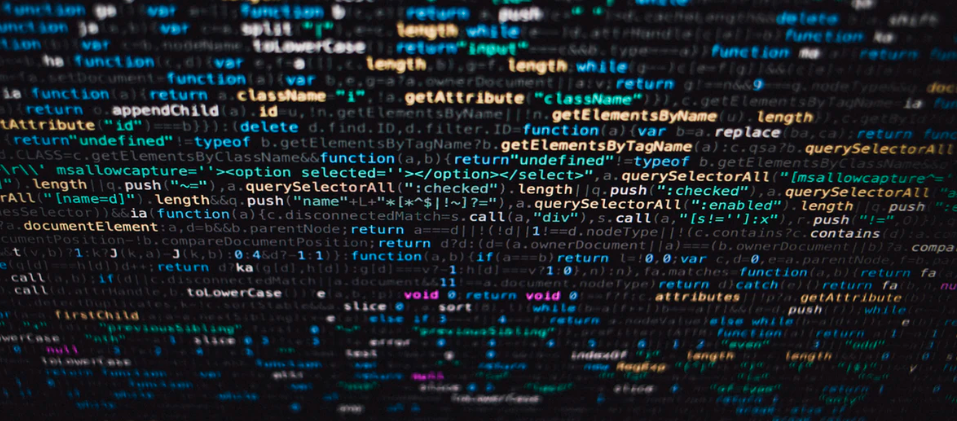 In one of our lasts dev retrospectives, we started a discussion about how annoying, and sometimes boring, writing unit tests can be. Not because of the tests themselves, but because of how repetitive it can be. And how different tests can look depending on who was working in those tests. And yes, because most of...
Pedro Molina, June 29, 2020 Read More →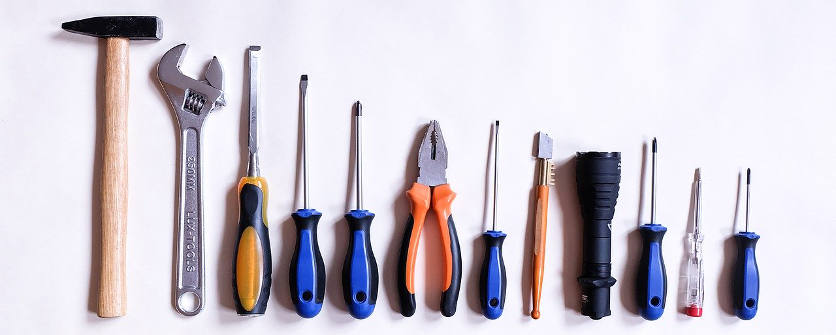 Deails of a Critical Update that could make Lightning Components stop working for some users, and how to fix the issue using the command line and VSCode.
Dorian Sutton, June 10, 2020 Read More →