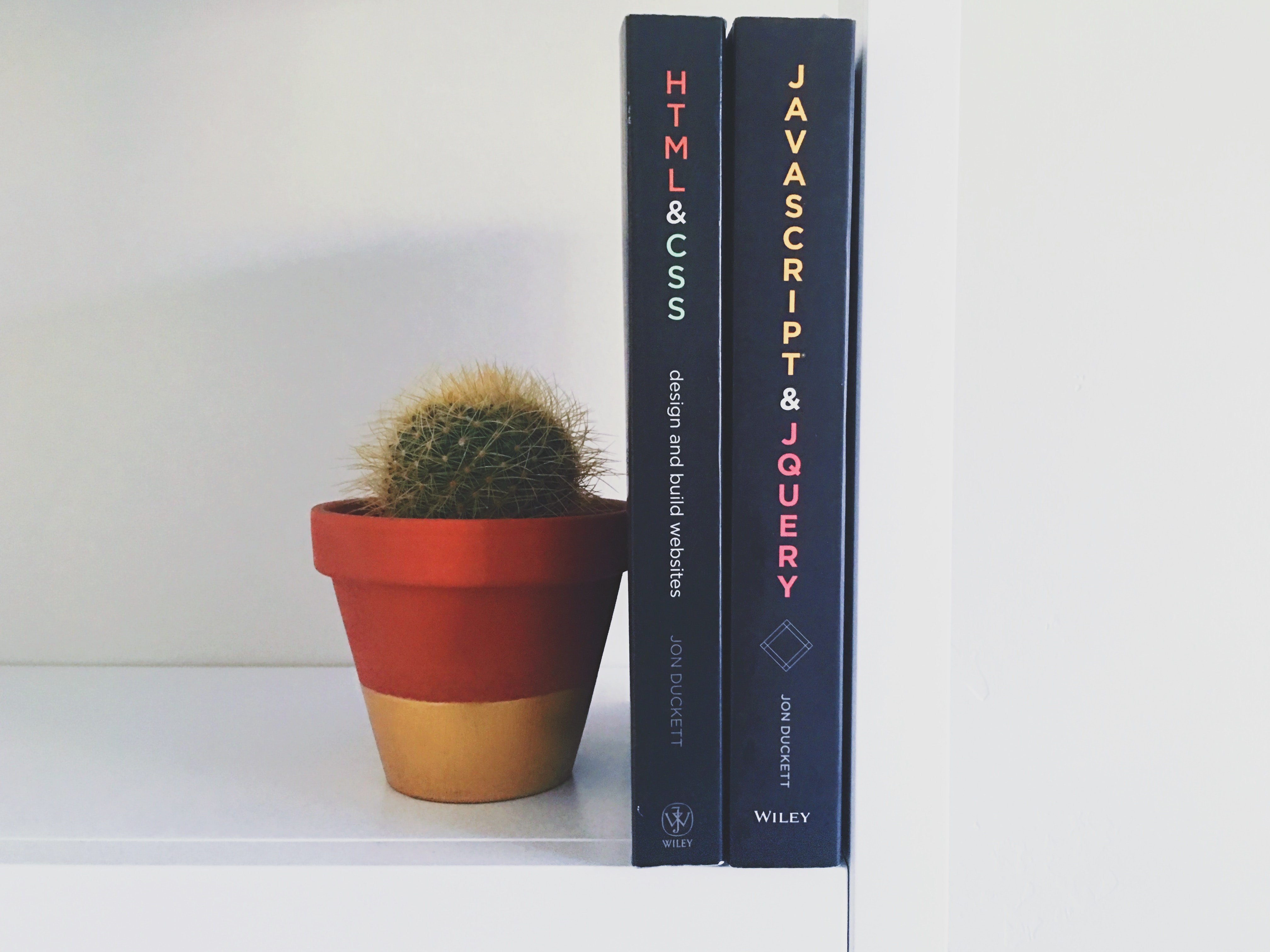 If you are planning to use a third-party JavaScript library in Lightning Web Components, there is a behavior you have to be aware of: you get an undefined error when you try to load a JavaScript library that has already been loaded by another component. This can happen for example in a Salesforce community that...
Edith Valencia-Martinez, October 31, 2019 Read More →

So as a Salesforce admin and consultant, I have had many conversations regarding Assets in Salesforce. Whether that be as part of your post-sales process e.g. tracking warranties, or part of your service process as a way of providing Entitlements to your customers on certain products that they have purchased. Either way, this little feature can be a...
Jenny Bamber, October 21, 2019 Read More →

Think Unit Testing is just for devs? Think again! Salesforce Developer Dorian explains why you need to be aware of this functionality.
Dorian Sutton, October 15, 2019 Read More →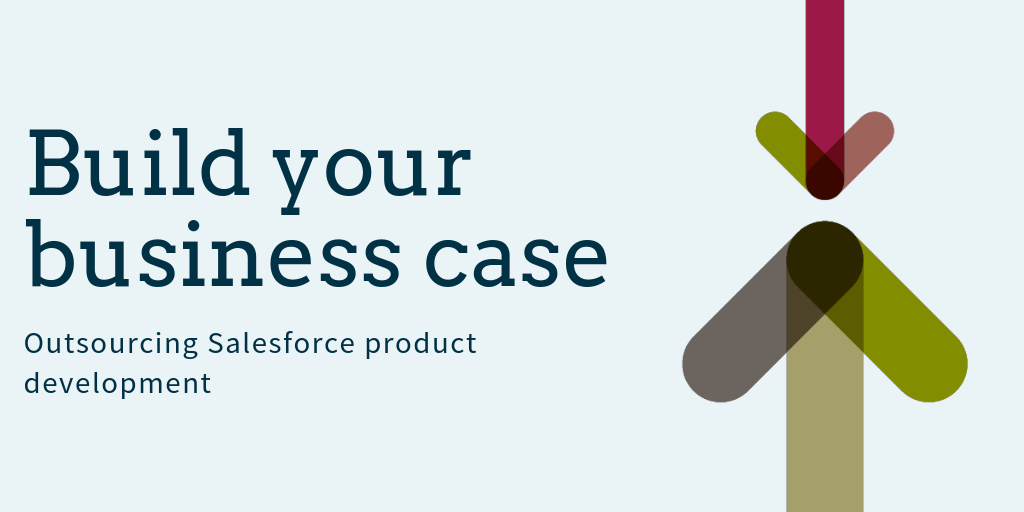 We look at some of the factors that should form your business case for outsourcing Salesforce product development to a Salesforce development partner.
Amy Grenham, June 19, 2019 Read More →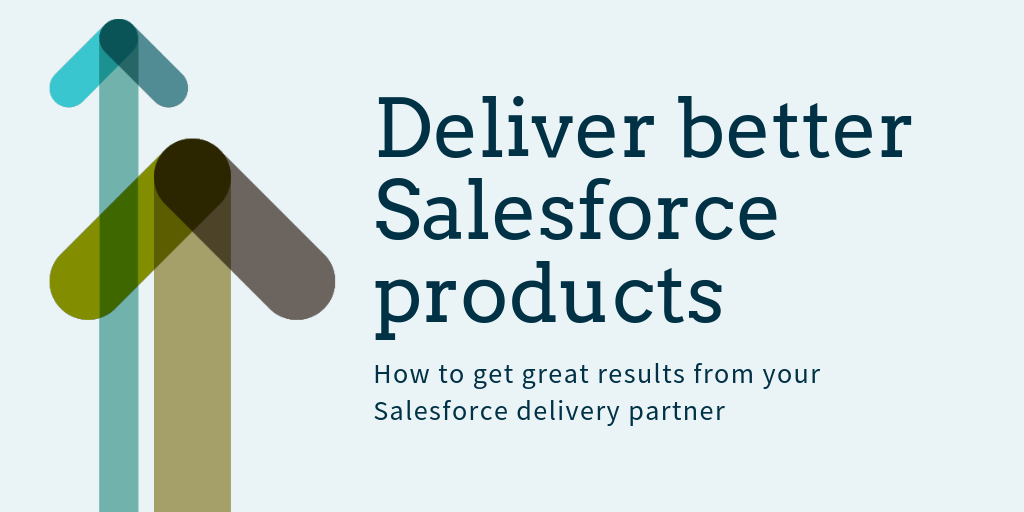 Get great results from our Salesforce Product Delivery Partner and deliver great Salesforce products: a guide to getting the best from your outsourced team.
Amy Grenham, June 12, 2019 Read More →