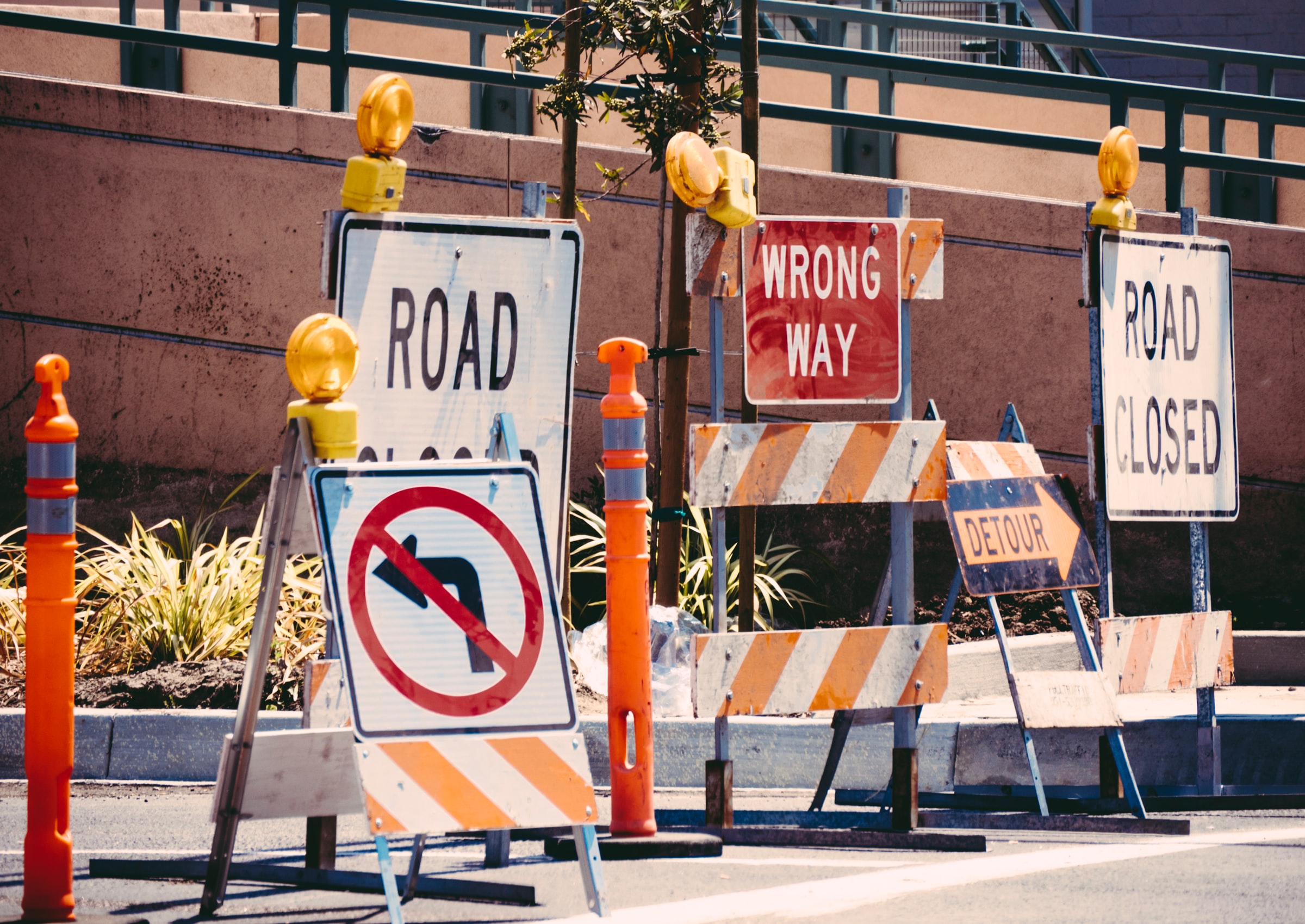 The Flow Builder is a powerful tool for Admins; it allows us to build user journeys that look great and execute complex business logic at Lightning speed. When you use flows in your org, the chances are there's going to be bumps along the road and your flows are not always going to do...
Angus Brown, June 1, 2020 Read More →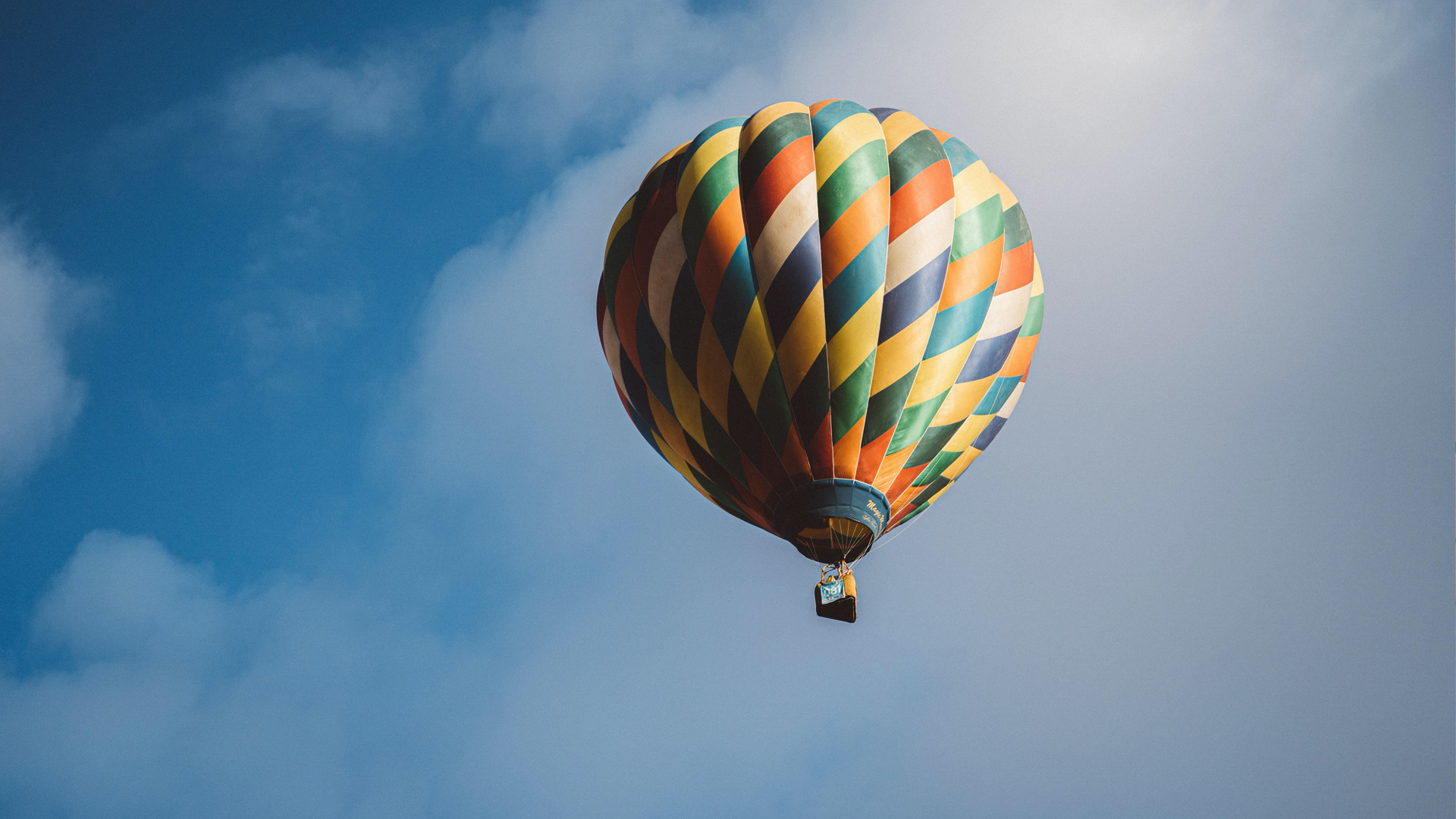 If you're a business owner or director experiencing exciting customer growth lately, you're probably thinking about how to take your operations up a level. You may have considered implementing some level of Customer Relationship Management software. You might have even found yourself on this blog through an initial search of one of the biggest players –...
Desynit, April 30, 2020 Read More →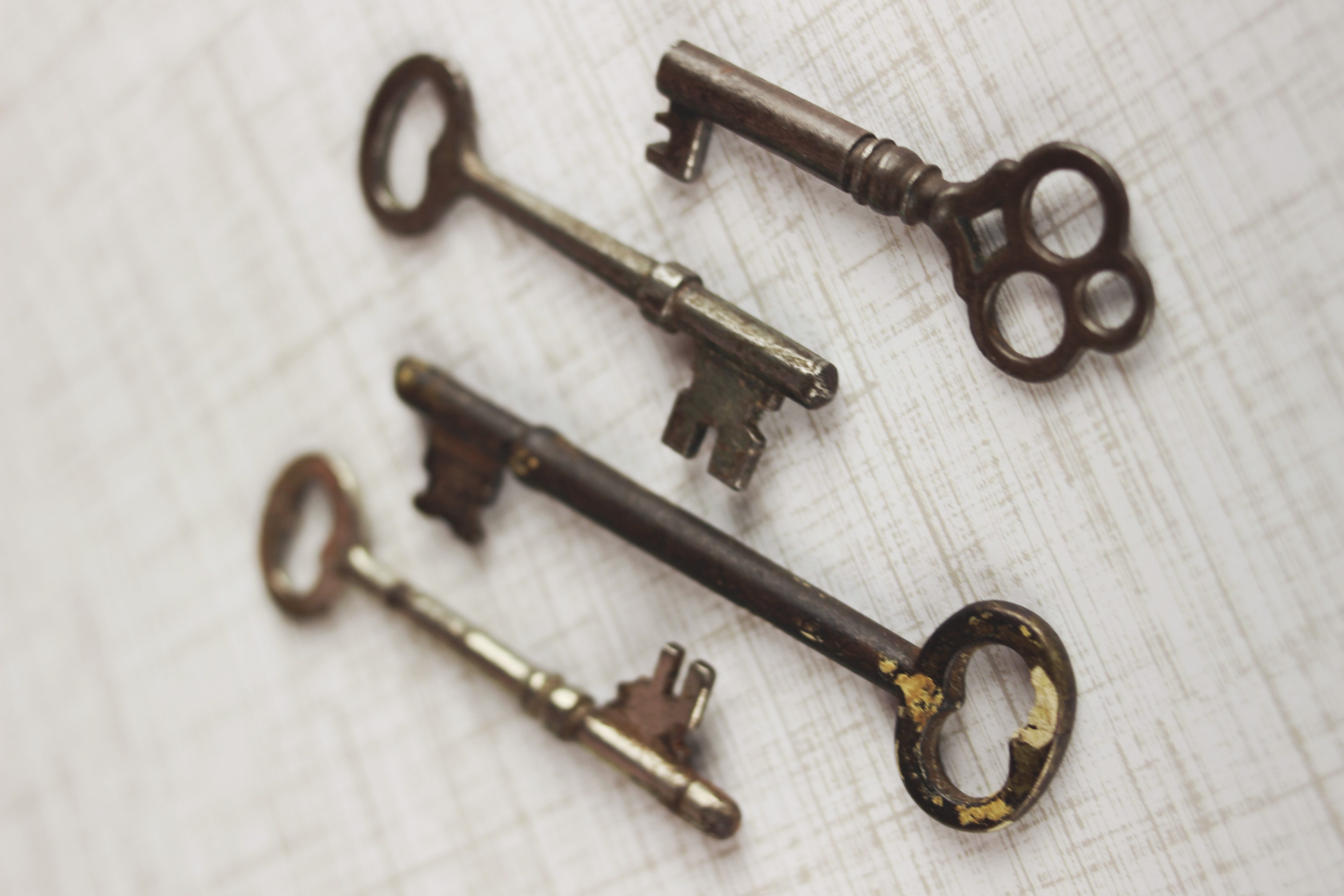 Barrie Robertson will show you how to get the most value from Permission Set Groups, saving time, and making your Admin life easier!
Barrie Robertson, April 24, 2020 Read More →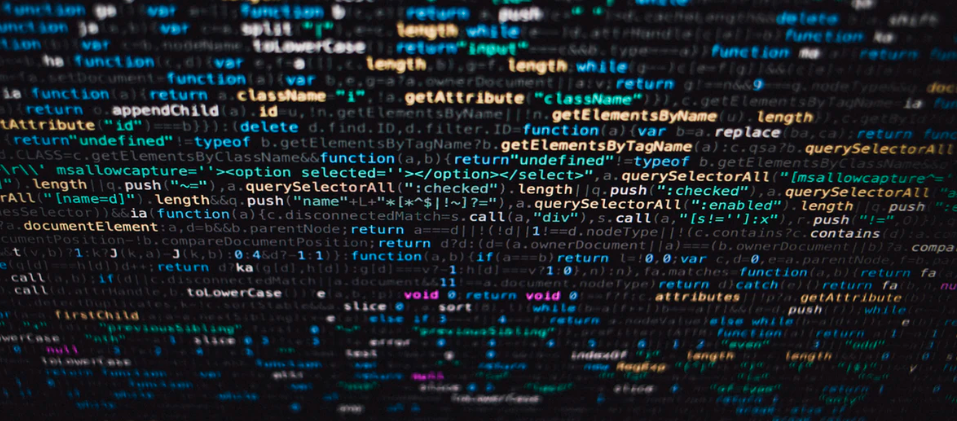 Because most of the LWCs you will create will contain other nested LWCs, it is important to understand how to use data binding to allow the components to communicate with each other. We can summarise this saying that, while in aura data binding was bidirectional, in LWC is unidirectional. This means, for sending information from...
Pedro Molina, February 18, 2020 Read More →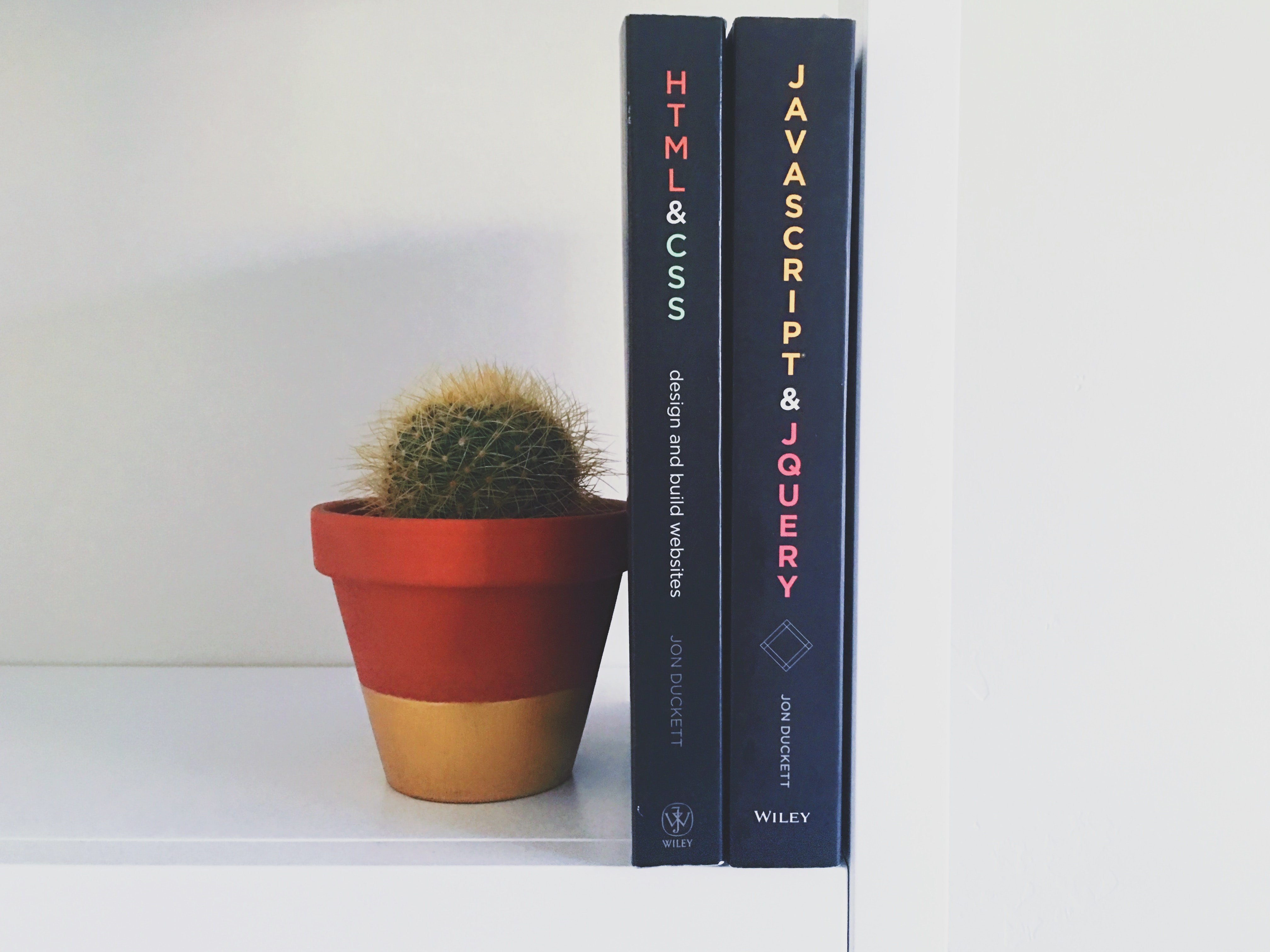 If you are planning to use a third-party JavaScript library in Lightning Web Components, there is a behavior you have to be aware of: you get an undefined error when you try to load a JavaScript library that has already been loaded by another component. This can happen for example in a Salesforce community that...
Edith Valencia-Martinez, October 31, 2019 Read More →