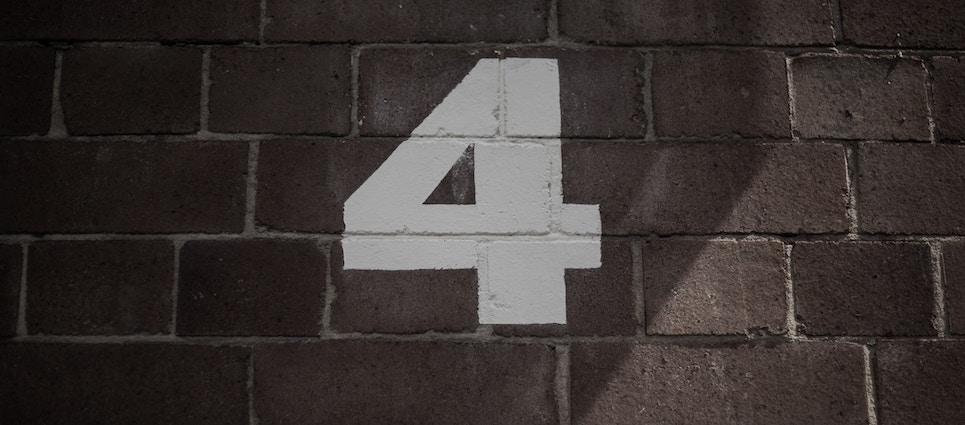 Migrating to Lightning can be a daunting experience. There are many articles floating about that suggest that a transition to the new LEX isn't as easy as switching on a button. And some would be right. But whilst there are a few challenges, there are also lots of lightning tools out there that will...
Jenny Bamber, August 31, 2018 Read More →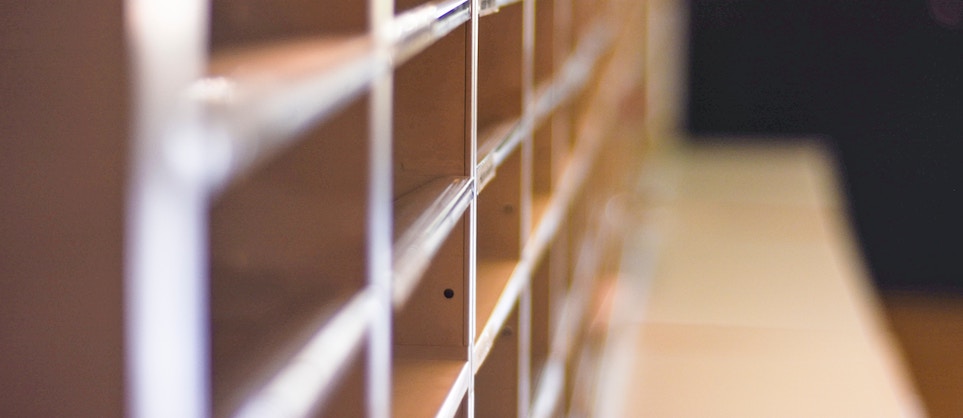 Salesforce and GDPR: What happens next? We asked GDPR Superhero Stephan Chandler-Garcia to come along to our Forcewest breakfast and talk us through.
Amy Grenham, July 26, 2018 Read More →

Desynit's Salesforce Administrator, James Harbutt, walks us through his pointers for a successful migration to Salesforce Lightning.
James Harbutt, July 18, 2018 Read More →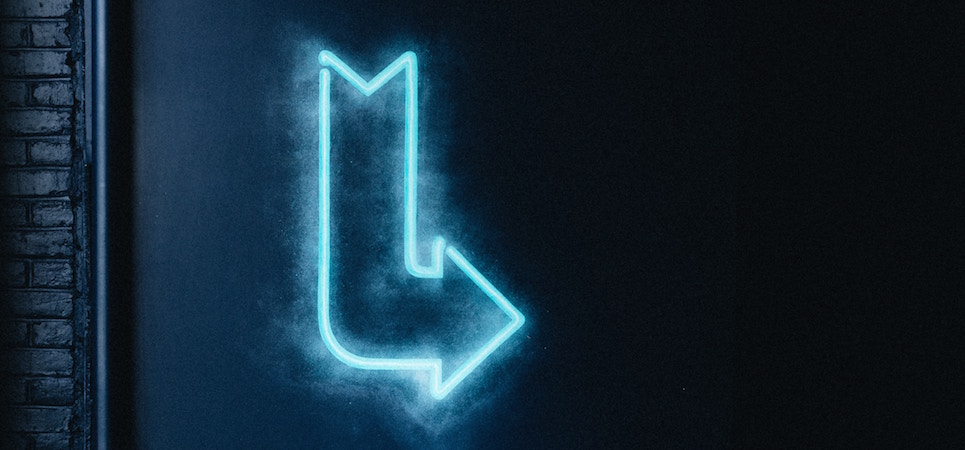 Every Salesforce Org is unique, but some of the questions come up again and again. We take a look at the hot topics today.
Amy Grenham, July 10, 2018 Read More →

Want to get your talk selected for Dreamforce? Read the guide from Edith, our Salesforce developer and Dreamforce speaker.
Amy Grenham, July 3, 2018 Read More →