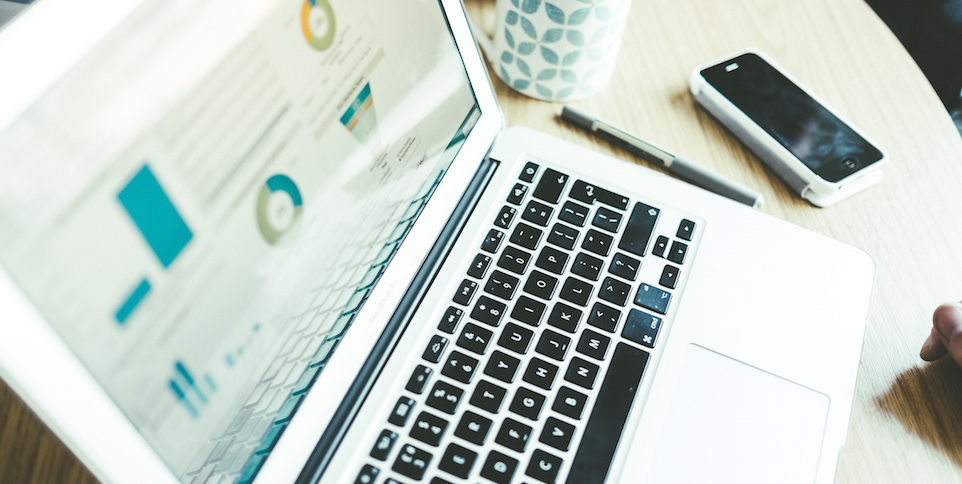 An end-to-end custom built platform for Swindon IT and Telecoms provider, Excalibur Communications.
Excalibur Communications knew that as long as they continued to accelerate their world class service, they would need world-class systems to match. Desynit worked hand in hand with Excalibur and a number of specialist cloud platform service providers to put in place a full-cycle system, covering every one of their business processes on one platform.
Their Challenge
Excalibur Communications have been trading for 20 years, and during this time the business has gone from strength to strength. They have carved themselves a niche space in the UK market, as a one-stop shop covering each of their customers' business communication needs through their mobile, landline and IT support packages.
'It's an end to end unified solution', explains CEO James Phipps. 'By removing technology pain while offering quality, honesty, advice and support, our customers can focus on what they are good at, that is growing their own business. Our role is that of trusted adviser and long term partner'.
So when the business needed an end to end technology solution for themselves, from a trusted and honest partner, they came to Desynit.
Excalibur had been operating for years on a well known business platform, but it was clear that they had now outgrown the technology. James was looking for a platform that could support their business process in one solution, all the way through sales and marketing, fulfilment and support, and invoicing. Of course, they also expected to have the state-of-the-art business intelligence and analytics which sets a growing organisation apart from its competitors.
'We knew we wanted to go for Salesforce,' explained James, 'The platform offered unrivalled sales & marketing prowess, which would take the business to the next level.'
The Results
Excalibur utilised the capabilities of Salesforce Enterprise Edition. To enhance their marketing capabilities they integrated with Marketing Automation solution, Dotmailer. In order to fulfil their billing and financial requirements, this was to be processed by an application provided by FinancialForce, integrated with Salesforce Service Cloud. A business credit checking service, Credit Safe, would work alongside this billing engine.
This was a complex and custom integration by any standards. Excalibur's business processes were well defined, and they wanted a system which fitted in with their existing tried and tested processes, rather than tailoring their service to fit any 'out-of-the-box' platform defaults. The other challenging element of this integration, was the successful migration of their existing customer data from their existing business platform, onto Salesforce.com. The data the business held was in a variety of formats, and preparing these files for migration to the cloud platform was a highly specialist job.
However, despite these thorny challenges, Salesforce.com is now live at Excalibur Communication and had been rolled out across their teams. The results speak for themselves. James Phipps explains,
"From a reporting point of view, we've got more business intelligence than we've ever had before. Infact our level of BI is literally tenfold what it was before. In turn, this is having an effect on our sales pipeline, and our decision making. Our sales pipeline has increased as a result."
"We've seen a raft of business gains. My heads of Sales and Marketing are already benefitting from these improvements but really, they are only just beginning to understand the full capability of the system."
Desynit was very, very good during this project. A lot of the project success came down to Gary. I would have no problem using Desynit again. In fact I have given them frequent recommendations since this project.