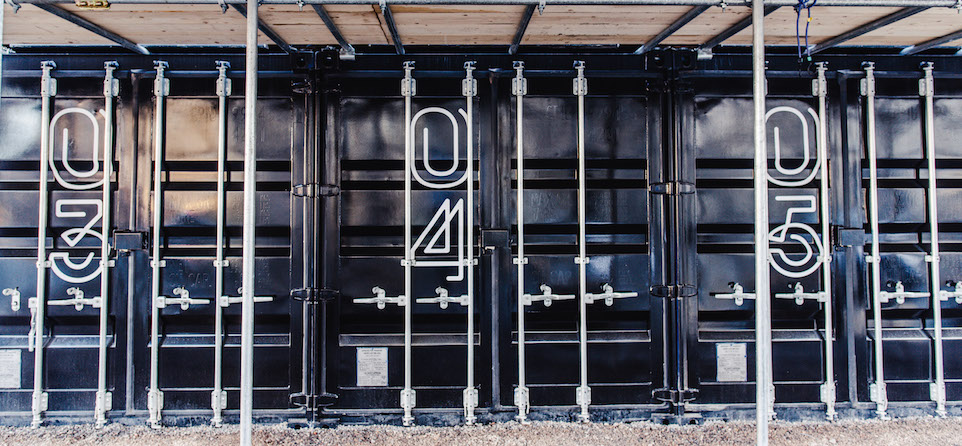 A fresh start on Salesforce allows QuanTemplate to see the real value of their platform
While this rapidly growing business had already invested in Salesforce.com licences, they were well aware that they were not using the full capabilities of the platform. QuanTemplate wanted an expert team to come in and review their current Salesforce setup. From this starting point, they were able to align their technology with their processes. Once the required changes to the infrastructure were made, quickly and effectively, the business could start to see a real return on their investment.
Their Challenge
QuanTemplate is a growing business with big plans. Their executive team have combined their years of London market reinsurance experience with hedge fund technology, to bring their data analytics platform to life. 
Based in the UK, Gibraltar and the States, this team of 16 is set for rapid growth, on both sides of the Atlantic. Three years in, and the business finds itself servicing ever greater sales volumes as the demand for their products and services skyrockets. This is a business which specialises in tracking, insight and performance, and their Sales Execs demanded the same level of tracking on their business platform. It was clearly time to reconfigure the platform they had in place to allow them to manage their sales pipeline effectively across their internationally based teams.
'We had 5 Salesforce.com licences, and we were really just using it as a repository for our data. Of course we knew we could do so much more,' explains Richard Bowdler, Head of Marketing and Operations. 'We didn't have any kind of sales process in place on the platform, or visibility of our sales funnel, and we badly needed it!'
That's when QuanTemplate contacted Desynit. They had been in touch with the Desynit team for over a year, but the time was now right to put the project wheels in motion.
'When we called Desynit, we were looking for someone to come in and understand us as a business, where we wanted to go and put the processes we needed into place. It was the creation of the infrastructure we needed inside our existing Salesforce.com instance, that we were looking for'.
The Results
Desynit Consultant Gary worked closely with the QuanTemplate senior team to pin down their sales process, and then to recommend how this could be put into place in the Cloud. Once all the elements had been agreed across stakeholders, Desynit were able to get to work, configuring the data and workflows required to allow the team visibility across all of their opportunities. With this infrastructure in place, Gary returned to QuanTemplate to train the teams on getting the best use out of their platform.
The results are not measured with formal KPIs at this growing business, the evidence is all around them.
'We are not at a size where we can put in place meaningful KPIs to look at our usage of the platform at this point, but what I can do is look around me and see what is happening, and that is a very positive picture,' reports Richard. 'We are all using Salesforce and we are all on top of it.'
So is Richard happy with the results of the project?
'Overall I have been very pleased with the results. I feel that Desynit has offered good value for money.'
'I was particularly impressed by Desynit's flexibility. Shaun listened to what we needed, and was very responsive in terms of adjusting the package on offer to fit our needs. It was this flexibility and approach that means that we would work with Desynit again. The high quality of the offering and the company means that I would recommend Desynit to others.'