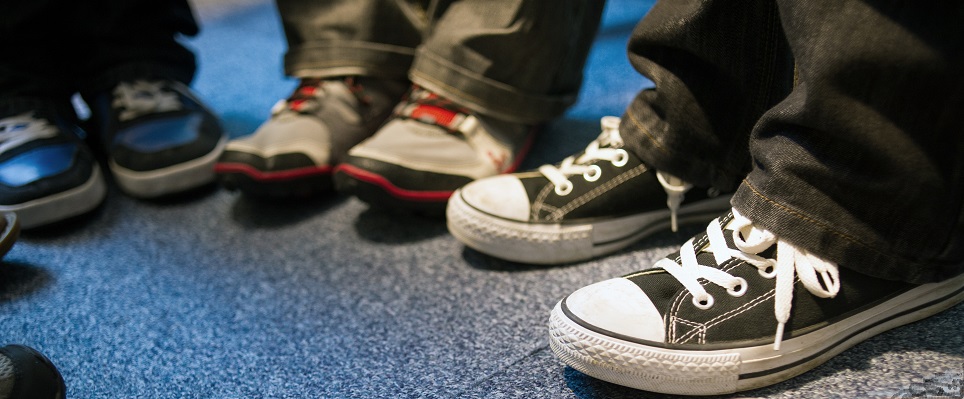 Last week saw the latest get together of the Bristol Salesforce Developers' User Group (also known as FxFW). This is a user group run by the Salesforce.com developer team at Desynit, for other developers in the area. Every couple of months, the group gets together, in a pub, and discusses a topic relevant to developers...
Julio Fernandez, January 13, 2014 Read More →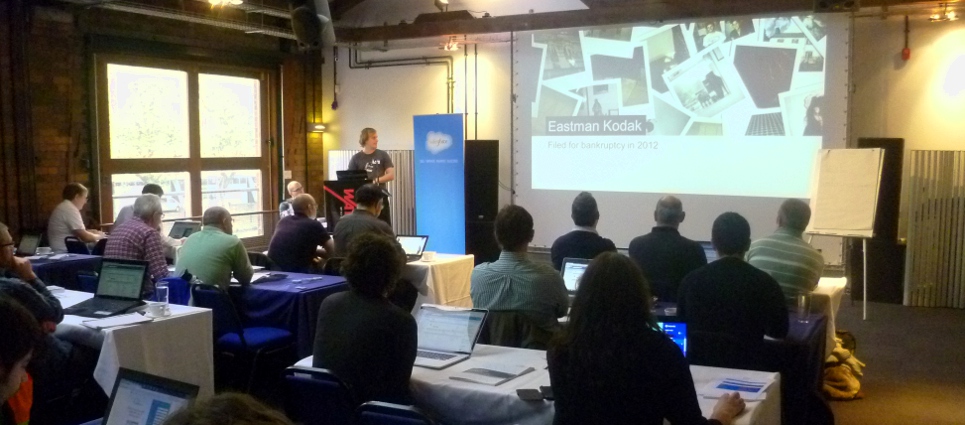 Yesterday Salesforce brought Elevate to Bristol for the first time. Elevate is a hands-on training session for people wanting to learn more about developing on the Salesforce.com platform.  With free events all over the world, this is all about giving people the opportunity to elevate their career in the cloud. Myself, and fellow Desynit developers...
Simon Lawrence, November 7, 2013 Read More →