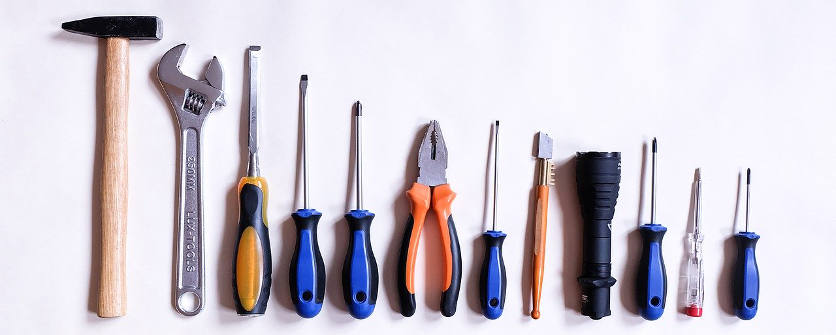 Deails of a Critical Update that could make Lightning Components stop working for some users, and how to fix the issue using the command line and VSCode.
Dorian Sutton, June 10, 2020 Read More →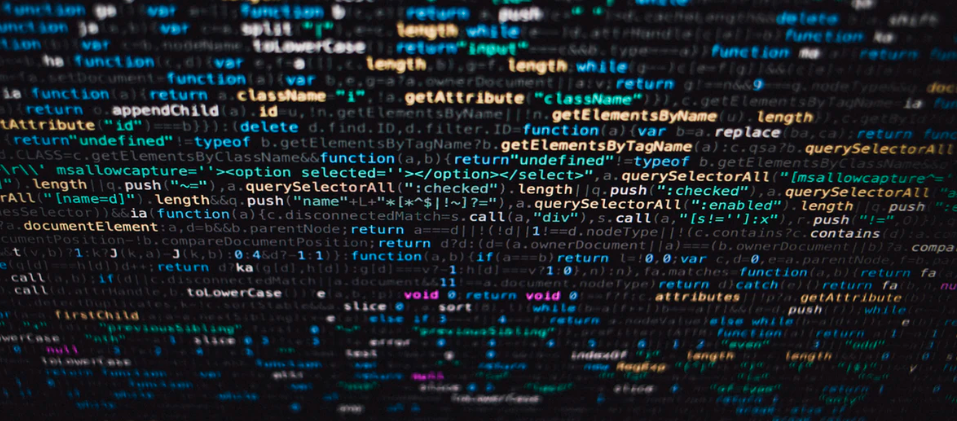 Because most of the LWCs you will create will contain other nested LWCs, it is important to understand how to use data binding to allow the components to communicate with each other. We can summarise this saying that, while in aura data binding was bidirectional, in LWC is unidirectional. This means, for sending information from...
Pedro Molina, February 18, 2020 Read More →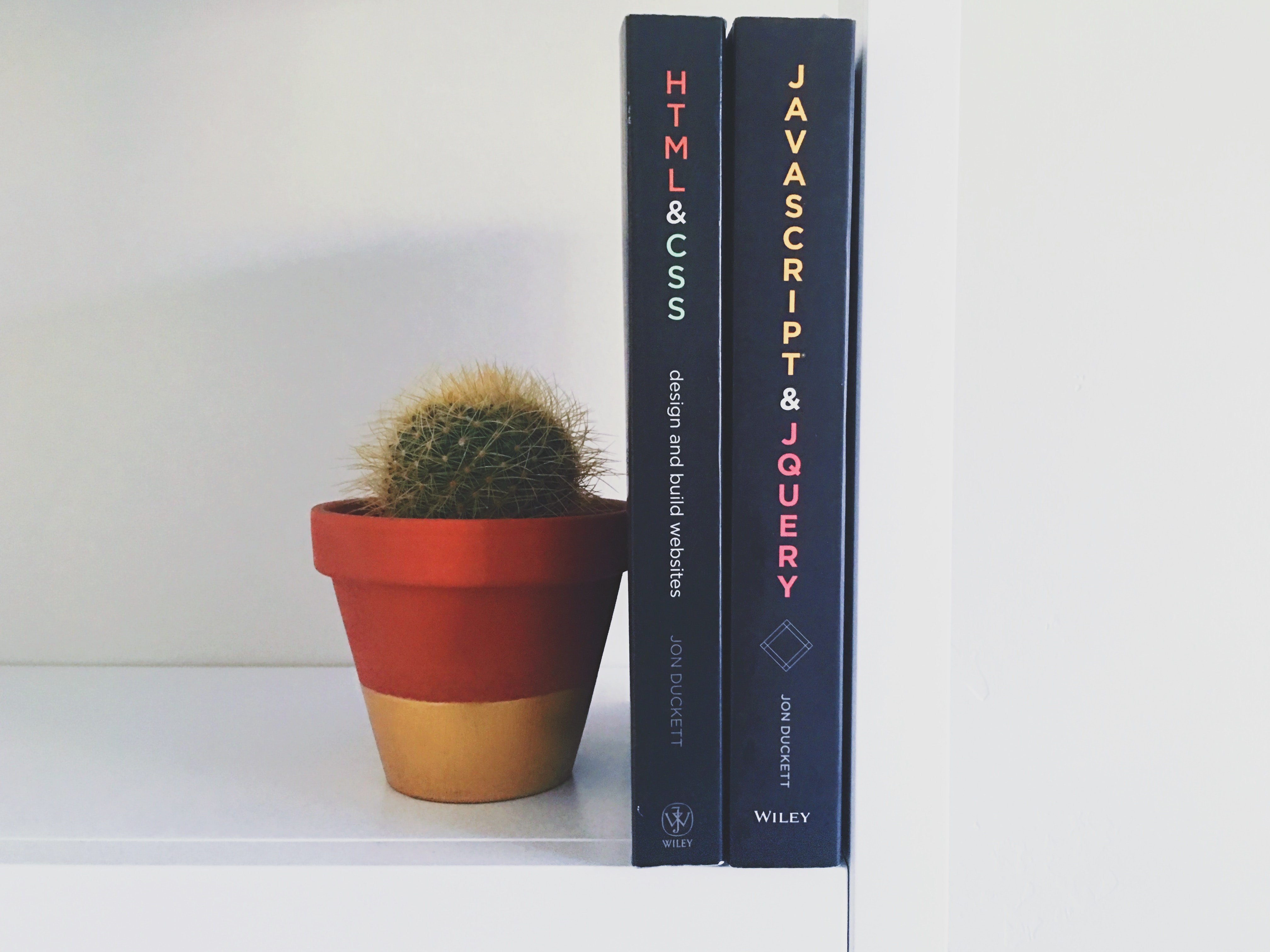 If you are planning to use a third-party JavaScript library in Lightning Web Components, there is a behavior you have to be aware of: you get an undefined error when you try to load a JavaScript library that has already been loaded by another component. This can happen for example in a Salesforce community that...
Edith Valencia-Martinez, October 31, 2019 Read More →

Think Unit Testing is just for devs? Think again! Salesforce Developer Dorian explains why you need to be aware of this functionality.
Dorian Sutton, October 15, 2019 Read More →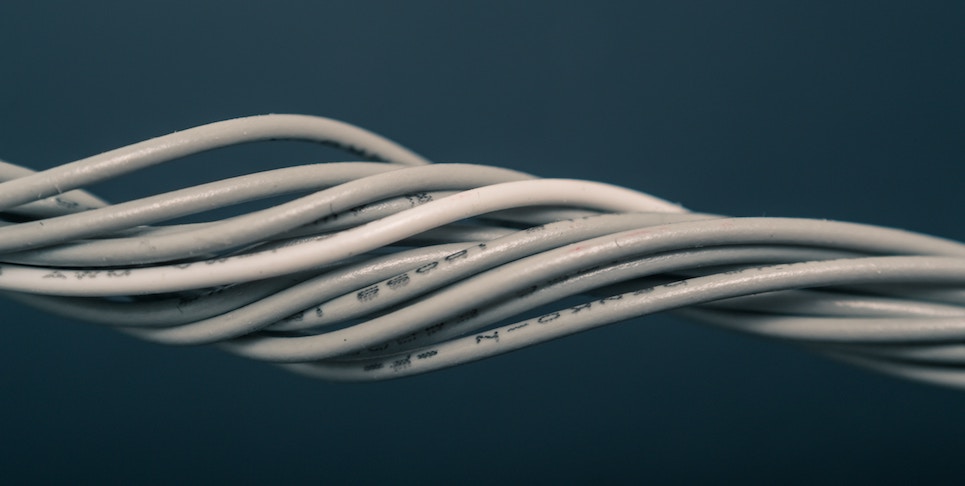 Want to enhance a list of records with data from another source? For larger datasets, merging lists in Spring Batch jobs will reduce data look up time.
Jeremy Yearron, January 7, 2019 Read More →