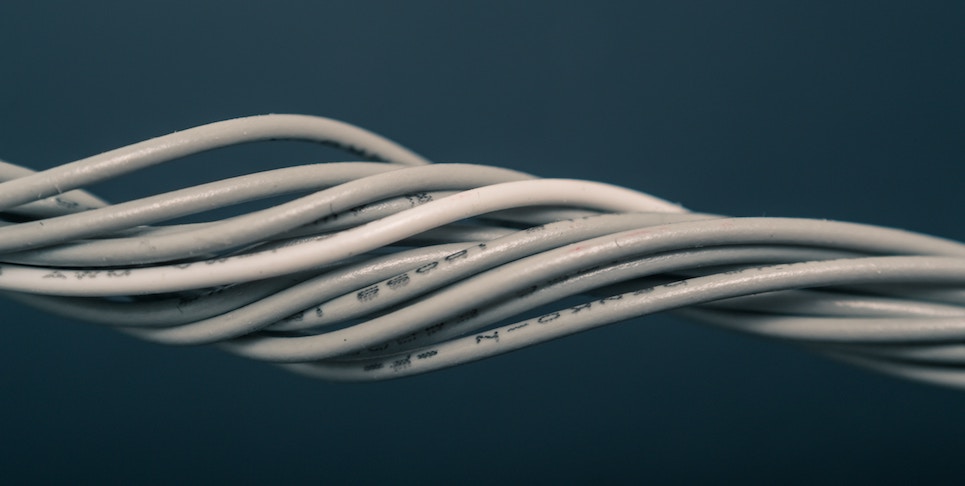 Want to enhance a list of records with data from another source? For larger datasets, merging lists in Spring Batch jobs will reduce data look up time.
Jeremy Yearron, January 7, 2019 Read More →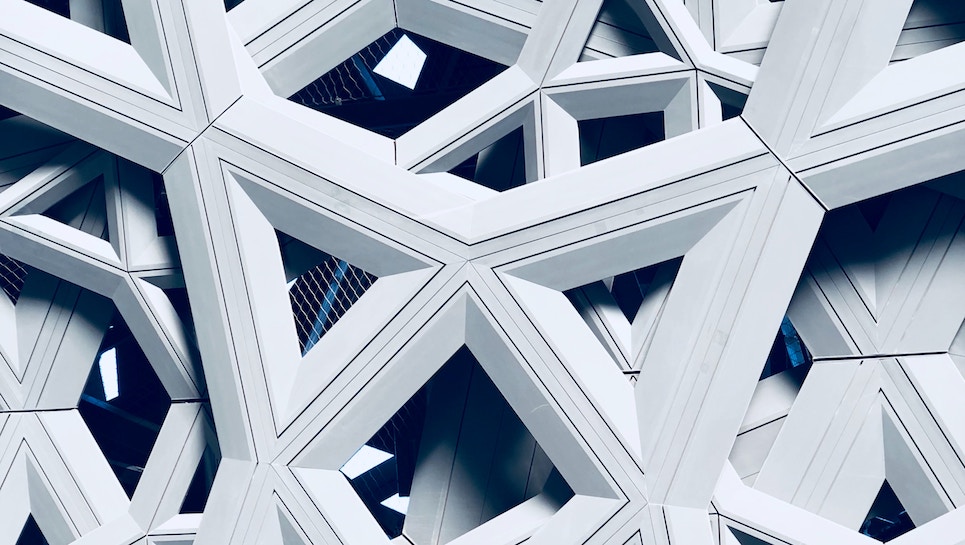 How do you wire a complex logic into a single, concise, maintainable Skuid Action Sequence? Advanced Salesforce Developer Simon Lawrence has answers on how this works on Skuid's no-code platform.
Simon Lawrence, November 22, 2018 Read More →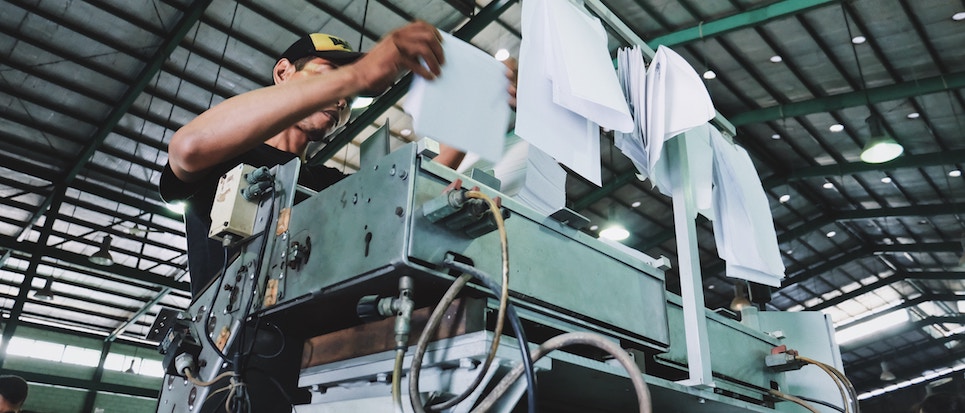 Salesforce Winter '19 has indicated a move to more tools for testing declarative flows. In the meantime, Simon suggests a way of testing no-code solutions.
Simon Lawrence, November 8, 2018 Read More →

In this blog post, Simon Lawrence, an Advanced Salesforce Developer on our delivery team, tackles the subject of the "action.setCallback" method in your Salesforce Lightning Component controllers.
Simon Lawrence, October 29, 2018 Read More →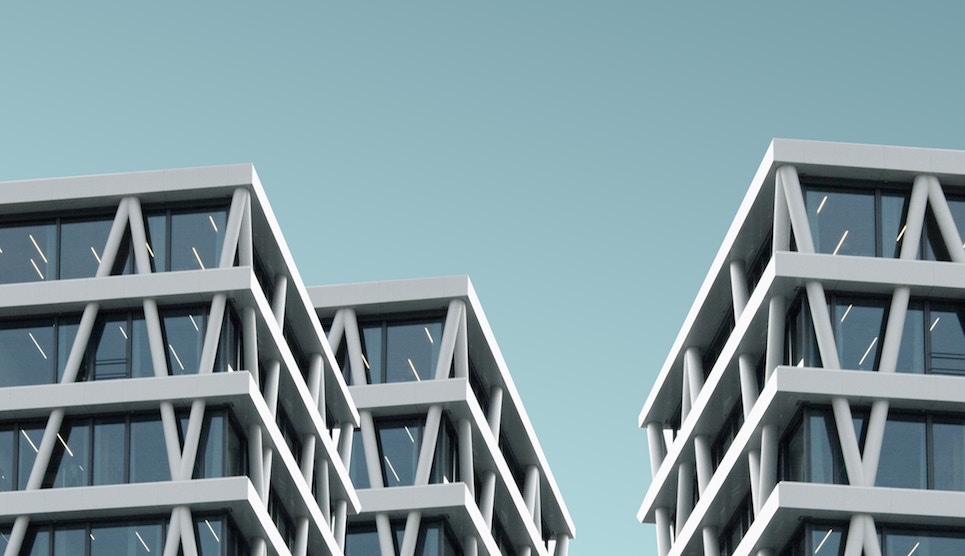 Passing the Salesforce Integration Architecture Designer Exam is firmly within your grasp if you follow these great exam tips and links to helpful resources from Salesforce Developer, Edith.
Edith Valencia-Martinez, October 22, 2018 Read More →