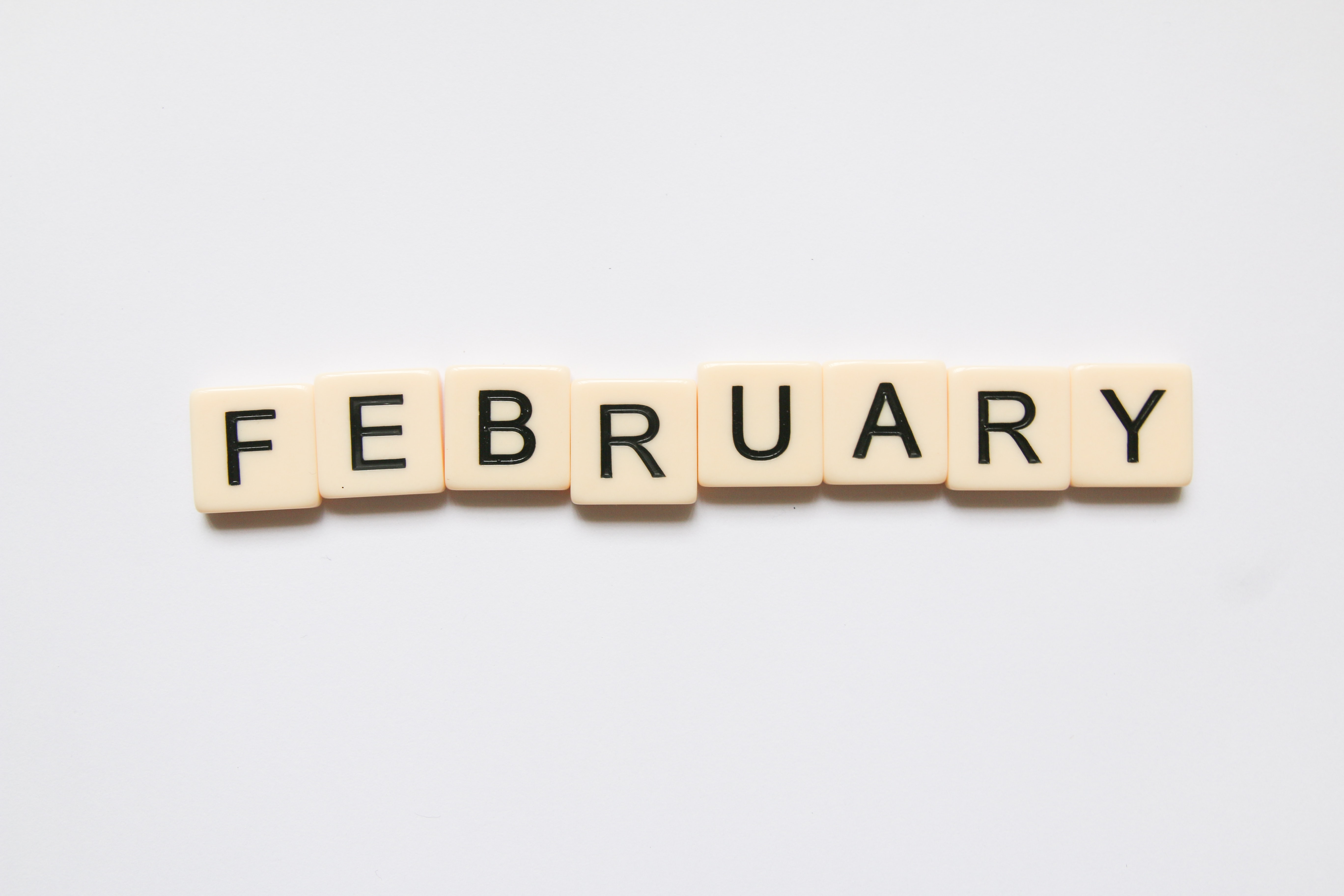 Woohoo, it's February!! It's worth celebrating making it through January in any year, though 2021 has been particularly tough with the various pandemic restrictions in place around the world. Secondly, have you seen the calendar? If your diary is arranged to start the week on a Monday then your calendar will be aesthetically sublime for...
Barrie Robertson, February 10, 2021 Read More →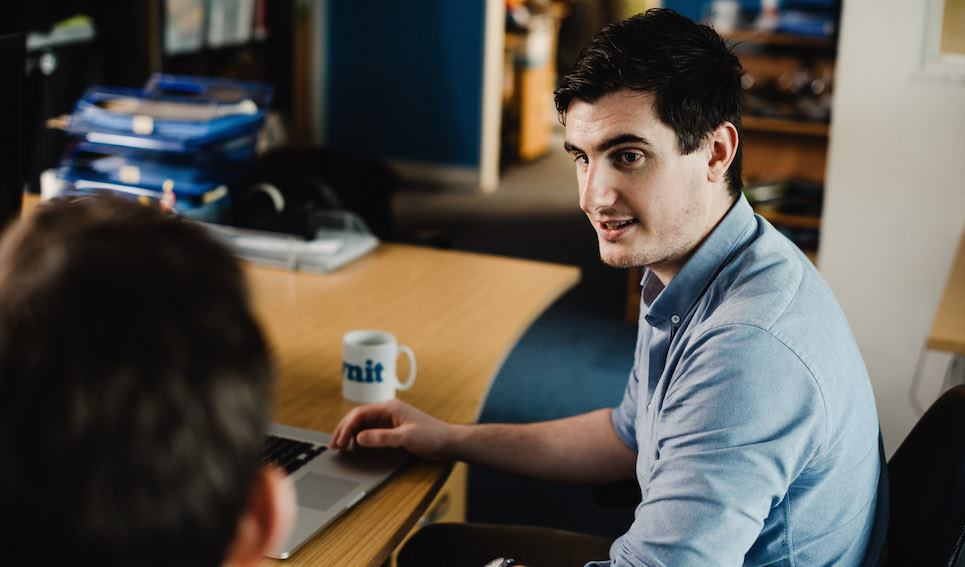 Gathering Salesforce requirements is a great opportunity for your team to pin down what they want from the platform. And It needn't be a painful!
Amy Grenham, June 1, 2018 Read More →