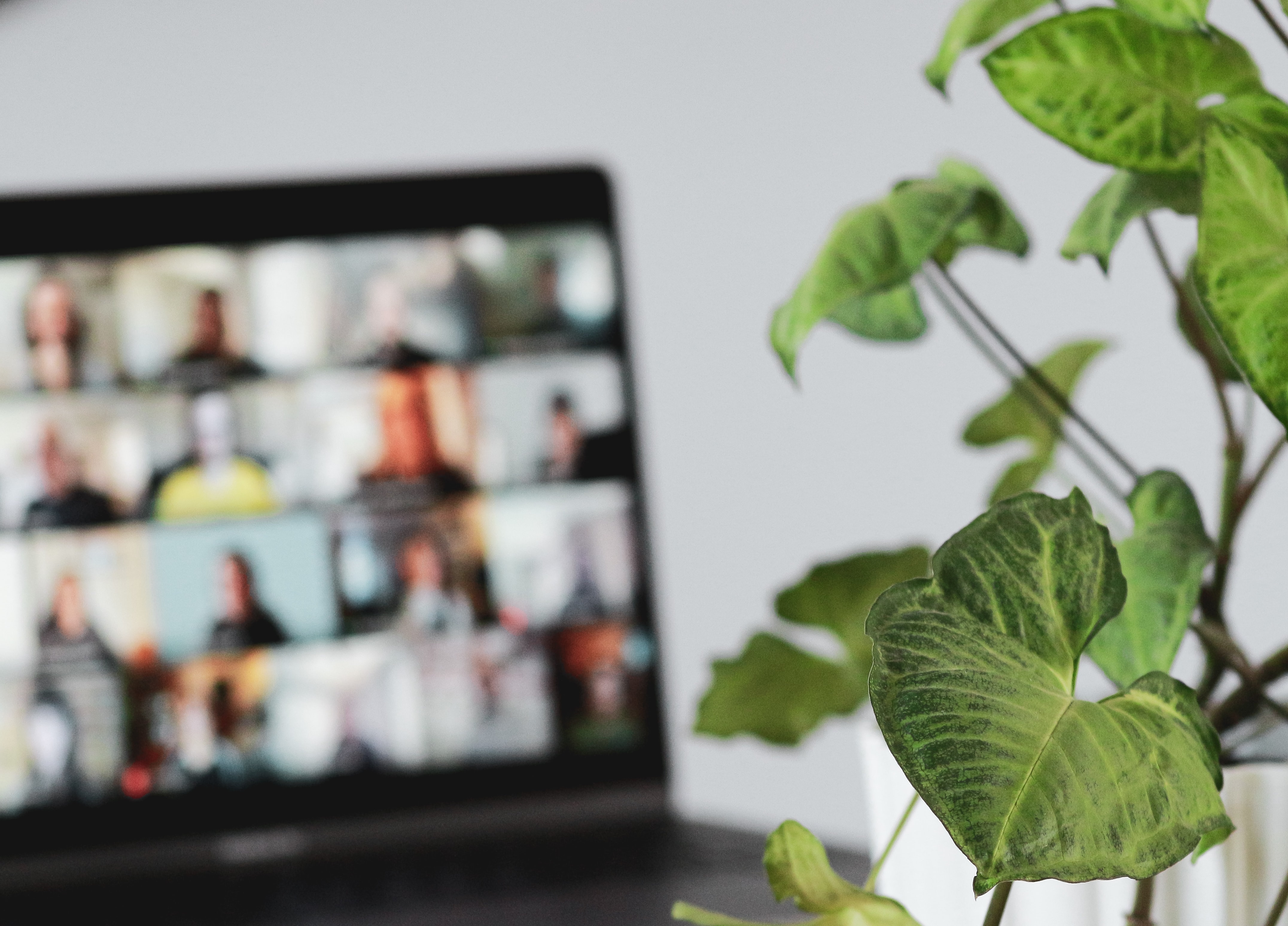 BTS has saved time and money by creating a self-service scheduling and training management system
Management Consultancy BTS launched in 1986 with a mission to help businesses turn their strategy into action. Since then, the team has worked with thousands of global clients from leading organisations such as Salesforce and Microsoft, enabling them to execute their business objectives successfully. 
At the core of their methodology, BTS creates bespoke coaching journeys that provide the participants with an immersive experience. While BTS's expertise in crafting these journeys was world-class, the complex delivery logistics were not meeting the same standard. The existing infrastructure was built across five separate systems, resulting in a largely manual and work-intensive process for scheduling and management. 
Desynit worked with the team at BTS to create a brand new service on Salesforce, with the logic and automation built in to provide an intuitive and efficient experience for all. Participants can now schedule and manage their end-to-end coaching journey via one reliable service, saving the business valuable time and money. 
Their Challenge
BTS works with some of the world's biggest companies. The business coaching they provide to these clients is no mere tick box exercise; it is the foundation of their approach. Rather than single experience, these events are referred to as 'journeys,' highlighting the immersive and continual aspect of the program. By providing decision point simulation and results modelling, the objective is to coach teams to execute their plans with the best possible business outcomes. 
Their challenge was to schedule these effective coaching journeys across hundreds, even thousands, of participants worldwide. The initial challenge was scheduling across existing calendar commitments to find suitable times to bring together large cohorts. These initial participant sets would then be broken down into smaller groups for follow-up sessions. Availability was only one part of the puzzle; there was the complexity of putting together a timetable that took into consideration a raft of other pertinent factors. These could include seniority, time zones, language requirements, and more besides. Not only that, but there was appropriate pre-work to be assigned, along with follow-up activities post-session. 
In summary, it was a hugely complex task. 
Over the years, the business had come to rely on a range of different portals and systems to manage the process, all operating in isolation from one another. To compound the issues, each client had unique requirements. Every time the team began the task of scheduling, it started with a spreadsheet. The approach was manual, time-consuming, and prone to error. 
"It was very painful at times. We put our teams under a lot of pressure and were frustrating our participants and clients."

Ross Crooke, Head of Global Operations Development, BTS 
It was time to find a better way. 
The Solution
"The objective was to have something that would be reliable, flexible, easy to adapt and own locally."

Ross Crooke
As the Head of Global Operations at BTS and a key stakeholder in the rollout and adoption of Salesforce across business units, Ross is very well-versed in the platform's capabilities. Along with Desynit's expertise in delivering expert custom solutions, he knew that he had everything needed to meet the challenge.
"Trying to build everything from scratch is a big undertaking. Instead, we have all the benefits of the Salesforce platform, doing the heavy lifting, the hard work, the automation, and the out-of-the-box reporting."

Ross Crooke
To begin the project, the initial phase kicked off with Desynit working closely with teams in North America and Spain to document BTS's requirements. Through a series of workshops, Desynit pinpointed and prioritised what was required in the form of a complete catalogue of user stories. 
It was clear that this should be a self-service format, allowing participants to log in, book, and manage their training journeys. 
Desynit brought data from BTS's existing ERP system into Salesforce via direct integration to populate the system with the correct information. 
With the data in place, the challenge was now to expose the relevant information to the users, taking into account language, location, time zone, etc. This called for some serious built-in logic! Desynit effectively created algorithm functionality within Salesforce so that global teams could be sure that only suitable training options were available. This can be based on participants' profile settings, preferences, and any data available in Salesforce and can be determined locally. With information queried on the Salesforce side, the user is presented with the available options. Again, Desynit put in place logic to prevent errors such as overbooking or double booking. 
Integration between Salesforce, Microsoft Outlook, Microsoft Teams and Zoom means the meetings are automatically created and added to the participants' calendars. Salesforce also goes on to do the heavy lifting when sending the pre-reading, plus the follow-up logistics.
The coaching journey is now seamless.
The Results
BTS's new training scheduling system already has a significant impact in terms of time saved. 
"Right now, the new booking system is saving people 50% of the time previously spent managing bookings."

Maite Ortega, Senior Digital Consultant, BTS
Beyond the considerable time-saving benefits, Maite has calculated that the new booking system has saved 15% of the costs previously associated with this process.
"We're saving a lot of time and making it a lot easier for people to do our work for clients. I would estimate that we are saving 10 hours a week for each client, so over 30 clients, that's 300 hours a week."

Ross Crooke
Time, money, and effort saved all represent highly positive outcomes. The true impact of the project goes further than these results alone, though; This is another step forward for Ross in his journey towards bringing all of the organisation's data into one place, allowing BTS to centralize its operations. 
The transition to complete digital transformation on Salesforce is well underway.
Working With Desynit
"I don't consider Desynit another company; for me, they are part of my team. We share our experience and our knowledge, and we work very well together."

Maite Ortega
"This is an important system for us and our clients, and the Desynit team has worked with BTS to do a fantastic job."