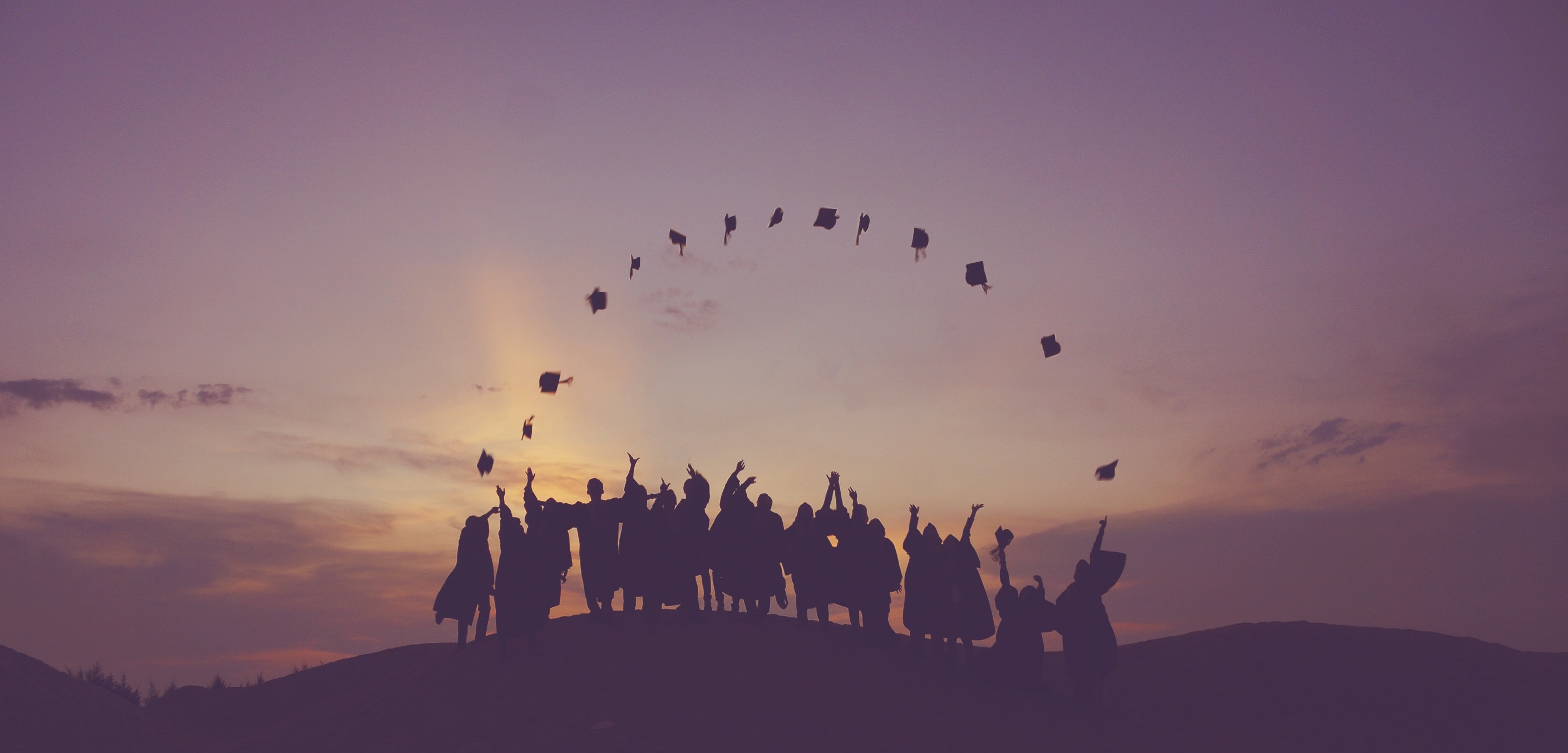 Ok just kidding, of course you have. Anyone with an interest in Salesforce will have seen the Trailhead messaging emblazoned front and centre across every bit of Salesforce customer communication for the last few years. Dreamforce has become one big Trailhead zone, Astro's face now synonymous with the bigger Salesforce brand. Quite simply, Salesforce have gone all in on Trailhead.
Why? Because it's a brilliant learning tool for people who want to know how to use the platform.
It's also a world away from the yawn-making, stuffy IT training centre learning of the past. Instead this is online, gamified learning which you can do at your own pace, at a timetable to suit you. Even better, it's entirely free for you and your whole team. Anyone can log in, get involved and start learning how to use Salesforce to make business better. From complete beginner to super-skilled developer, there is a trail.
Here at Desynit we are just as excited about Trailhead: The more our customers know about using the platform, the more reward they will see in their working lives.
Bottle of champagne for the biggest badge winner this September
And just to encourage you to start blazing your trail, we are going to send a bottle of champagne to whoever gets the most badges this September. Tell your team, spread the word. And tweet us your badge tally @Desynit on the last working day of the month (Fri, 29 September) using #Trailheadmaster – whoever has the most Trailhead badges wins a bottle of champagne and goes straight to the top of the class!