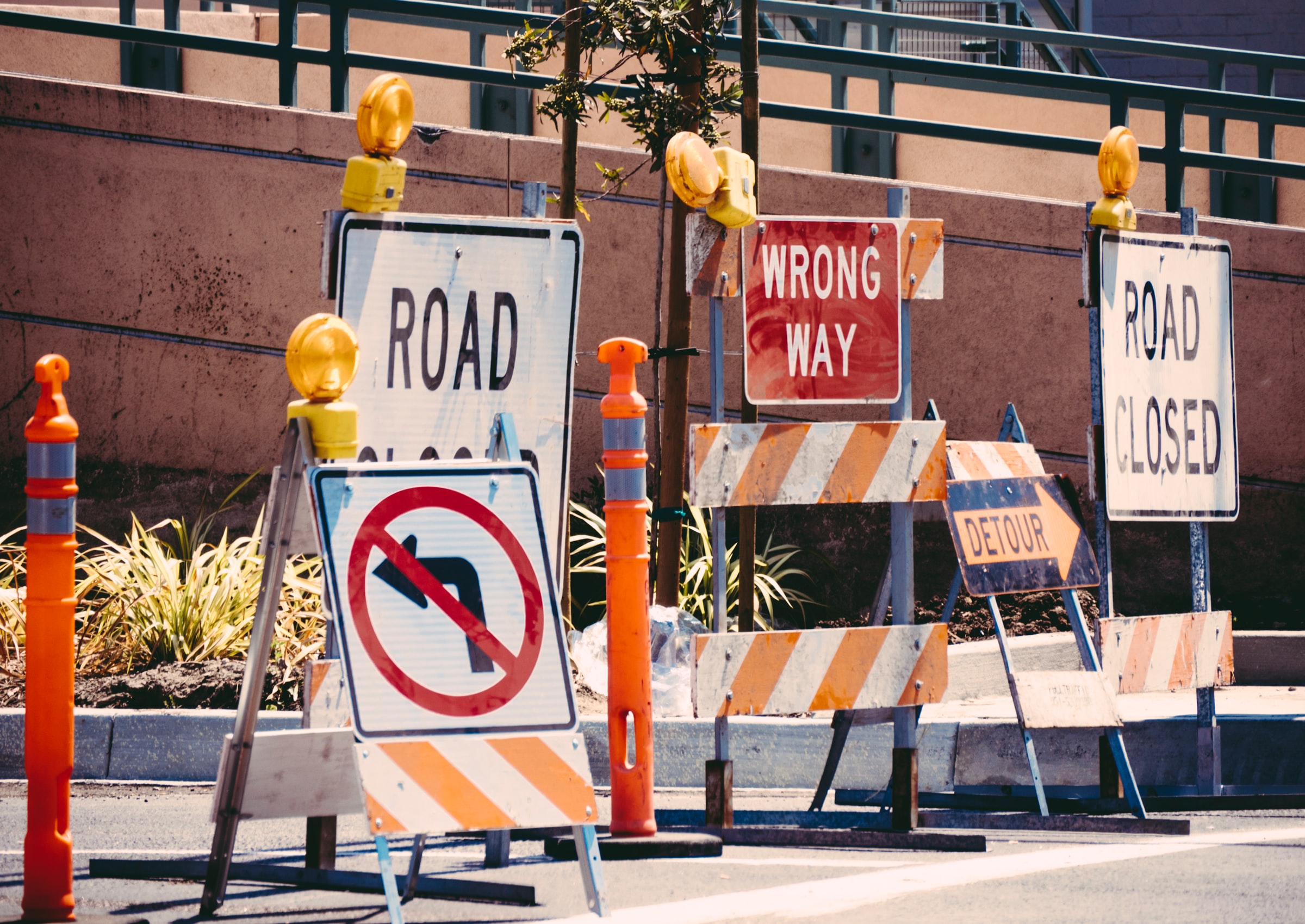 The Flow Builder is a powerful tool for Admins; it allows us to build user journeys that look great and execute complex business logic at Lightning speed. When you use flows in your org, the chances are there's going to be bumps along the road and your flows are not always going to do...
Angus Brown, June 1, 2020 Read More →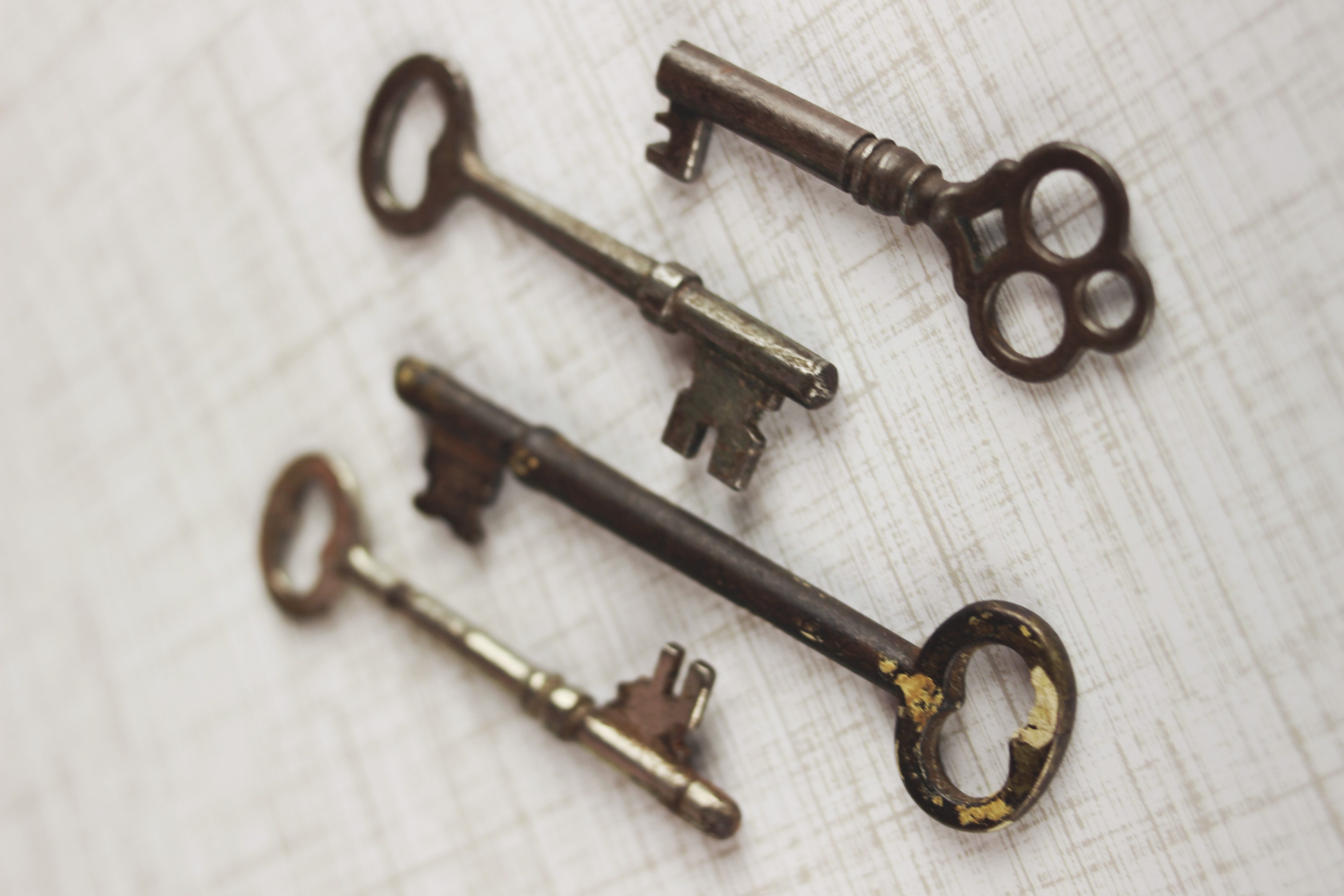 Barrie Robertson will show you how to get the most value from Permission Set Groups, saving time, and making your Admin life easier!
Barrie Robertson, April 24, 2020 Read More →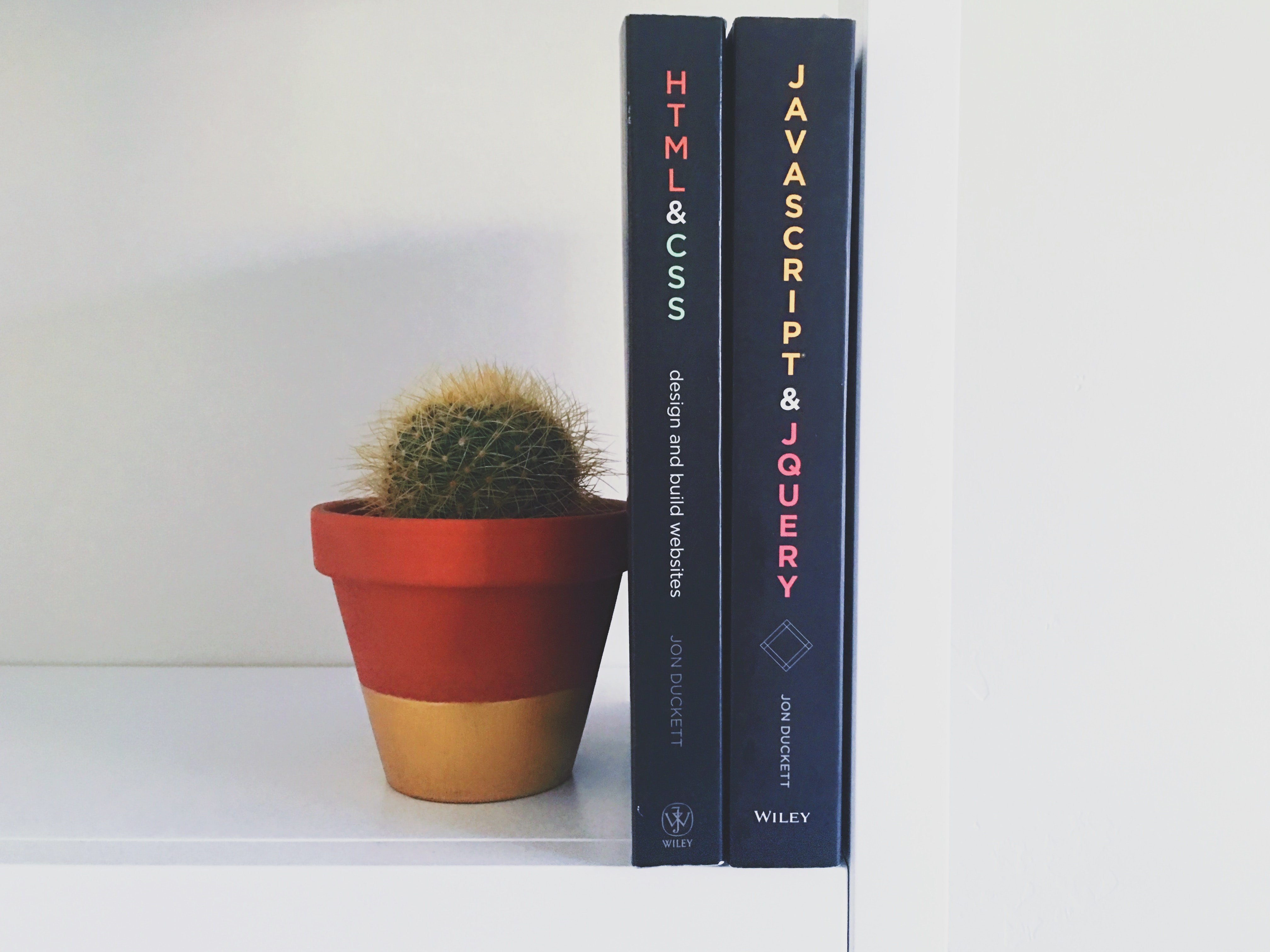 If you are planning to use a third-party JavaScript library in Lightning Web Components, there is a behavior you have to be aware of: you get an undefined error when you try to load a JavaScript library that has already been loaded by another component. This can happen for example in a Salesforce community that...
Edith Valencia-Martinez, October 31, 2019 Read More →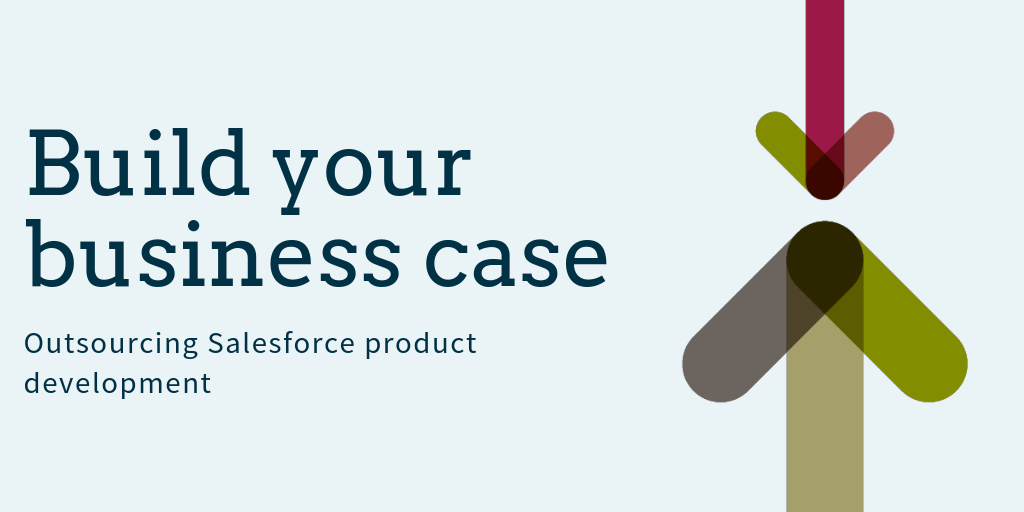 We look at some of the factors that should form your business case for outsourcing Salesforce product development to a Salesforce development partner.
Amy Grenham, June 19, 2019 Read More →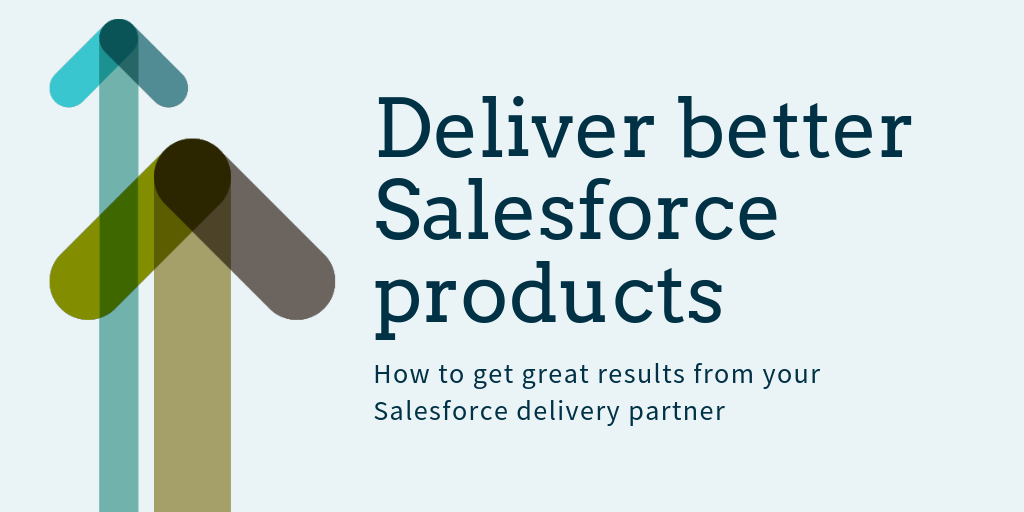 Get great results from our Salesforce Product Delivery Partner and deliver great Salesforce products: a guide to getting the best from your outsourced team.
Amy Grenham, June 12, 2019 Read More →