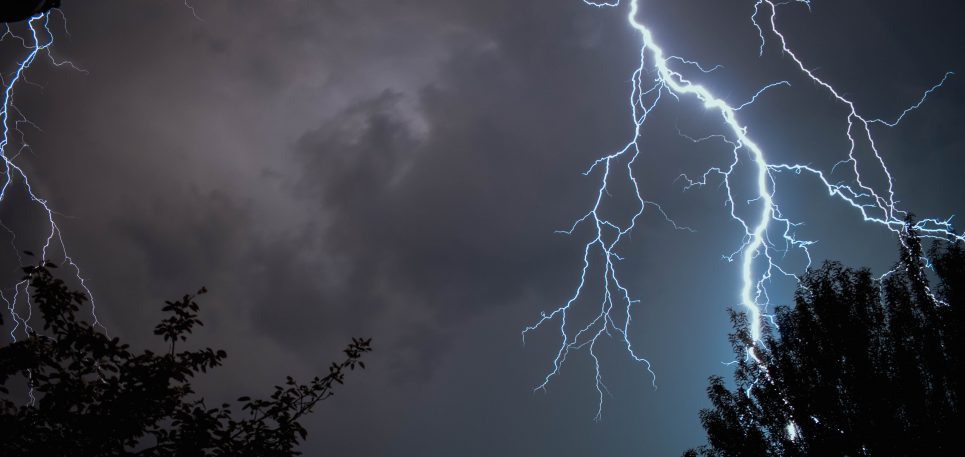 Edith Valencia-Martinez, Salesforce Certified Developer, recounts her experience of migrating to Salesforce Lightning Experience and the key lessons learnt along the way. Recently I was part of the team that migrated Desynit's Salesforce org to Lightning Experience. By participating in this project, I learned some lessons that I would like to share in this post. It's...
Desynit, February 13, 2018 Read More →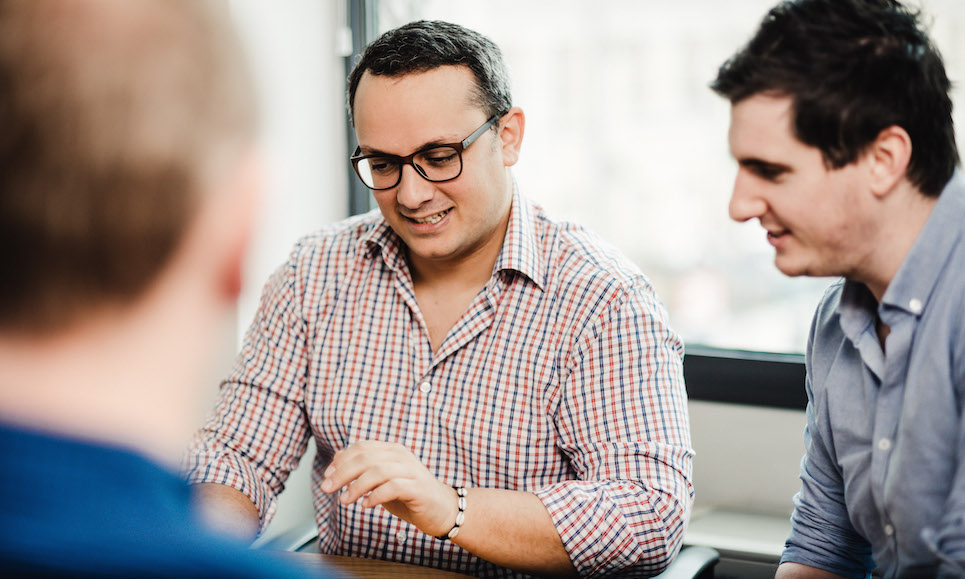 Choosing the Salesforce platform is the first step to digital transformation, now you need the right Salesforce Consulting Partner for the journey. We hear from one SMB CEO on what he has learnt from his own experience on implementing Salesforce.com, and how to get the right partnership.
Amy Grenham, February 6, 2018 Read More →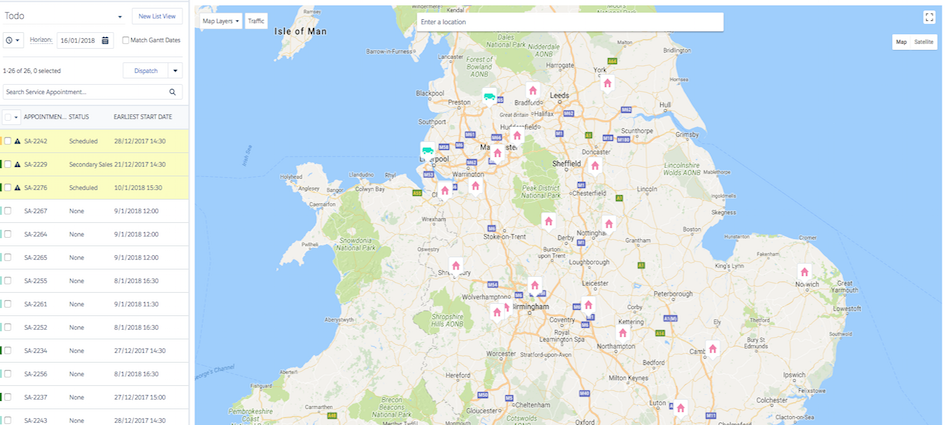 Have you been using Salesforce Field Service Lightning? Perhaps you configured the product to fit in with your field service processes and now administer it for your company? Well if you can relate to any of those I am pretty sure you will have had some product hiccups along your FSL journey. Like most implementations,...
Jenny Bamber, January 15, 2018 Read More →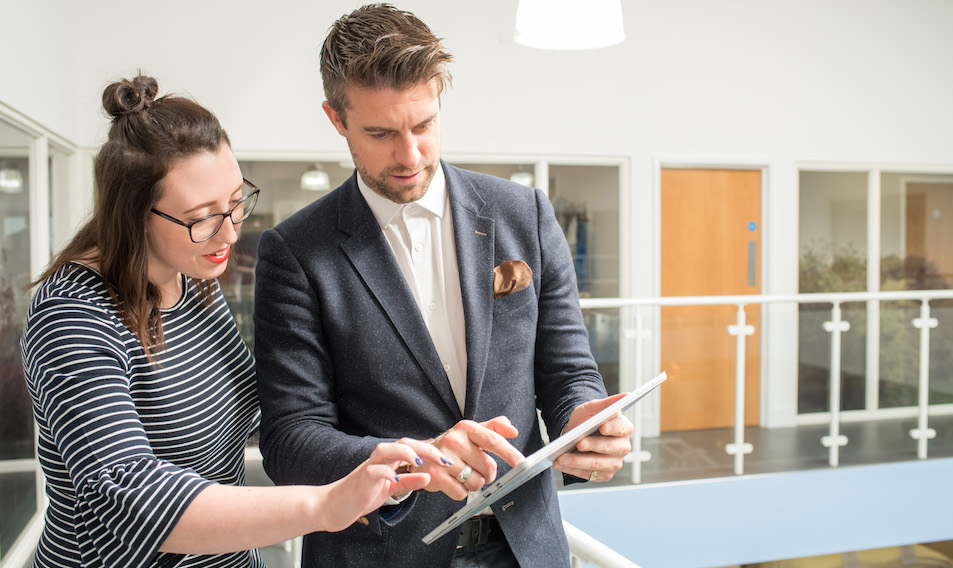 Before committing to one technology direction, here are three pointers for doing your research for the best digital platform for your SMB.
Amy Grenham, January 2, 2018 Read More →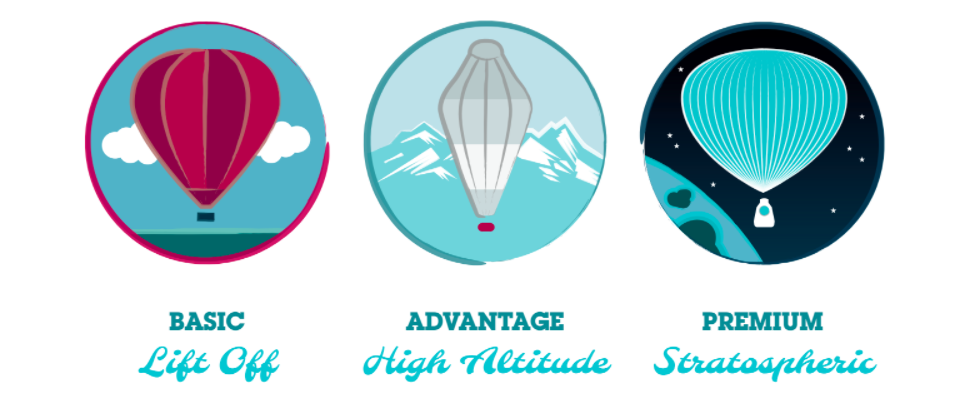 Lift Off, High Altitude or Stratospheric? Choose a Salesforce Support package to suit your organisation and get ready to soar.
Amy Grenham, November 29, 2017 Read More →