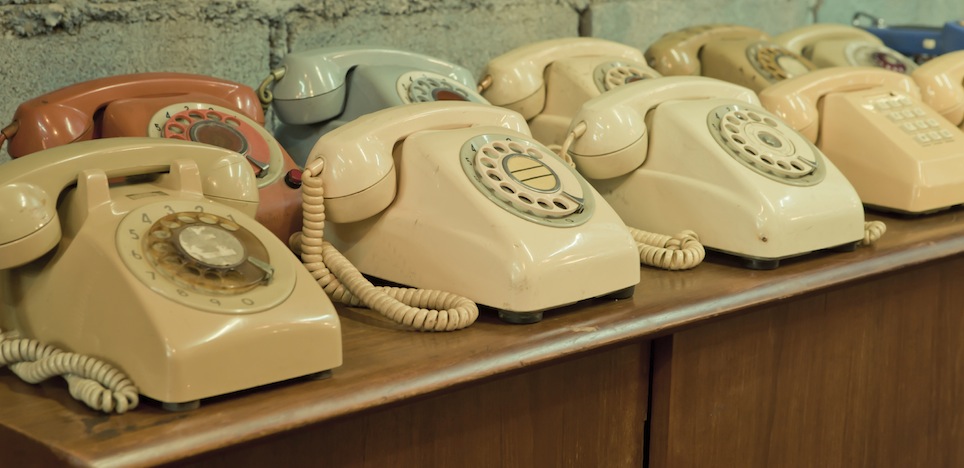 Imagine you were on your way out of a successful sales meeting. You had just spent an hour in a meeting with a new business prospect, and you had quite a few wheels to put into motion straightaway… Firstly, a quick call to a partner, to get them up to speed.
So. You get out your phone, go straight into your Salesforce1 app, click on your partner's contact details and call them straight from Salesforce1. After your 15 minute chat, you hang up, safe in the knowledge that all the details of the call have been automatically logged in Salesforce. You can listen back to the details of the call whenever you need to.
No need to write notes to capture the conversation. No need to send an email covering all the points you discussed, capturing the agreement and next steps. It's all logged in Salesforce.
That's just one example of when you might need CTI.
Of course there are many more examples of where this technology is going to save you time & money by integrating directly with your customer database. Here are a few more:-
Legal teams can now have the peace of mind that all client calls are recorded, accurately filed and easily retrievable. In addition, time spent on the phone is automatically recorded, simplifying client billing.
Call centres see greater productivity as their teams spend more time talking and less time making notes, and correcting mis-dials. Team performance can be easily monitored from your central dashboard.
If you run a recruitment company, the value of your business is held in conversations your team are having every day with your clients and candidates. CTI allows you to capture this information in your CRM tool so you need not risk this precious information walking out of the door, to a competitor.
Financial firms can be sure that they will remain compliant with FSA regulations, by holding onto all of your customer conversations for up to 7 years. As easy to search as an email, CTI is revolutionising the financial services industry.
Cutting edge technology for every business
Computer telephony integration is not a new concept – we are all familiar with the legal script we hear at the start of a customer service call. What is new though, is that with products such as CloudCall on the market, this kind of service is now available to every business.
It's quick to install, and the licence fee is flexible. With monthly prices for a basic package beginning at £10 per user, even a micro-business would see a return on this technology quickly, in terms of performance and efficiency.
And of course, like all good cloud services, you can scale up or down whenever you need, in terms of number of users and functionality.
Want to find out more?
The team from CloudCall will be at the Salesforce1 World Tour in London this Thursday, 22 May, as gold sponsors. You can tweet them at @synety, or find them at Stand 148
We'll also be talking telephony integration with their team for the Cloudlife podcast, coming out on the Friday May 23. If you like a bit of tech chat, do join us.