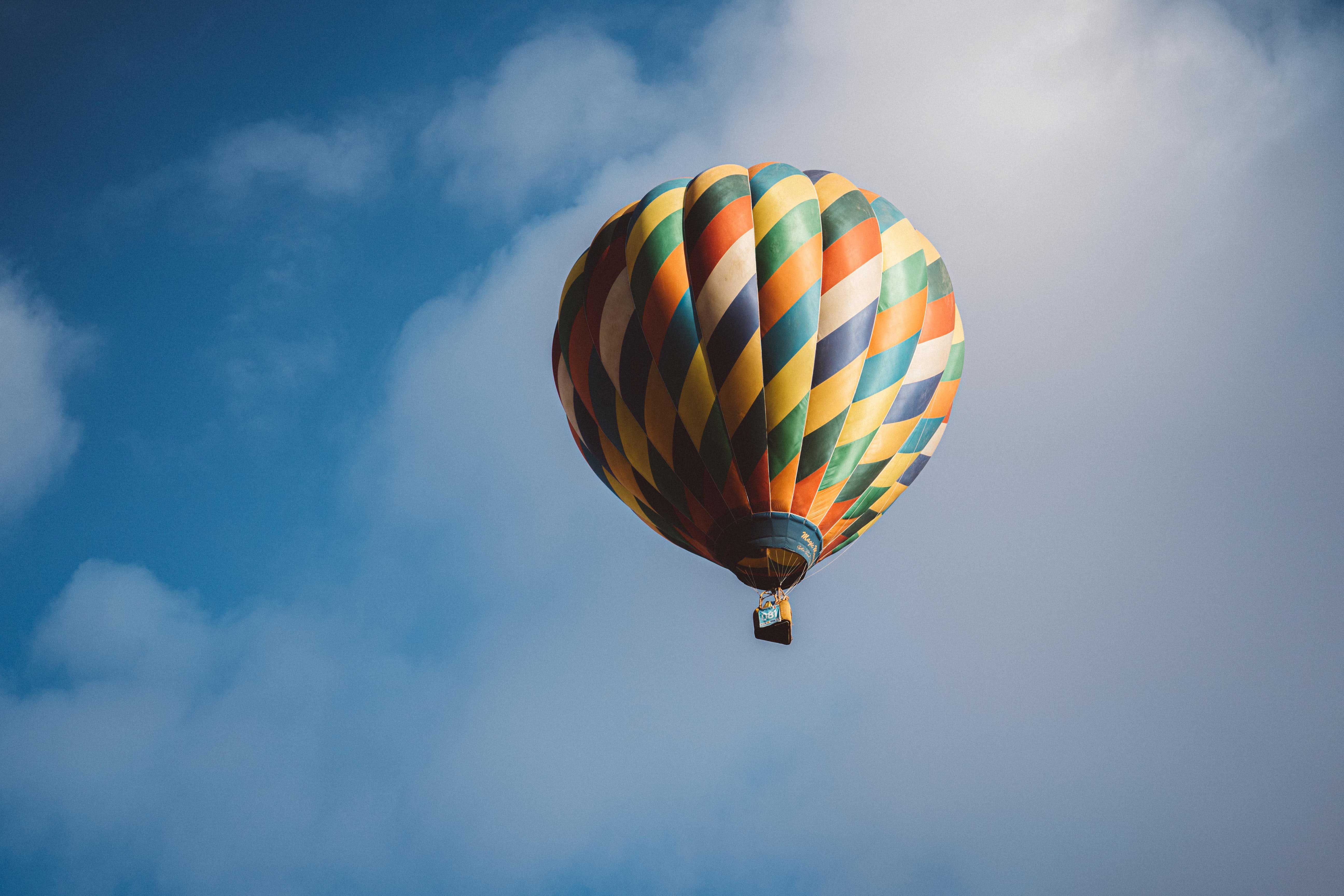 If you're a business owner or director experiencing exciting customer growth lately, you're probably thinking about how to take your operations up a level. You may have considered implementing some level of Customer Relationship Management software. You might have even found yourself on this blog through an initial search of one of the biggest players – Salesforce. As one of or even the biggest CRM platforms available, Salesforce has cemented its reputation as probably the best, most detailed and customisable options for transforming your customer database into a full-service engagement and interaction tool to allow all staff to keep track of a customer's time with the company.
Here we'll cover some of the benefits that bringing on Salesforce will have to your sales function as well as some inspiring real-world examples of how some of the biggest and best companies are using Salesforce to squeeze the very best from their productivity and efficiency.
It's no secret that creating a strong customer-provider relationship is absolutely crucial in creating a brand, but it's easy to underestimate just how crucial that really is. Salesforce conducted some research recently and found that a strong and trusting customer relationship makes customers:
95% likely to be loyal

93% likely to recommend your company

92% likely to purchase again from your company

91% likely to purchase frequently

88% likely to spend more with you

86% likely to share their experiences and advocate for your business.
So let's take a look at how some of the most profitable businesses are really capitalising on the massive potential of Salesforce.
Activision
Activision is truly one of the juggernauts of the entertainment media industry, responsible for some of the biggest video game releases of recent times. None less so than the Call of Duty series which is held dear to so many gamers across the globe, and consistently blew all sales records out of the water with its annual releases. On top of creating thrilling and immersive games, Activision prides itself on providing a rich and enthralling experience for its existing and potential customers by keeping them updated on trick tips and troubleshooting help. Needless to say, social media became a massive avenue for conversation and engagement between customer and company, and with almost 500 million active monthly users in 196 countries, a streamlined process for handling such volume of interactions was absolutely critical.
The Salesforce Marketing Cloud allows Activision to monitor conversations on social media and track relevance to individual product or games, and from here the Service Cloud lets customer service staff follow up on these conversations in a timely manner with the right person for the topic. In turn, this shift to an automated and reliable platform meant that the company were able to decrease its annual customer service operating expense by 25%, while simultaneously improving user experience. Not a bad result.
Addison Lee
No ordinary taxi service, Addison Lee is a private hire which provides a premium driver service, focused almost entirely on customer service and experience. For the journeys that matter Addison Lee is a popular choice, getting you to your destination on time, in an iconic car, and in tremendous comfort. A model for Addison Lee is to give the customer an experience to remember, to develop an emotional connection and a relationship built on trust that keeps people using their service time and time against, rest assured that they'll get where they need to go without any bumps in the road, so to speak.
Addison Lee really committed to the automation of their operations to make the experience for both customers and employees as streamlined and user friendly as possible. For starters, they were the first private hire company to implement a bookings app, executed by integrating the app with Salesforce using Mulesoft. It was even able to enrich the experience by including location-based services and live chat functionality.
This software-based approach seems to have inspired those at the top of Addison tree as they plan to implement so much more with their Salesforce systems. Chief Product and Technology Officer, Ian Cohen has stated that plans for the future include using the platform to take personalised communications one step further by using Salesforce DMP and Data Studio to engage 'in-moment' when passengers plan to travel. Another employee-centric approach they intend to add is the option to allow drivers to book a service for their car, or sign an employee document all from within the platform.
The Addison Lee Group have really bought into the power of the Salesforce platform with some inspiring ideas for centralising all operations and keeping productivity and efficiency soaring.
Wells Fargo
Global Financial Services giant and 7th most profitable business in the US, Wells Fargo, boasts an impressive portfolio of over 70 million customers and a staggering $1.9 trillion in assets. A mammoth organisational task, keeping track of this sort of database would be impossible without the help of an accurate, reliable, and customisable CRM platform like Salesforce.
Wells Fargo uses Salesforce to house all of its services, including mortgages, banking, credit cards, and investing all in perfect synchronisation, meaning that communication and technology arms of the business are aligned at all times, and ultimately ensuring a smoother experience for the customer as well as the employee
In bringing on the automation that the platform provides, the company's efficiency grew exponentially, freeing up a huge amount of man-hours, allowing the company to put a greater focus on its high value and important project work instead. It's estimated that so far, Wells Fargo has saved more than 5.6million hours of nonproductive IT and business hours, while simultaneously building systems that drive innovation and business growth. A real example of using Salesforce to not only save money but ensure a service for its customers that both sides of the exchange can really rely on.
Needless to say, these big hitters started from humble beginnings just like every business. But what separates them from the pack is their willingness to implement systems that helped them scale up, without sacrificing their quality relationships along the way. When your operations are effortlessly in sync across your business, it frees up time for companies to focus on the proactive ideas, the high-value projects, and the meaningful customer relationships that leave a lasting impression.
So, if you're reading this article and think you are ready to take your business to new heights with a full-service customer relationship management, but aren't sure where to even start, give us a call on 0117 373 6784 to learn how Desynit can tailor a package to suit the exact needs of your company. To learn more about our various service offerings, click here.