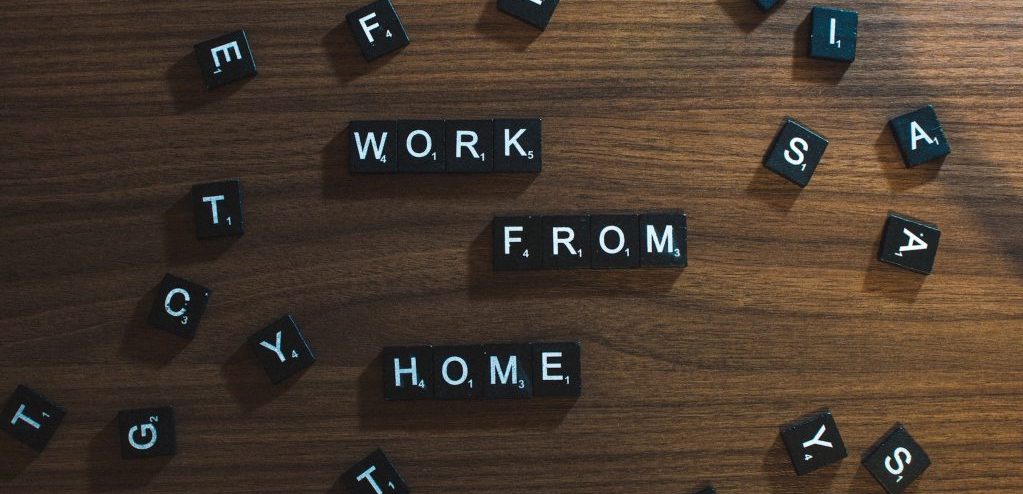 Finally, we can all start to see the lights at the end of the tunnel. Isolation and uncertainty has loomed over us like a black cloud, and while our social calendar has taken a year+ hiatus, businesses across the globe have been doing everything they can to ensure they emerge unscathed. Thankfully for those of us working in digital industries, we're able to take our work with us anywhere, so with the right tools at your fingertips, business can continue as normal, or at least 2020's version of normal. And this isn't about to change for 2021 and beyond.
Working from home is here to stay, or least the option to do so is. So with that business need to make sure they are connected more than ever.
Thankfully, connectivity is the name of the game for Salesforce, and luckily for businesses, there are some amazing add-ons that you can introduce to your build to keep everyone connected and have business operations ticking along unshaken by the times. Here are some of our favourites!
Conga & DocuSign
The new way of working may have only accelerated an evolution that was well on its way already, but the ability securely manage, sign and send all your documents digitally is a great addition to Salesforce. Conga tools are particularly popular with many of our clients and we've implemented plenty in recent months. We imagine HR departments around the world have been utilising this one more than ever this year.
Chatter
Taking those short conversations away from MS Teams or Slack and onto Chatter provides the added value of context as the record/data is part of the discussion within Salesforce. No need to rack your brains or head to another program for the relevant information!
Work.com & Quip
Work.com is a super helpful offering which has been designed to help businesses reopen without a hitch – as well as keeping employees and customers safe and informed during the pandemic. Salesforce has made this as well as making Quip access free across the board until September to assist with the many challenges businesses are facing currently.
Integrated Telephone Systems
Integrating your office phone inside Salesforce is a lifesaver, allowing you to leverage all your Salesforce capabilities and data to address customers personally and complete faster, more effective calls. Vonage are popular in this space, and when implemented correctly it's very powerful.
We're experts at advanced Salesforce customisation and implementation, so why not get in touch to find out how we can help streamline your enterprise's remote working set up and have your team firing on all cylinders from the cloud.