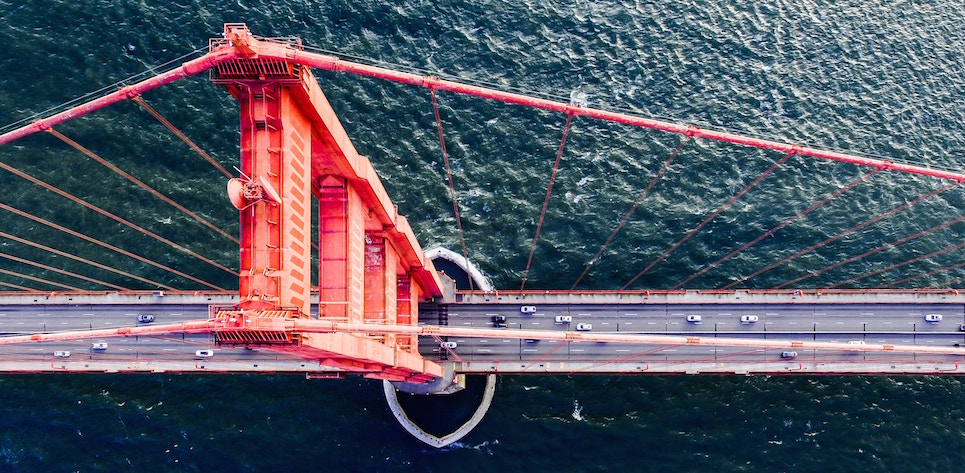 Happy Wednesday! It's Dreamforce hump day and no doubt over in San Francisco the conference delegates will be beginning to feel the effects of two full days of the most full-on technology show on Earth. Meanwhile back in the UK, we are still hanging in there and hanging on every word..
Last night our developers Simon and Dorian stayed late in the office and took in the Developer Keynote for 2017 (you might have seen their Desynit Twitter Takeover). I caught up with the guys this morning, to get their thoughts on the Dev Show overall. Elsewhere in the Moscone Centre yesterday evening, the Service Cloud Keynote was happening, and our Business Analyst and Salesforce Admin, James Harbutt, was watching on in order to write up his thoughts, below.  
---
Dorian's take on the Developer Keynote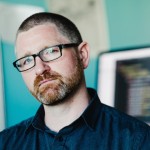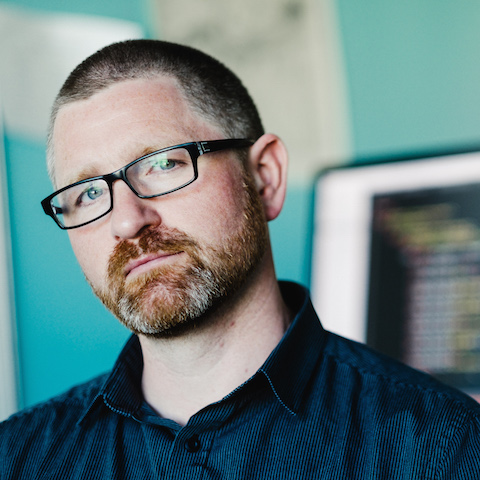 Swagger can save you time and money on integration work
Everyone who has ever done a big Salesforce project will know that one of the most time consuming customisations is that between Salesforce and another legacy system in the organisation. That's what makes Swagger so interesting. This toolset allows you to import the details of another platform's APIs automatically, and auto-generates the code you need to get your two systems talking. This is set to be a great way of doing integration with significantly less developer time.
Better version control tools for big, dispersed developer teams
SalesforceDX is an umbrella term for a lot of version control tools. You can now spin up a disposable, developer scratch org get to work with your colleagues across the world, safe in the knowledge you are all working from the same org configuration. In addition version control can now be managed directly from GitHub, which is a real breakthrough in terms of managing development work involving multiple iterations (that will be all development work then..). For developing stuff in teams e.g. those working with an offshore team, this is a big deal.
Platform Events will make it easier for Salesforce to interact with your data outside of your org.
Platform Events represent a new way of registering behaviour that takes place inside or outside of Salesforce, and broadcasting the information needed to trigger the correct action. The use case showcased in the keynote was of a picture of plant taken via a mobile phone app; this picture then raised a platform event in Salesforce, in turn triggering Einstein to report on whether or not the plant was healthy. OK, bit of a tenuous example…but put more simply, Platform Events are set to support more interactions between customers' data and Salesforce, which in principle is a 'very good thing'
Simon on the Developer Keynote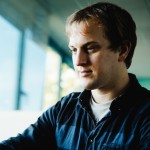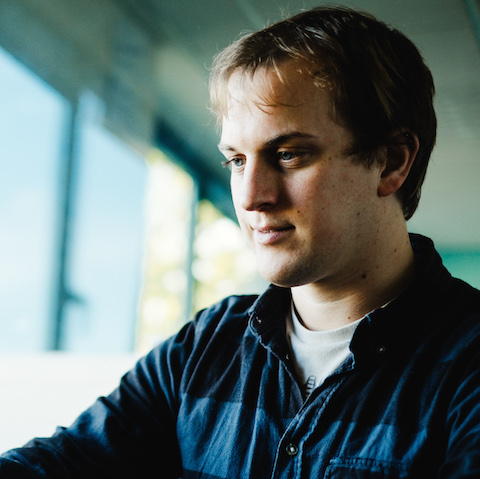 I concur with Dorian's points above – this is a great summary of the highlights of the keynote.
What I would add to this, is that this was least technical of all the DF keynotes I have watched e.g. there was no mention of the Apex Offline Compiler, or any new Apex features, or indeed of any other tooling developments.
There are good reasons for this of course: Salesforce are on a mission to empower the 'citizen developer', and make their platform accessible to the majority. Following the same logic, Dreamforce is aimed at the widest possible audience in its admirable drive for inclusivity.  The result? Organisations that still need a more specialist development skill set should therefore make sure their devs are tuned into other sources of information e.g. the TrailheadDX events and of course the Salesforce developer community forums and events.
---
The Service Cloud Keynote as seen by James 
Computer says yes
Benioff's heart has always really lain with customer service, and as such it's the Service Cloud Keynote that often becomes the perfect arena for the most cutting edge platform developments. This year it was possibly more true than ever: This was an opportunity for the team to really bring in the bots and show Einstein pulling his weight.
We got a look at what customer service + AI is going to look like in the 4th Industrial Revolution: Expect to see Intent AI deployed to gauge customer sentiment and route/escalate service queries effectively. Einstein Bots will come in here, set up and 'trained' by Admins, using natural language programming in combination with their CRM data to answer customers effectively, but also to know when is the right time to handover to the humans.
Field Service Lightning provided another important case study in this keynote: We saw lift & escalation company Kone using the product in conjunction with IOT to keep engineers up to date on their installs. With Einstein on the case, we saw the intelligent automation of inventory management, spare part ordering and customer sign off: All of these features are set to make field agents very happy.
The customer experience is about to get a whole lot smarter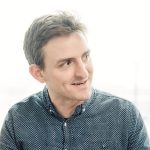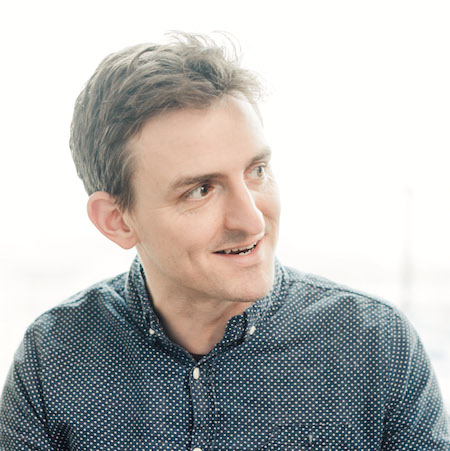 What does all this this mean for your organisation? Salesforce predict that customer interaction with self service and automated services will exceed the interaction between humans in the very near future. It's the AI factor that we must look to, to make this a positive experience.