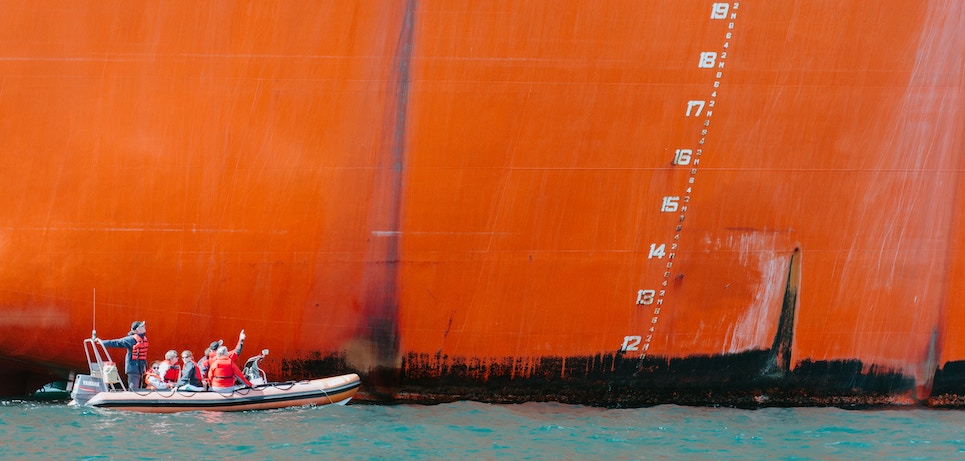 Working with a small Salesforce partner can be a very difference experience to working with a larger partner. We would love to hear your experiences.
Amy Grenham, May 14, 2019 Read More →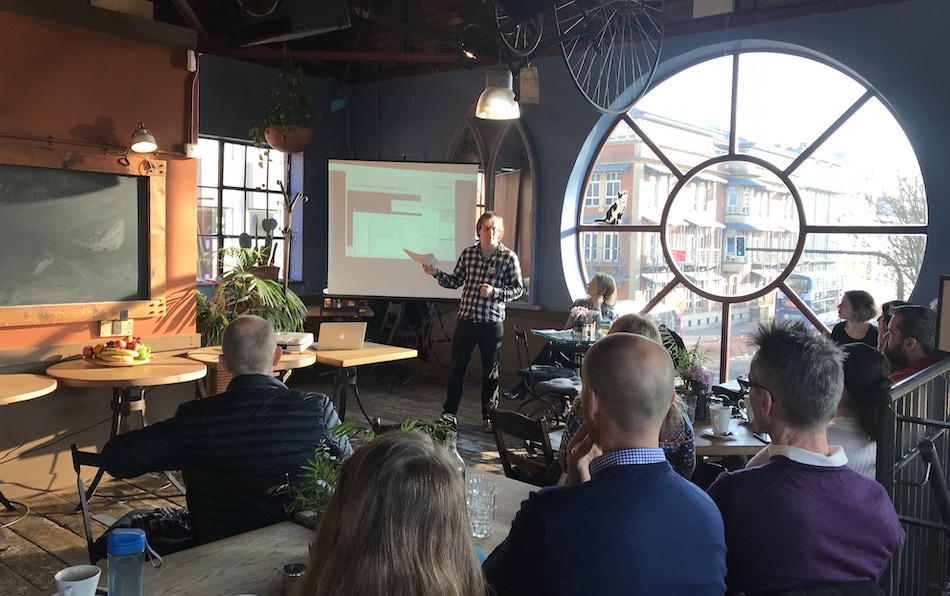 At Forcewest last week, we gave our audience some tips on migrating to Salesforce Lightning successfully, with a focus on complex migration issues.
Amy Grenham, March 5, 2019 Read More →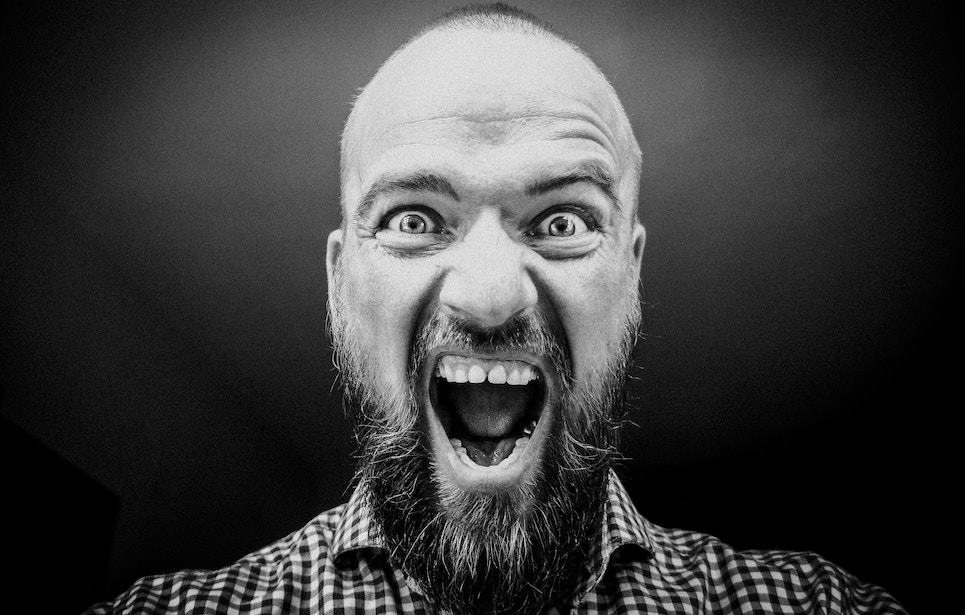 You might have been avoiding the inevitability of migrating your complex Visualforce pages to Salesforce Lightning, but the time has come...
Simon Lawrence, February 27, 2019 Read More →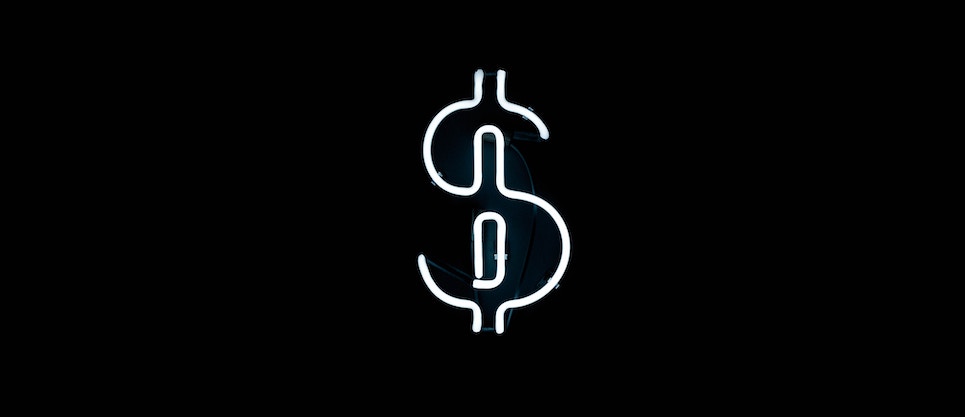 The cost to transition to Salesforce Lightning Experience is governed by the level of customisation in your set up. We explore how complexity affects costs.
Amy Grenham, January 29, 2019 Read More →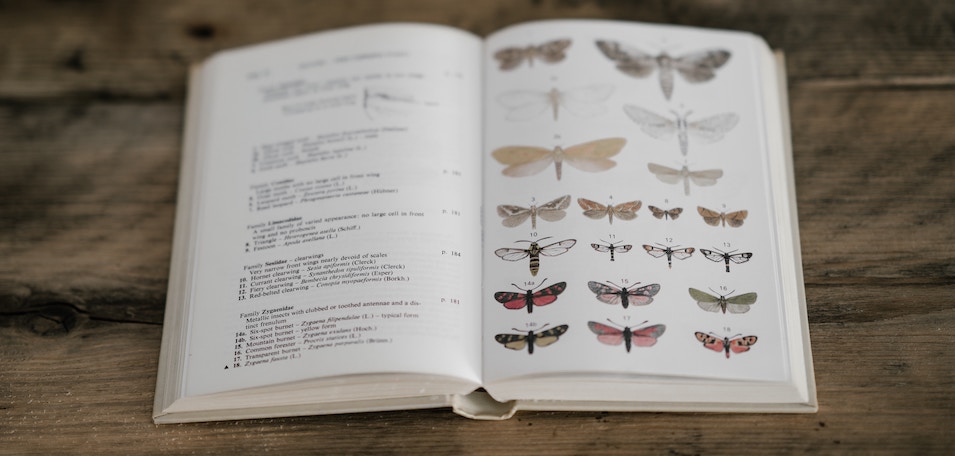 Setting up Pardot for the first time is not just a technical challenge: organising your marketing information hierarchy is crucial too. Here's your guide,
Amy Grenham, January 17, 2019 Read More →