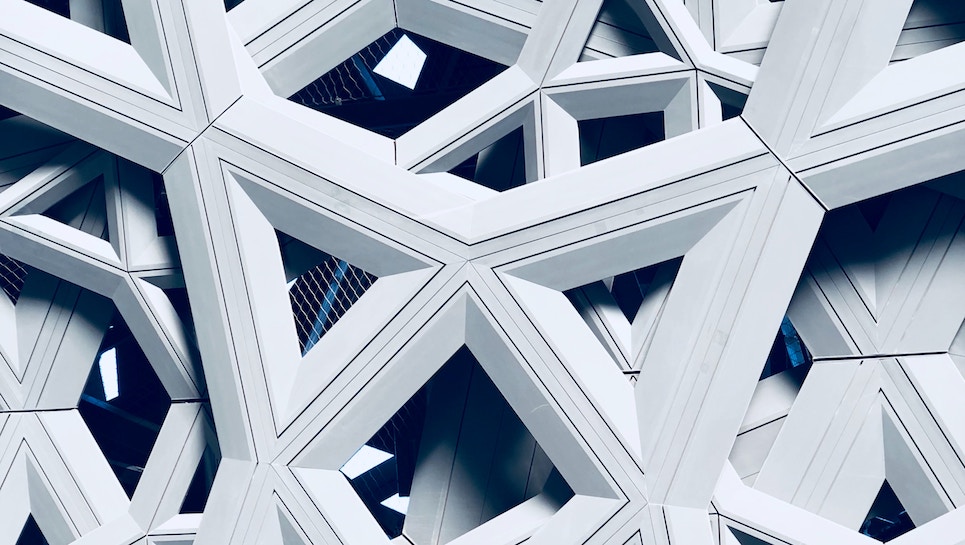 How do you wire a complex logic into a single, concise, maintainable Skuid Action Sequence? Advanced Salesforce Developer Simon Lawrence has answers on how this works on Skuid's no-code platform.
Simon Lawrence, November 22, 2018 Read More →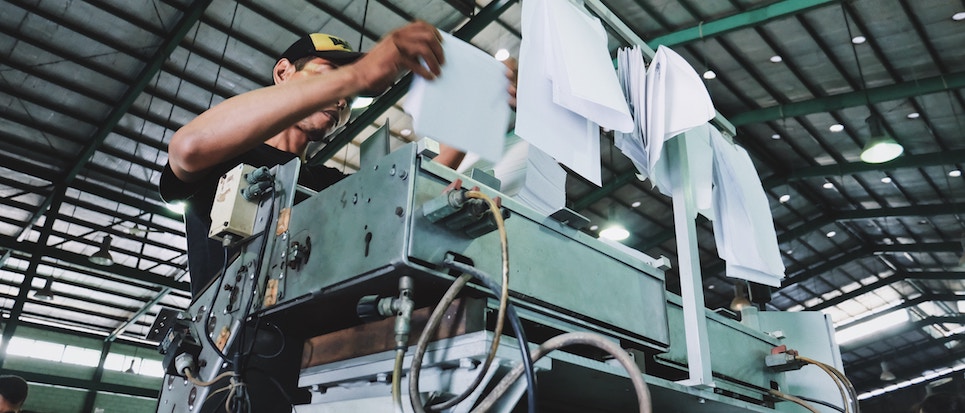 Salesforce Winter '19 has indicated a move to more tools for testing declarative flows. In the meantime, Simon suggests a way of testing no-code solutions.
Simon Lawrence, November 8, 2018 Read More →

How do you get the Salesforce help you need? Don't be afraid! There are a number of Salesforce Support Options to choose from.
Amy Grenham, October 30, 2018 Read More →

In this blog post, Simon Lawrence, an Advanced Salesforce Developer on our delivery team, tackles the subject of the "action.setCallback" method in your Salesforce Lightning Component controllers.
Simon Lawrence, October 29, 2018 Read More →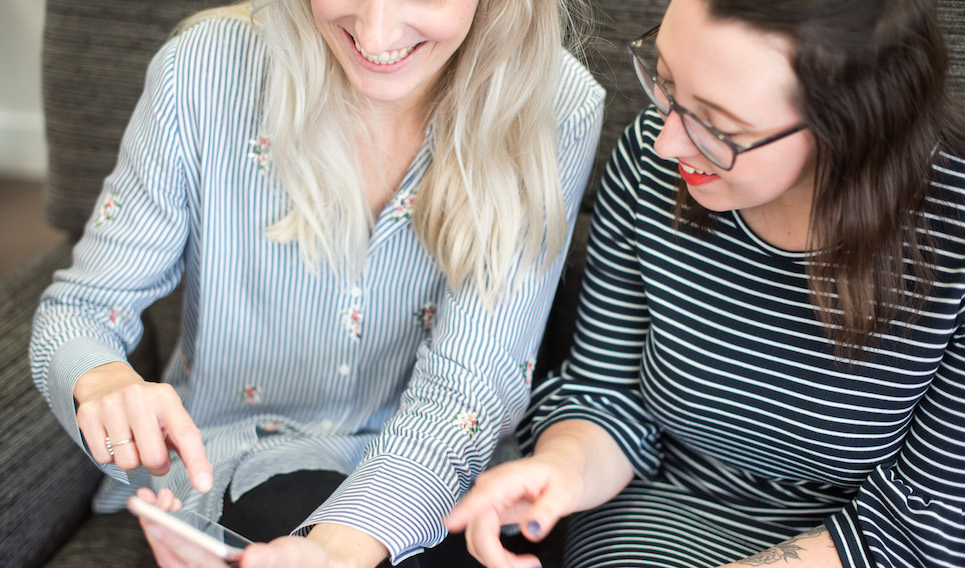 What's the key to getting your people up and running on the Salesforce platform? We walk you through the main elements to achieving Salesforce Adoption Success.
Amy Grenham, October 22, 2018 Read More →