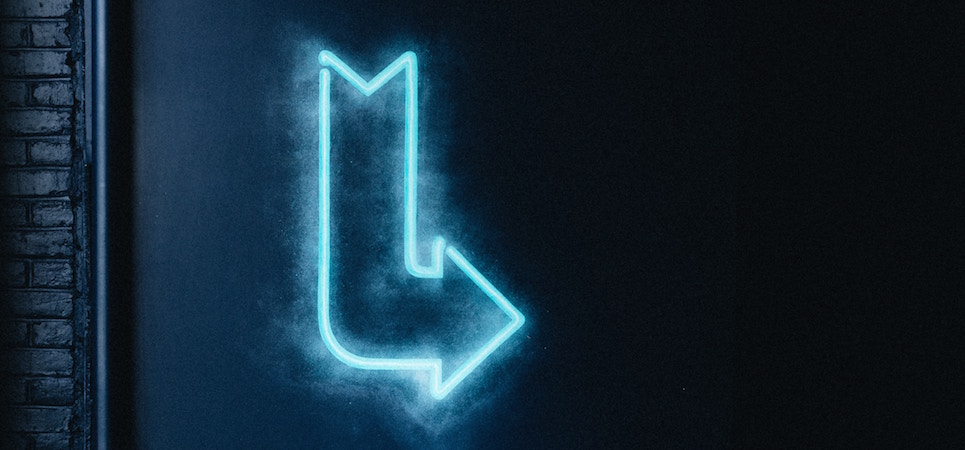 What are the hot Salesforce topics for organisations today?
11 July, 8-10am, 'Ask the Salesforce Expert', Buttermilk & Maple, Welshback, Bristol
Desynit are preparing to run their latest 'Ask the Expert' breakfast this Wednesday morning, 11 July. At the point of registering, we ask our guests to note what topic they would like to discuss, so we can make sure the best team members are present. We have run these events numerous times over the years, and it's certainly interesting to see how the question focus for organisations using Salesforce changes over time.
Can you guess what the most popular topics are? Perhaps unsurprisingly the three standouts right now are Migration to Lightning; GDPR and – perennial favourite – Salesforce for charities.
Can't make the breakfast tomorrow? We've taken a few moments to post some guidance on these areas and links to more resources. If you do want to come along – there are places left, please register via this link.
1. Migration to Lightning
If you have not yet taken the plunge and migrated to Lightning then there is no time like the present. You will never look back (except of course if you really need to, then you can flip back to Classic at any time….)
The first stage I would recommend is that you run the Lightning Experience Readiness Check. This automated health check will evaluate your org as it stands, highlighting any additional work that might need doing now in relation to your features and customizations. You will get a readiness report on these findings, plus you can also schedule a call with one of Salesforce's Lightning experts.
What a sneaky look? You can even preview what Lightning will look like before rolling out to your users.
Of course, migrating to Lightning is not quite so simple if you have a lot of custom code to support in your existing org. That's why we are very glad to have Skuid along with us on the 11th July next week at our 'Ask the Expert' breakfast. Matt Potts and the team will  be on hand to discuss exactly that issue and the tools that Skuid offer to make that a pain-free transition
2. Salesforce and GDPR
The GDPR 'deadline' of 25 May has been and gone, but the management of data in light of the regulation remains a hot topic indeed (in fact our two blog posts on the subject are still our most read content by far – "Salesforce & GDPR What does it mean to my Salesforce Org"  and "GDPR and the Salesforce Individual Object"). No doubt by now you will have made the necessary changes to make sure that your data is compliant, for example:-
If your data was audited tomorrow, you would be able to indicate immediately your grounds for having that date in your CRM e.g. do you have legitimate interest, or can you demonstrate consent?

You have rules in place around how long you hold data in your CRM and processes in place for deleting 'expired' data

Your email preference centre is set up to adequately work in tandem with your CRM
Not so sure on any of the above? We need to talk. First things first though if you have not already done so, it might be worth it may be worth taking a look at  the Trailhead modules for GDPR beforehand- that's a great badge to get onboard.
At our 'Ask the Expert' event, 11 July, we will be on hand to give you more guidance, but we will be exploring this topic further on the 18 July in Cheltenham at our Salesforce & GDPR expert panel. To see full details and register for this free breakfast event, please follow this link.
3. What tips can you give a small charity setting up on Salesforce?
Salesforce is a fantastic choice of platform for a charity of any size. The reasons for saying this, we outline in this blog post fully. However, in a nutshell, as a NFP you are entitled to 10 free licences for ever. That's not just in year one but for all time – and that really does represent thousands of pounds worth of technology for free.
Secondly, there are a number of Salesforce charity 'set pieces'  – that is pre-configured solutions, built with the needs of charities in mind, which could save you a lot of time and effort when it comes to implementation.
Desynit has delivered a number of implementations for NFPs and we'd be very happy to help you with any questions you may have on this subject.
---
What questions would you ask our Salesforce expert team? If you can't make the event, we'd still love to hear from you, either via our contact page, Twitter or post a comment on this blog and we will get back to you.