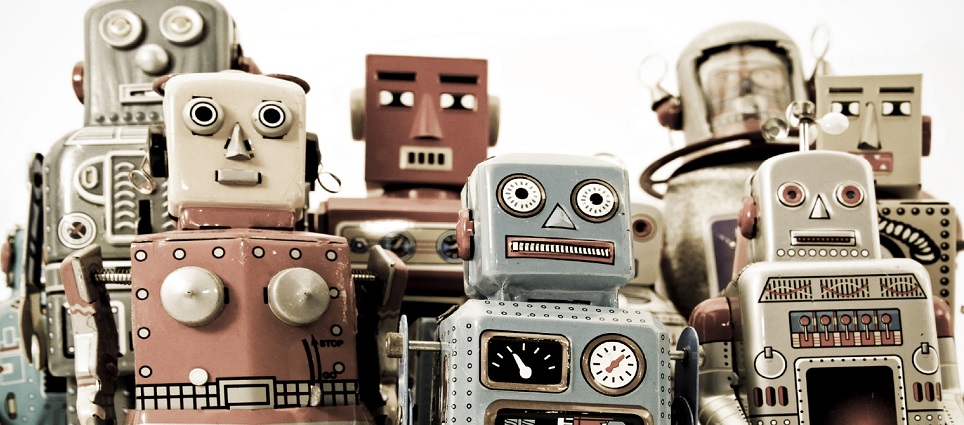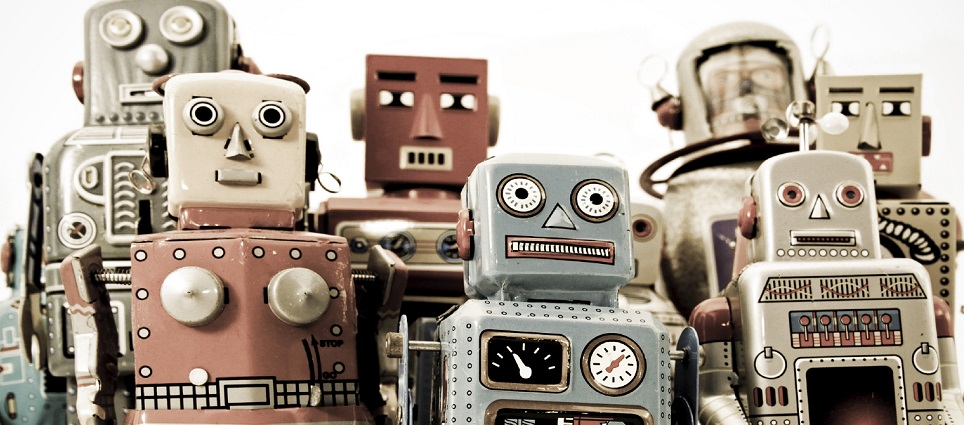 Our notions of websites and digital marketing are outdated and outmoded. It's time we brought them up to date.
Great content, Salesforce CRM and marketing automation can now work with your website to create the most effective and efficient lead development platform that has ever existed.
Mark O'Brien and Chris Butler of Newfangled – One of the US's most influential and well respected web development agencies – have taken a closer look here during their recent guest appearance at the co-hosted Forcewest & Bristol Content Group event.
The LeadFormix team from CallidusCloud were our sponsors for the evening, and on hand to answer questions relating to MA tools on the AppExchange.
We'll be sending out monthly updates with news and events relating to Marketing Automation, within the context of your website and your CRM. If you are interested in staying in touch with us on this topic, and learning more, please sign up below