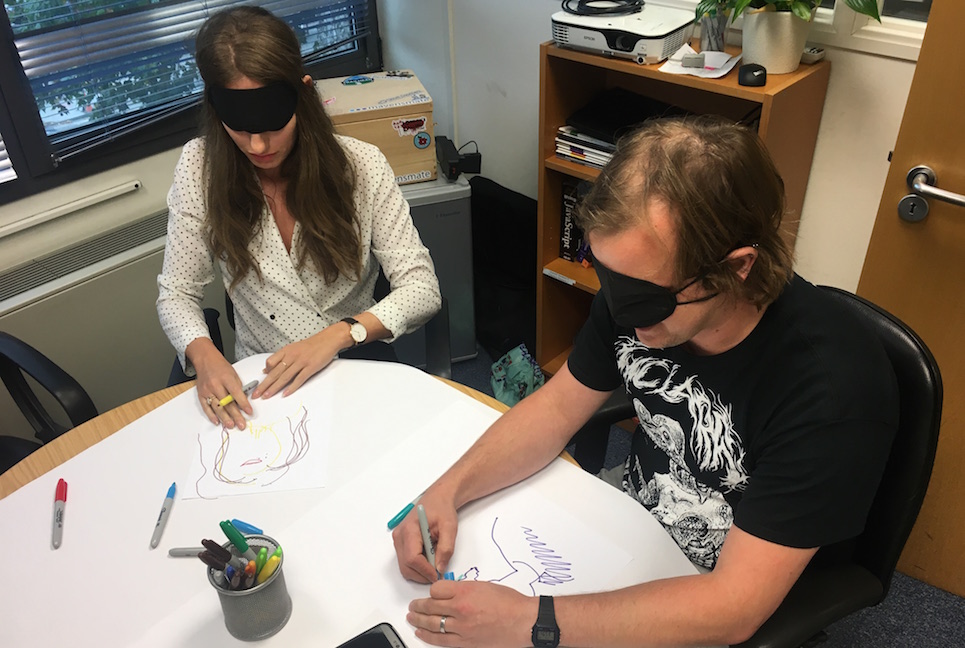 To quote John Snow from Game of Thrones – "Winter's coming". So what better way to prepare you for Salesforce Winter '18 than to give you an overview of some of the BEST features you can expect to come across this release.
Salesforce Winter 18 Release Features
Simon: Hello everyone, I was in Florida last week, where it definitely isn't Wintery right now! But like the Roller Coasters in Orlando, release windows are getting madder and madder as time rolls on. The release notes for Salesforce Winter '18 are over 550 pages long. I remember when we went nuts over a tiny change in the way Custom Percent fields were displayed. But now Salesforce are rolling out paradigm-shifting changes to the platform with every release! It's impossible to stay on top of.
My first top-tip regarding Release Windows for developers is – chuck the release notes out the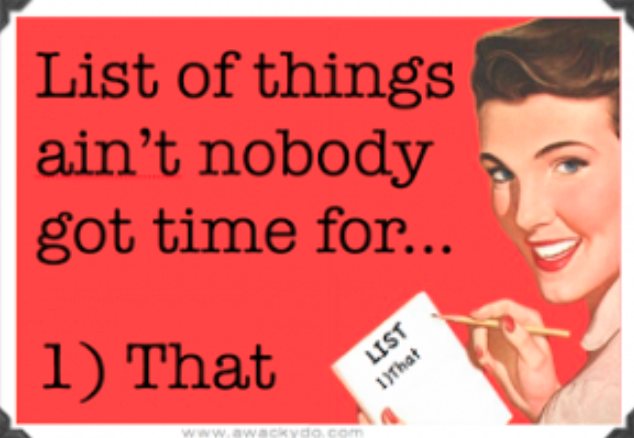 window*. You'll never make it all the way through them. This is one time the community and individual experts will really come into their own: Find Blogs find Podcasts, watch the Release Videos – those are your highlight reels – let your friends, peers and colleagues do the leg work, because many hands make light work! If you do have the time and inclination yourself, write up your own blog, or favourite bit of Winter '18 for your peers to review! (and see my section below).
* maybe read the contents pages, that's where all the big news is anyway
Jenny: As Simon rightly pointed out, ain't nobody got time to read through the 550+ pages. So my tip is to sign up to a release webinar. This is not only a great way to see some of the juiciest new features on the platform, but you can see them in action via live demos. Like these little beauties; New lead conversion page in lighting which allows you to select the account record type on account creation (among other features); Dynamic Lighting Builder; User 'Out of The Office status' and the release of one of the most popular idea on the success community…. the option to add a Time field. Ah, it's the simple things!
Simon:  One nice "little" change coming in Winter'18 is the update to the LEX background colour. For a while now people have been complaining of "snow blindness" because everything is so white from border to border; and it wasn't very modern: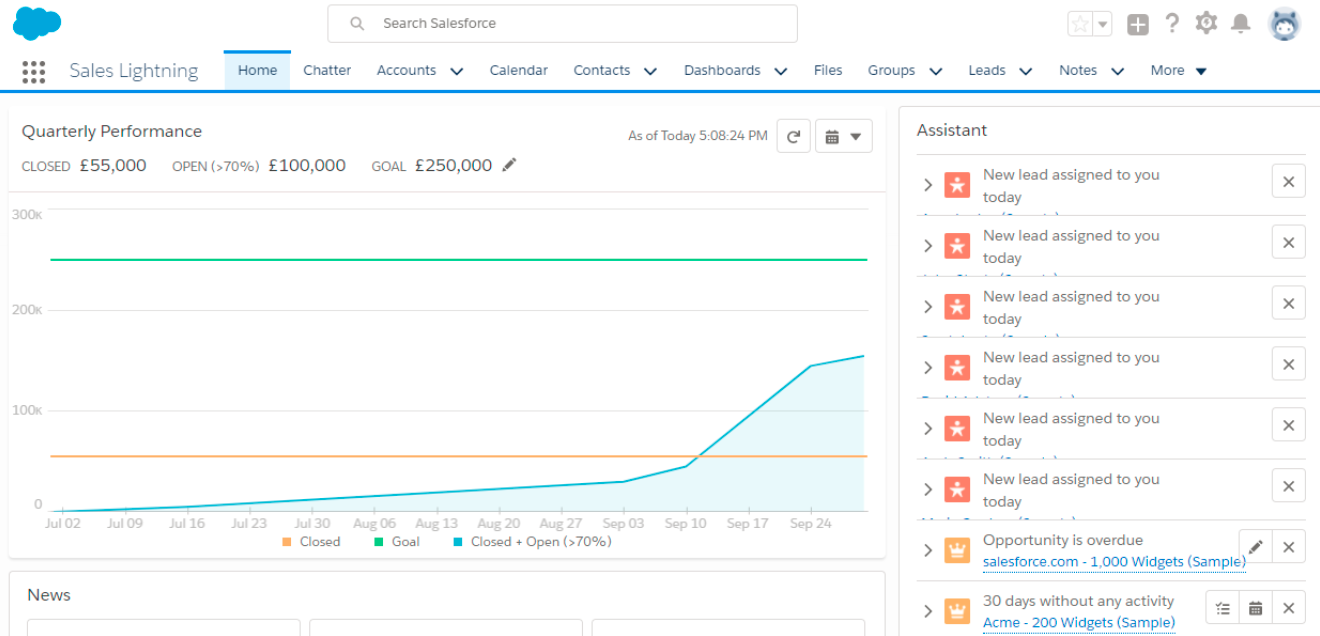 Now though, LEX has a coloured and textured background, which shows around the edges of Lightning Components: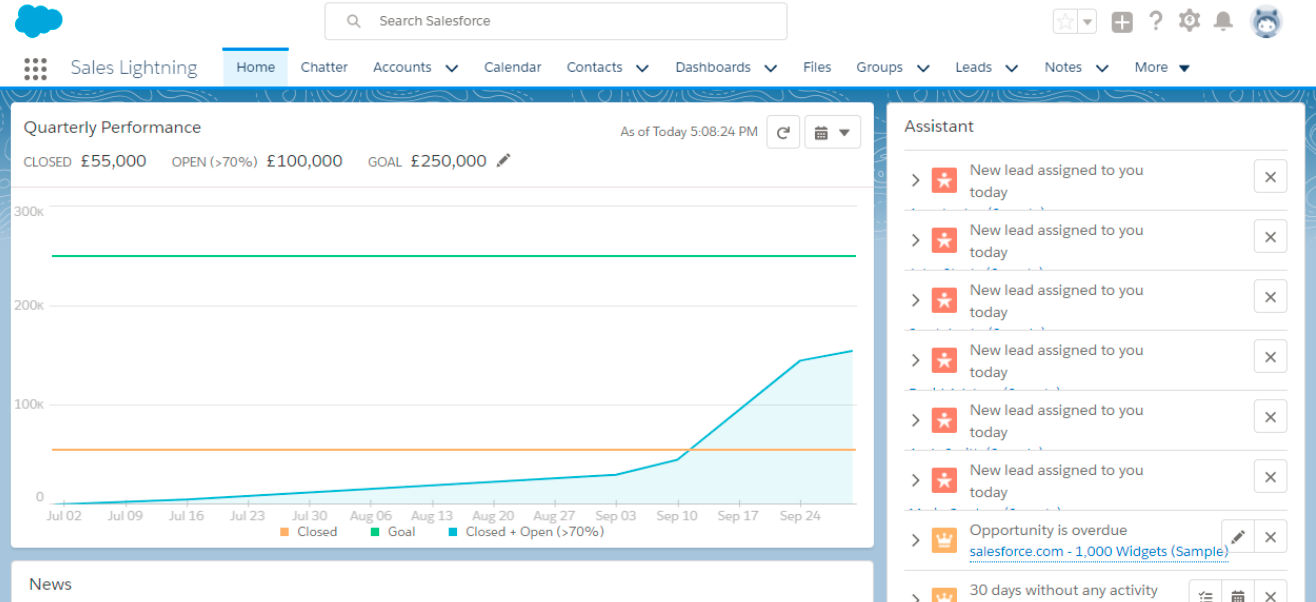 Most custom components should be absolutely fine in this new colourful world (unless you explicitly made sections of your component transparent?!!) But if you do notice your component behaving badly, it is most likely a one line fix in your component CSS:

Jenny: Another feature for Winter '18 release that is going to come in very handy is the option to launch a flow as a quick action. Now Visual flow gets a bad rap, well at least it does around these parts. However, I think adding little diamond features like this is only going to work in Flow's favour. So what does the feature enable you to do? Basically it allows you to add active Flows to the action menu on your Lightning pages without hunting down the Flow's URL. Neat huh? FYI. This action type is in Beta and Flow Actions can't be Global Actions. And they can't be deployed to other Orgs, such as with packaging.
However, my FAVOURITE feature this release is the simple Mass Inline Edit from list views feature. Reps can now update up to 200 records without leaving a list view. Bye bye installed apps and the need for Dataloader.io to update records (to some extent)!

Challenge 3: Blindfolded Drawing
This week we attempt to draw self portraits… Blindfolded. Who got closer? You decide! Tweet us with your opinions:
Jenny (@jenny_bamber)                                                                                        Simon (@srlawr)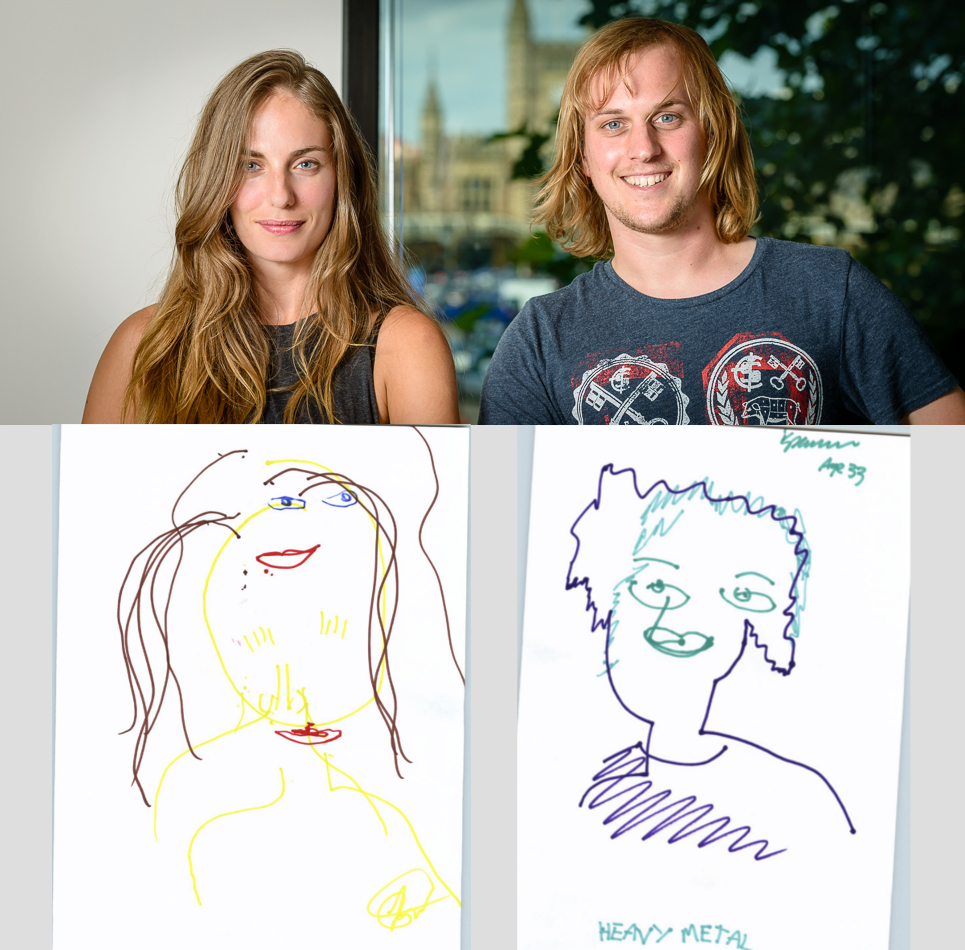 See you next week
Jenny and Simon