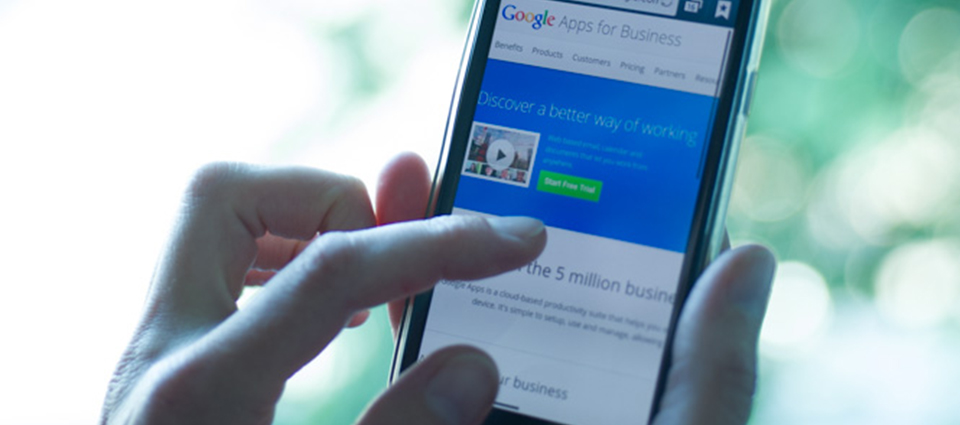 A series of Salesforce, Google and Cirrus Insight weekly tips
Welcome to a new series of tips. Each week will be providing you with some helpful Google Apps, Cirrus Insight and Salesforce guides to help you customise, navigate and use these tools effectively.
To kick off the series and find out how to activate the Gmail preview pane, here are some helpful instructions.
The preview pane
If you often rely on the message snippets to figure out which messages to open first, you can now preview messages in your inbox using a feature in Gmail Labs called Preview Pane.
To enable Preview Pane from the Labs tab, please follow the instructions below:
1. Login to your inbox and navigate to the settings tab located near the top right:
2. Once you have access to settings, navigate to the 'Labs' tab on the tab panel as seen below:
3. Once you have clicked 'Labs' continue to scroll down until you locate 'Preview Pane' and click 'Enable':
4. Once enabled, scroll down and click 'Save':
5. Once the settings have been saved, you will then be transferred to your inbox, where you'll see a toggle button in the top right corner of your email list.
6. Select the view you would like by clicking the drop down menu and selecting a view.
And you are good to go!
**If you'd like to remove the new layout, simply return to Gmail Settings and click disable.
 If you have any specific areas in which you would like us to provide tips in the future or would just like some additional support please contact [email protected] or 0117 373 6798. Or you can leave me a comment here.