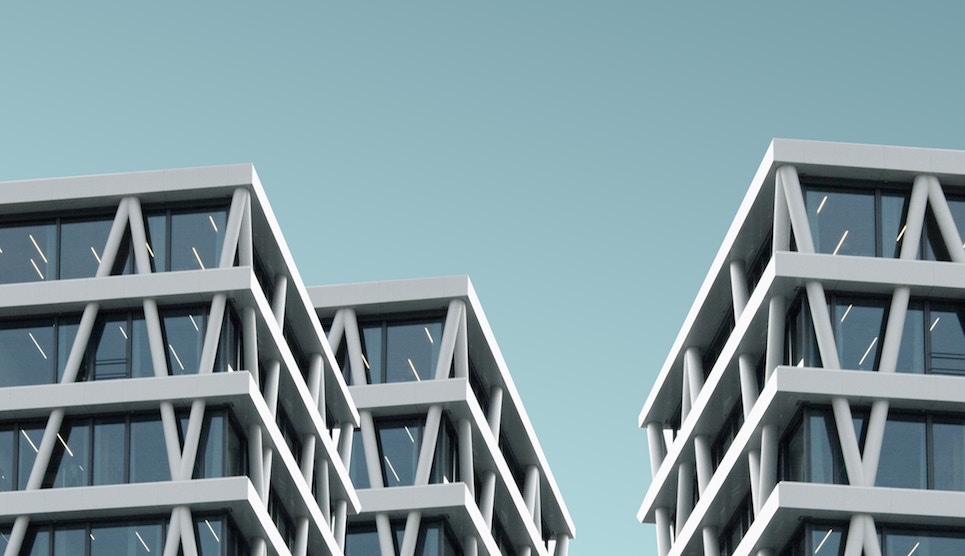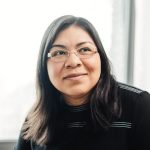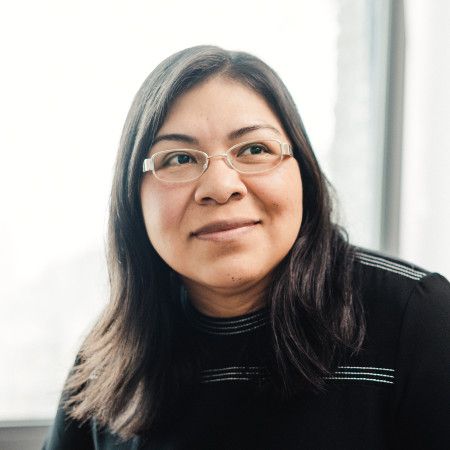 Edith Valencia-Martinez, one of our Advanced Salesforce Developers, talks us through her top tips for passing the Salesforce Integration Architecture Designer Exam.
---
Are you planning to take the Integration architecture designer exam? Exciting! Luckily, there's loads of good content around that you can use to revise for the exam. The main one being the Trailhead Architect Journey: Integration Architecture Trailmix.
I just passed the exam last July and thought it would be useful to share my experience with you. So here we go, these are my top tips:
Get hands-on experience. Nothing beats experience. This exam is actually very easy if you have previously worked on real integration projects. In case you haven't used every one of the Salesforce integration mechanisms in real life projects (and admittedly, there are quite a few of them..) my advice would be to follow the Trailhead modules that relates to the mechanism and get hands-on there.
Make sure you have a good understanding of the technical integration concepts. Concepts like integration architecture, patterns, SOAP vs REST, protocols and security are necessary to fully understand the Salesforce integration mechanisms and as a consequence to be able to recommend the best Salesforce solution for a given scenario.
Develop a detailed knowledge of all the integration mechanisms available in Salesforce. What specific problems do they solve? When should you use them? Any constraints? Advantages? Disadvantages? What are the Salesforce limits that relate to them?
There are several questions in the exam where it would appear that there could be more than one answer. In these cases, look for the restrictions stated in the scenario – there might be some clues there to help you choose the best solution. For example, is it really necessary to use Bulk API for the given situation – maybe REST API is just fine given the data volume stated in the question?
Use the quizlets available, not to memorise the answers (they might be wrong!) but to familiarise yourself with the format of the questions. Some of the questions are long and include loads of details. Having an idea of their format before the exam is quite helpful.
Well that's all for now, I wish you the very best in your exam!
Here are some helpful resources which I used to revise
Trailhead Architect Journey: Integration Architecture 
Salesforce Certified Integration Architecture Designer Exam Tips 
Integration Architecture Certification Guide & Tips 
Ladies Be Architects – Integration Architecture – Study groups