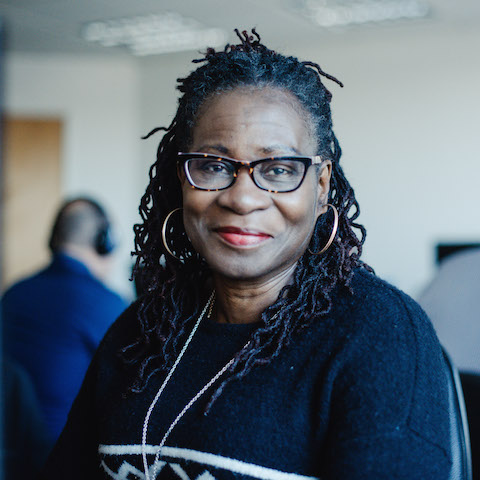 What Barbara does for you at Desynit
Barbara is the one who makes sure that that our clients are invoiced correctly and all of our fantastic suppliers are paid on time. She dots the 'i's and crosses the 't's on the finances and keeps the VAT man happy.
How Barbara got here
Barbara has a background in finance administration for various businesses, great and small. Barbara has been with Desynit since 2008 and in that time has become a master of payroll software but is now taking it to the next level – getting to know her way around Salesforce.
Outside of Desynit
As the mother of three grown up daughters and grandmother of one, Barbara has a busy schedule. In the last few years Barbara has travelled to Canada, Cuba, China and the Caribbean to spend time with her very cosmopolitan family.
Barbara on Desynit
Great things come in small packages
Favourite Quote
I can do all things through Christ that strengthens me