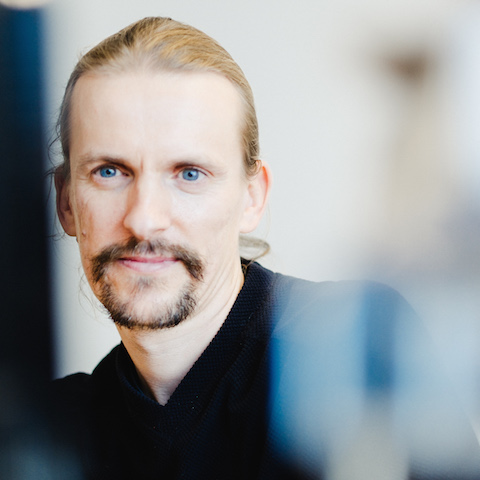 What Jeremy does for you at Desynit
Jeremy is a highly technical problem solver. Even if you don't meet Jeremy himself, if you work with Desynit, you will benefit from his extensive knowledge of technology. He sees patterns where anyone else would see chaos, makes sense of impenetrable code at a glance and will never, never give up until he has solved your problem.
How Jeremy got here
Jeremy's early career in financial services and systems meant he tackled projects involving the majority of top ten programming languages in his career. He has been a Director at Desynit for since 2000.
Outside of Desynit
Jeremy is a keen photographer which allows him to buy even more technical kit and visit beautiful locations. One day he dreams of having a little photographic studio in Cumbria, shooting beautiful portraits.

He is also a fitness fanatic. You may see him occasionally speeding round the Bristol harbourside on his lunchtime run.
Jeremy on Desynit
"Have you got a receipt for that?"
Favourite Quote