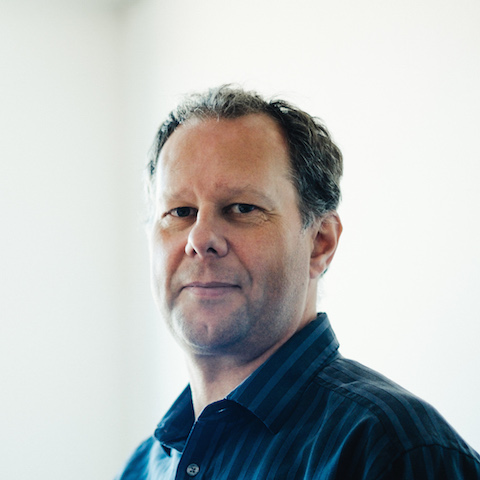 What Jeremy does for you at Desynit
Jeremy has been around for a long time. 30 years in programming means he brings a very impressive range of skills and breadth of experience to your project. If you are looking for someone who can join your team, bring a huge knowledge of Java, Spring Batch and Dojo framework, and make a your project a huge success across the business, this is Jeremy.
How Jeremy got here
From Greenscreen mainframes, through client server to rich client web apps, Jeremy has worked on developing business systems, since the dawn of the desktop PC. He worked with a number of global financial sector companies, before bringing his wisdom and experience to his company director role at Desynit.
Outside of Desynit
Away from work, Jeremy enjoys a low-tech lifestyle by living on a canal boat, taking it around the country in the summer months.

He plays the drums, and appears every year in a Bristol community Panto.
Jeremy on Desynit
"It makes such a difference working with a group of people who care deep down about what they are doing."
Favourite Quote
"Life is like riding a bicycle. To keep your balance you must keep moving."