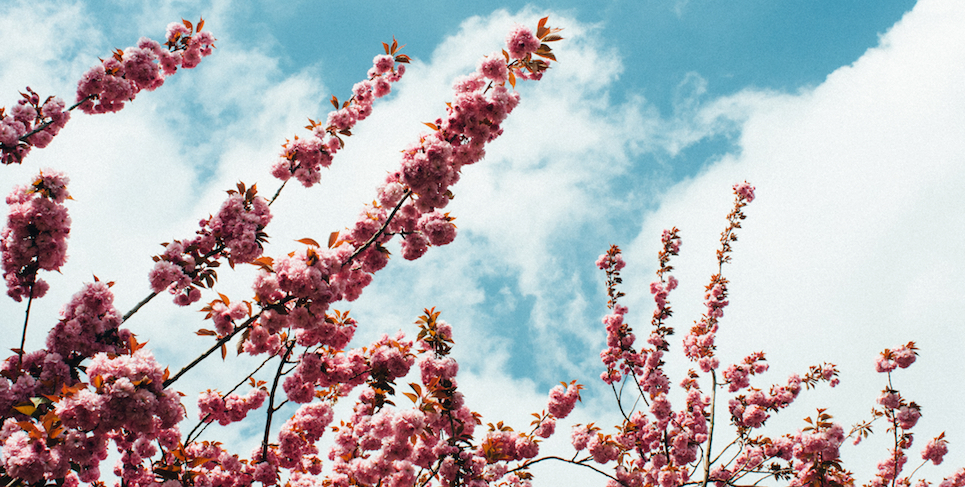 While there are a profusion of fantastic Salesforce events to choose from all year round, catering for every professional interest, some of the Desynit favourites are the ones that occur during the British Summer Time months. Here's our round up of our favourites.
Amy Grenham, April 11, 2017 Read More →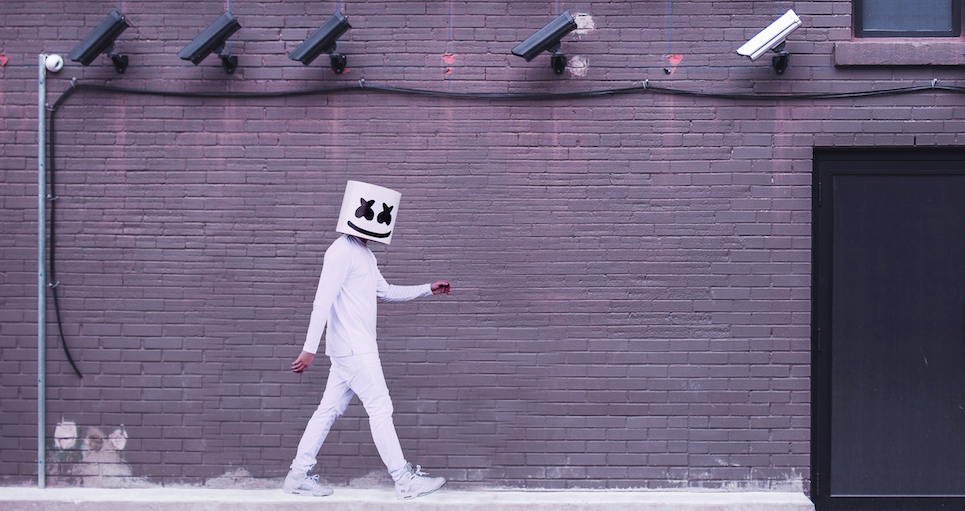 The most radical changes to data protection in the last 10 years are coming. Stephan Garcia from Digital Catapult came to our Forcewest to deliver an overview of the General Data Protection Regulation (GDPR) and how you can stay ahead of the curve as a Salesforce user. It's time for new ways of thinking about your customers' data and new ways of managing consent.
Amy Grenham, March 28, 2017 Read More →

Why do organisations choose Salesforce.com as their platform for business? To get an updated answer, we asked 4 of our customers this question and here's what they said....
Amy Grenham, March 8, 2017 Read More →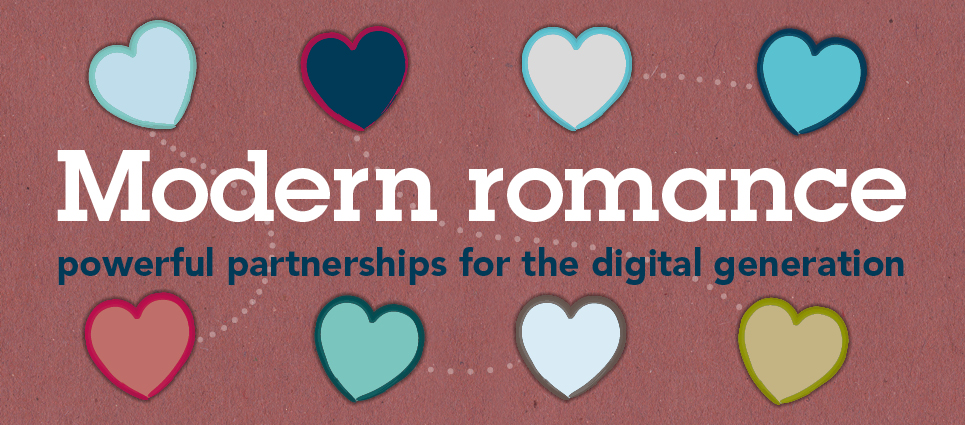 Some partnerships are a true marriage of genius. We celebrate 5 famous partnerships for the digital era, that successfully marry creativity and innovation.
Amy Grenham, February 10, 2017 Read More →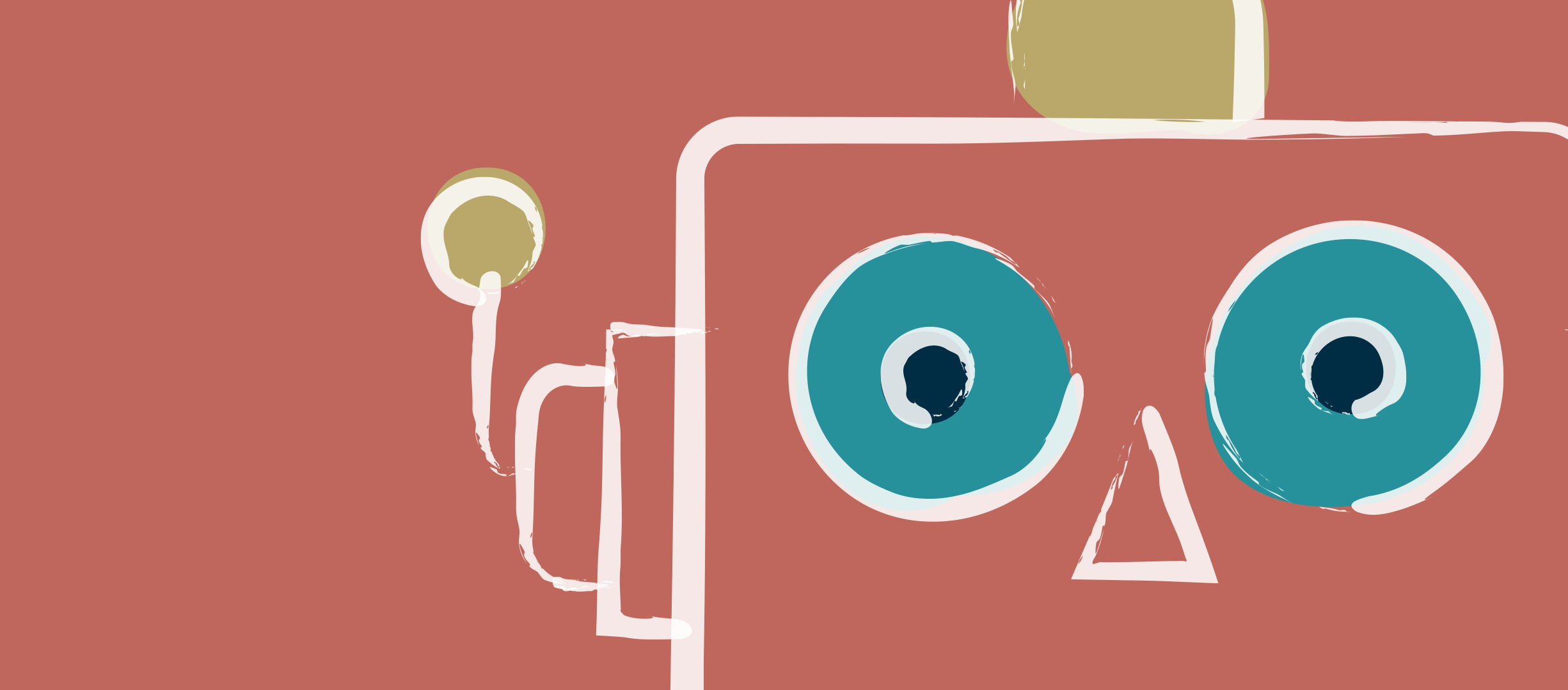 Everyone organisation undergoing digital transformation needs a strong vision of what they want to achieve. What are the component parts that the most successful organisations are building into their vision for digital?
Amy Grenham, January 23, 2017 Read More →