Microsoft Office 2007 is about to retire. That's to say, it will no longer be supported. And it's a big deal. If you have integrated Office 2007 products with your Salesforce.com platform, it's time to think about making some preparations.
Amy Grenham, August 2, 2017 Read More →
If you are interested in knowing a bit more about the changes about to be unleashed in terms of Salesforce platform developments, Simon and Dorian have done all the hard work for you: They selflessly travelled to the West Coast of America last week to attend Salesforce's TrailheaDX last week and were genuinely quite stunned...
Amy Grenham, July 6, 2017 Read More →
Four members of the Desynit team were in Madrid earlier this month, organising and presenting at the Spain's first Salesforce Community event, DreamOlé.
Amy Grenham, June 19, 2017 Read More →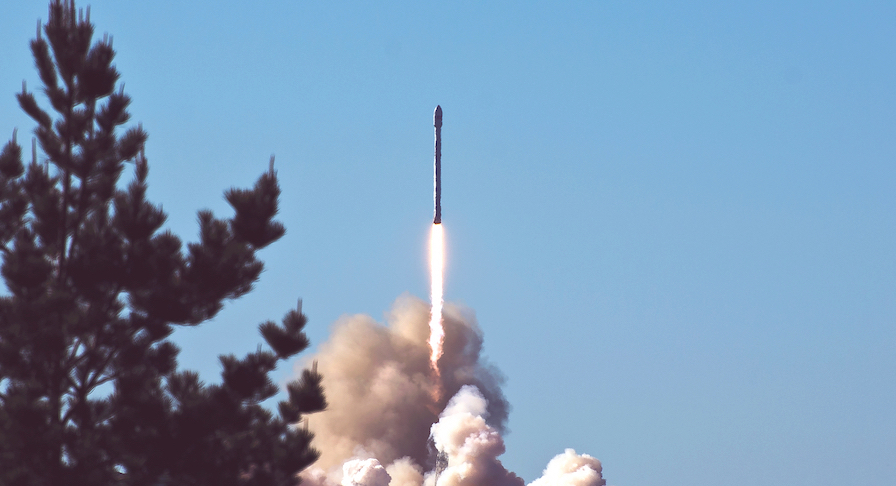 A new AppExchange Partner Programme is now all systems go. Does this mean that launching apps on the Salesforce AppExchange will get easier?
Amy Grenham, May 15, 2017 Read More →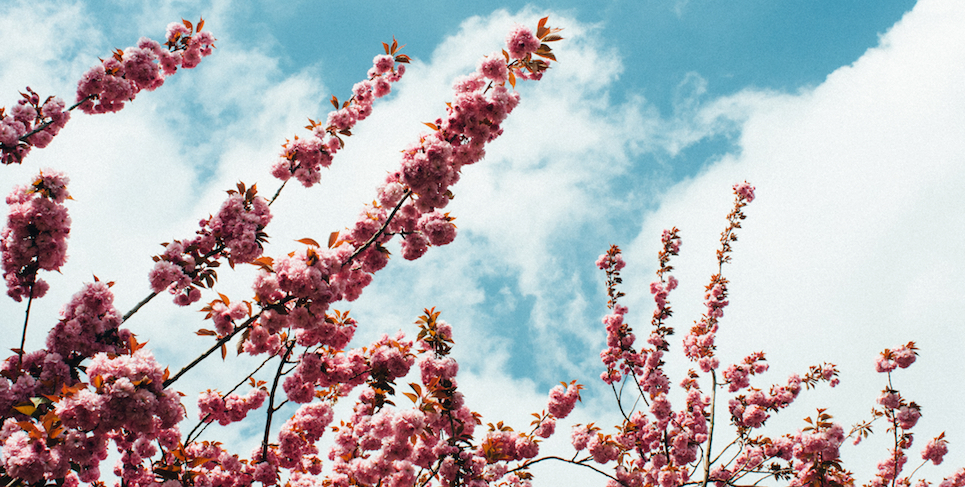 While there are a profusion of fantastic Salesforce events to choose from all year round, catering for every professional interest, some of the Desynit favourites are the ones that occur during the British Summer Time months. Here's our round up of our favourites.
Amy Grenham, April 11, 2017 Read More →