Salesforce and GDPR: What happens next? We asked GDPR Superhero Stephan Chandler-Garcia to come along to our Forcewest breakfast and talk us through.
Amy Grenham, July 26, 2018 Read More →
Desynit's Salesforce Administrator, James Harbutt, walks us through his pointers for a successful migration to Salesforce Lightning.
James Harbutt, July 18, 2018 Read More →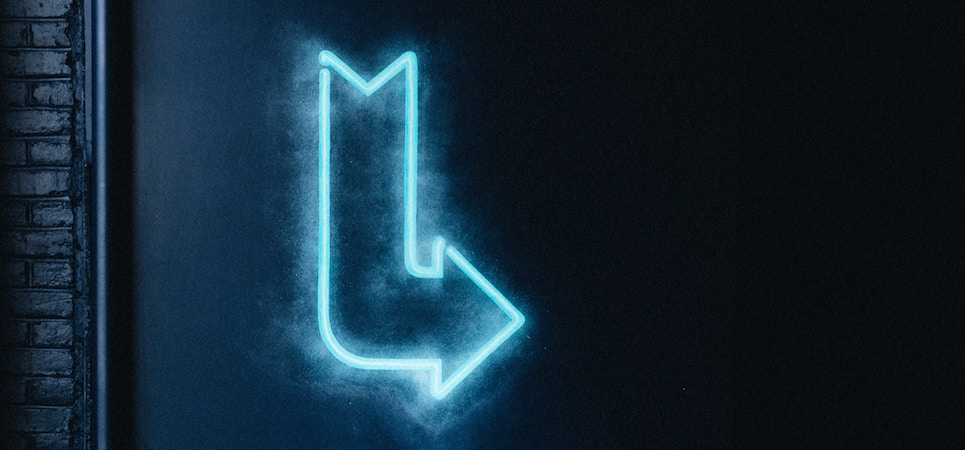 Every Salesforce Org is unique, but some of the questions come up again and again. We take a look at the hot topics today.
Amy Grenham, July 10, 2018 Read More →

Want to get your talk selected for Dreamforce? Read the guide from Edith, our Salesforce developer and Dreamforce speaker.
Amy Grenham, July 3, 2018 Read More →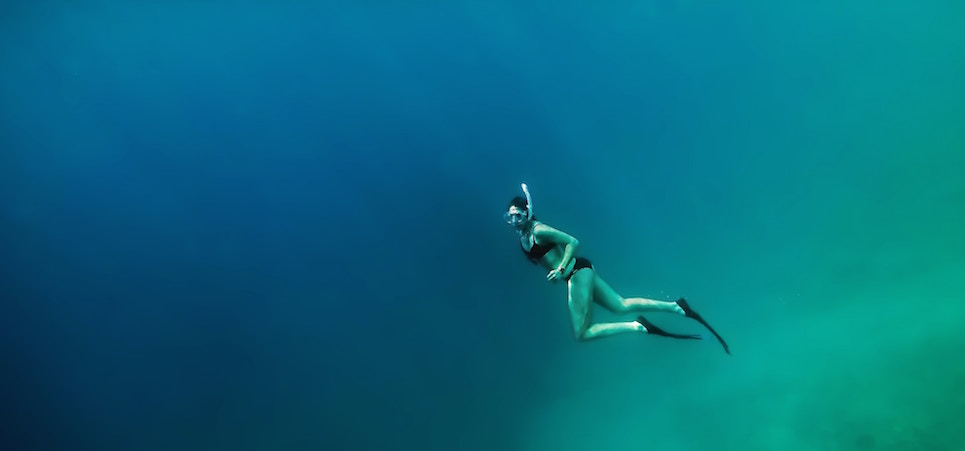 Top tips from the Desynit team on how to handle the Salesforce Summer 18 release swimmingly, and not letting the 554 pages of release notes sink you.
Amy Grenham, June 14, 2018 Read More →