Have you been using Salesforce Field Service Lightning? Perhaps you configured the product to fit in with your field service processes and now administer it for your company? Well if you can relate to any of those I am pretty sure you will have had some product hiccups along your FSL journey. Like most implementations,...
Jenny Bamber, January 15, 2018 Read More →
Before committing to one technology direction, here are three pointers for doing your research for the best digital platform for your SMB.
Amy Grenham, January 2, 2018 Read More →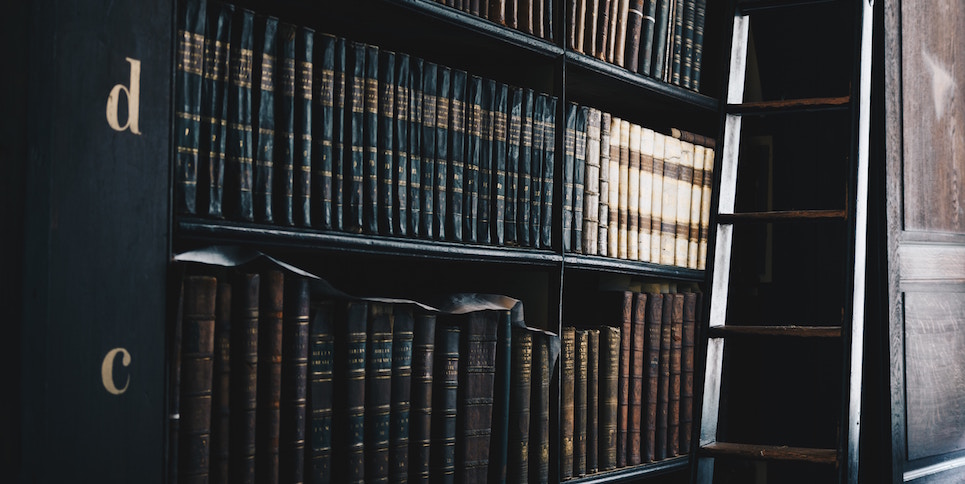 Solutions for processing Spring Batch jobs when you need to process input where the final list of records to process depends on another list. This is the second post of two, from Jeremy Yearron.
Jeremy Yearron, December 4, 2017 Read More →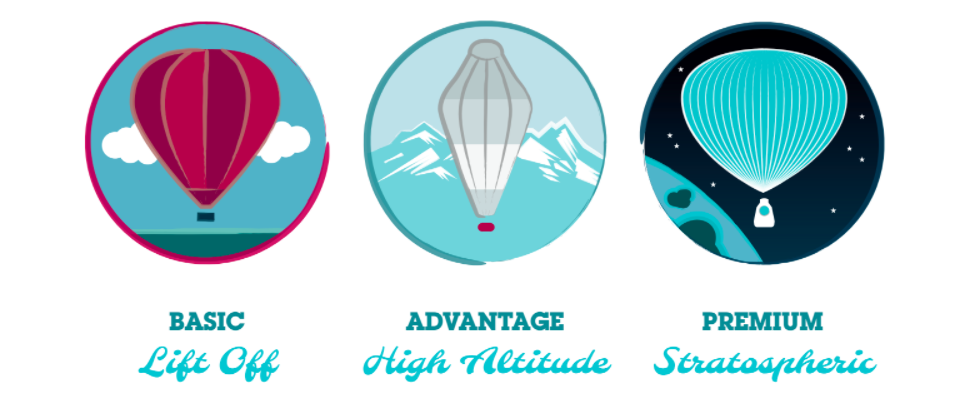 Lift Off, High Altitude or Stratospheric? Choose a Salesforce Support package to suit your organisation and get ready to soar.
Amy Grenham, November 29, 2017 Read More →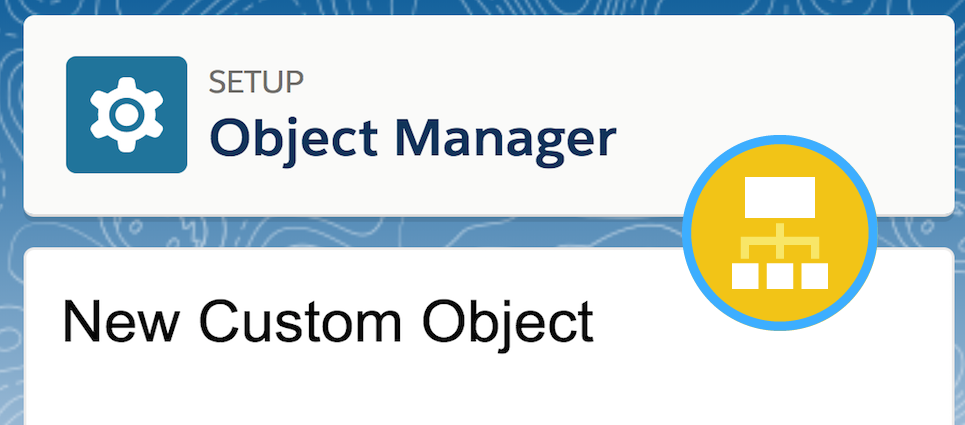 One of the first things you learn to do when configuring a Salesforce instance, is create new Custom Fields and new Custom Objects. Setting up your data structure is the cornerstone of tailoring that off-the-shelf software feeling into a comfy suit that snugly fits your business needs. Custom fields lend us an awful lot of...
Jenny Bamber, November 23, 2017 Read More →