Gathering Salesforce requirements is a great opportunity for your team to pin down what they want from the platform. And It needn't be a painful!
Amy Grenham, June 1, 2018 Read More →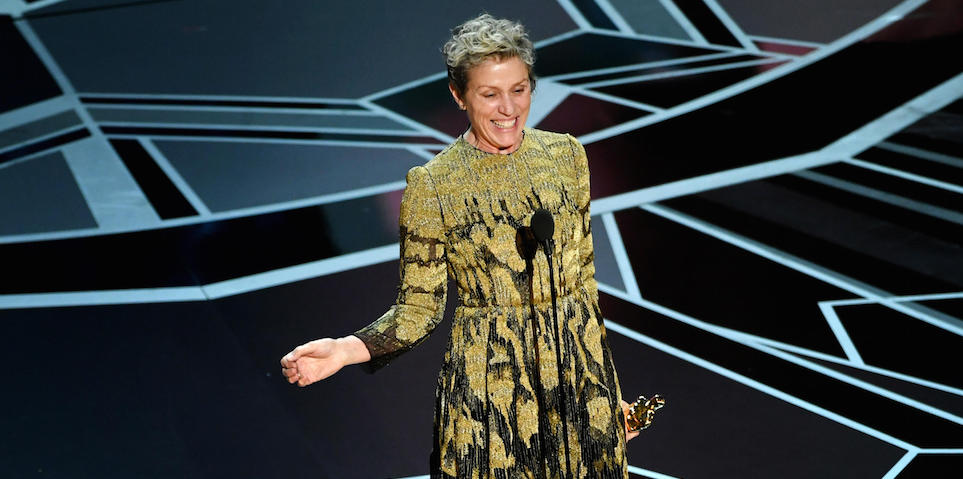 There are plenty of good reasons for volunteering to speak at a Salesforce event. Here's why you should plus a couple of suggestions of events to take a look at in 2018.
Amy Grenham, March 13, 2018 Read More →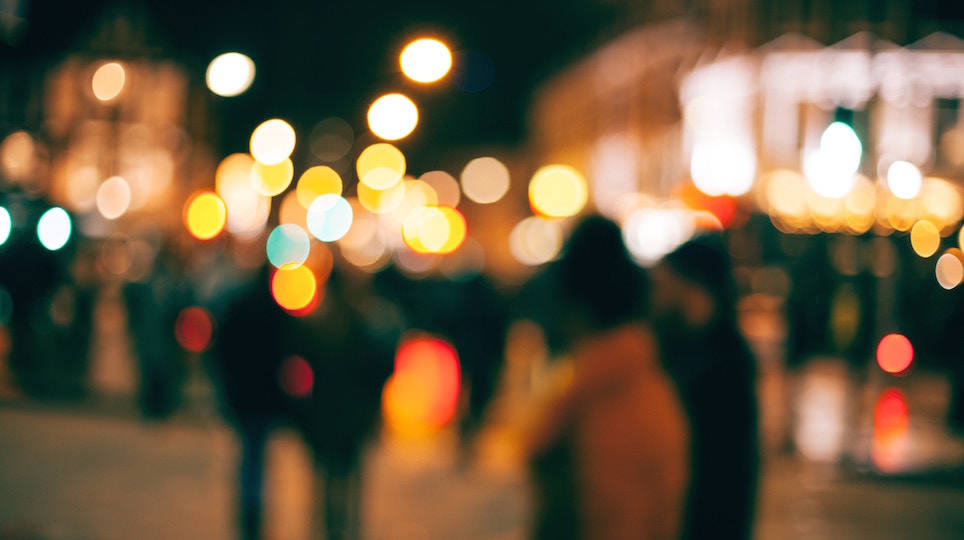 Are you getting your Salesforce set up ready for GDPR? Desynit Salesforce Administrator James Harbutt walks us through the new Salesforce Individual Object and what this means for your GDPR preparations.
Desynit, February 28, 2018 Read More →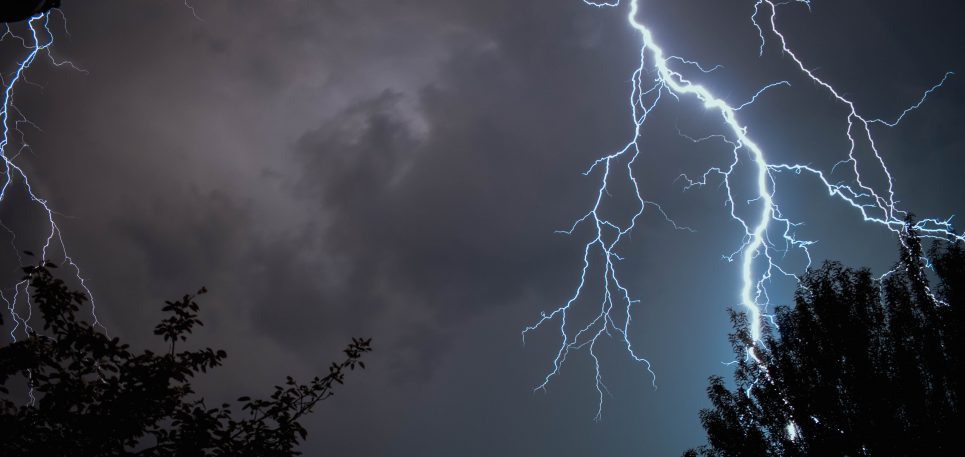 Edith Valencia-Martinez, Salesforce Certified Developer, recounts her experience of migrating to Salesforce Lightning Experience and the key lessons learnt along the way. Recently I was part of the team that migrated Desynit's Salesforce org to Lightning Experience. By participating in this project, I learned some lessons that I would like to share in this post. It's...
Desynit, February 13, 2018 Read More →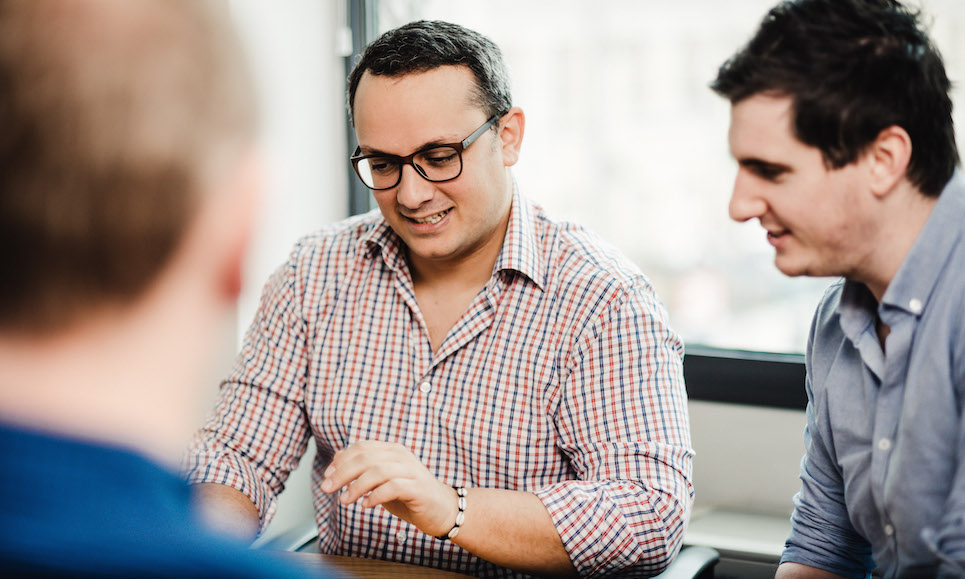 Choosing the Salesforce platform is the first step to digital transformation, now you need the right Salesforce Consulting Partner for the journey. We hear from one SMB CEO on what he has learnt from his own experience on implementing Salesforce.com, and how to get the right partnership.
Amy Grenham, February 6, 2018 Read More →