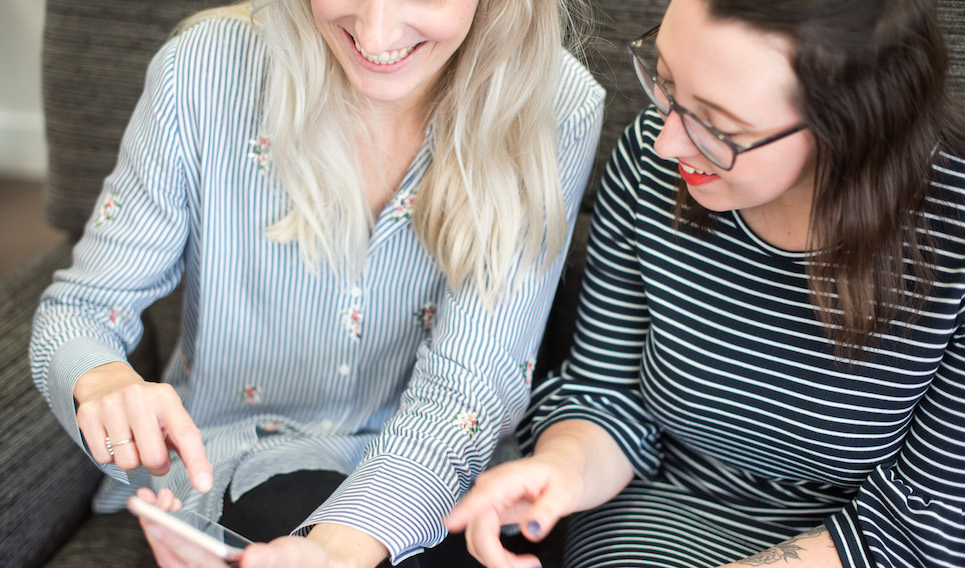 What's the key to getting your people up and running on the Salesforce platform? We walk you through the main elements to achieving Salesforce Adoption Success.
Amy Grenham, October 22, 2018 Read More →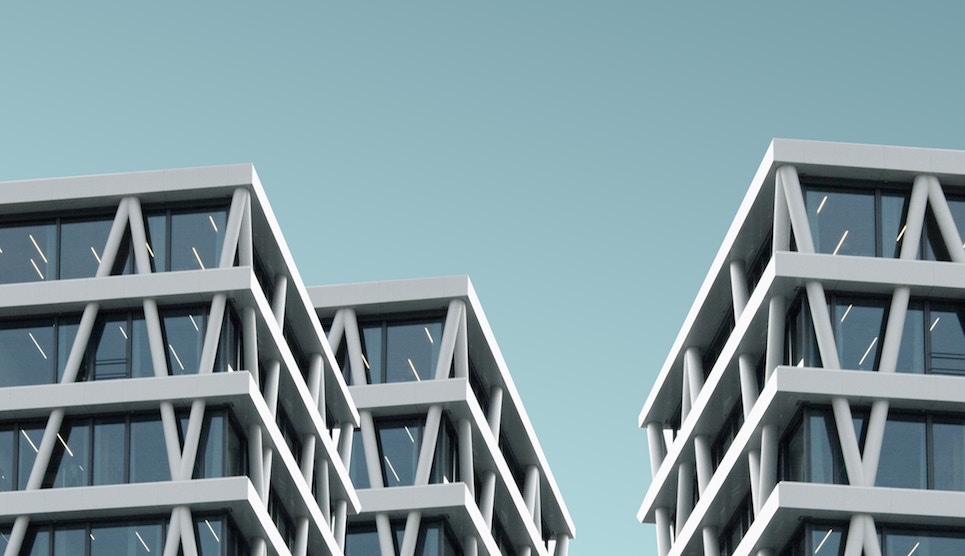 Passing the Salesforce Integration Architecture Designer Exam is firmly within your grasp if you follow these great exam tips and links to helpful resources from Salesforce Developer, Edith.
Edith Valencia-Martinez, October 22, 2018 Read More →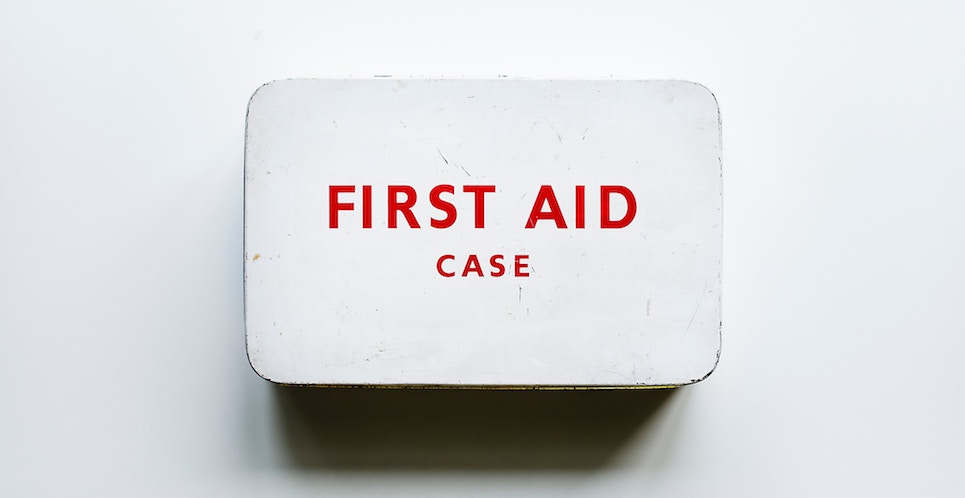 How are businesses using our Salesforce Support service in practice? We take a look at the problems they are encountering and the ways in which our Support team help them to get more from their Salesforce licences.
Amy Grenham, October 8, 2018 Read More →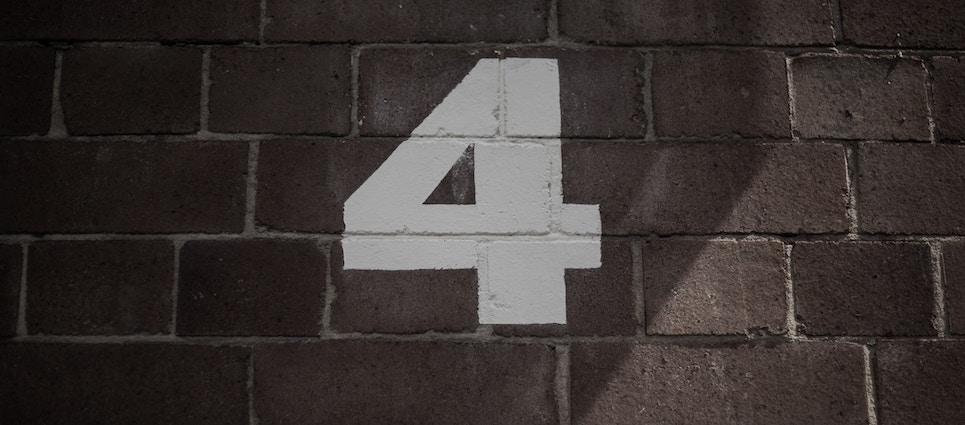 Migrating to Lightning can be a daunting experience. There are many articles floating about that suggest that a transition to the new LEX isn't as easy as switching on a button. And some would be right. But whilst there are a few challenges, there are also lots of lightning tools out there that will...
Jenny Bamber, August 31, 2018 Read More →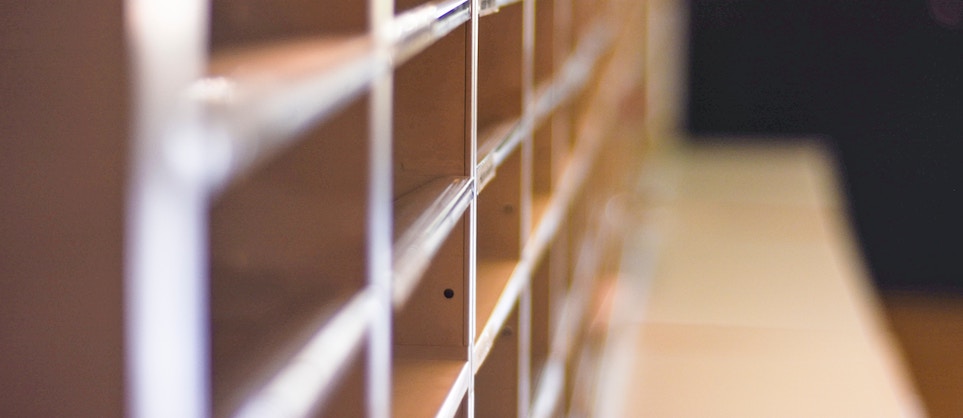 Salesforce and GDPR: What happens next? We asked GDPR Superhero Stephan Chandler-Garcia to come along to our Forcewest breakfast and talk us through.
Amy Grenham, July 26, 2018 Read More →