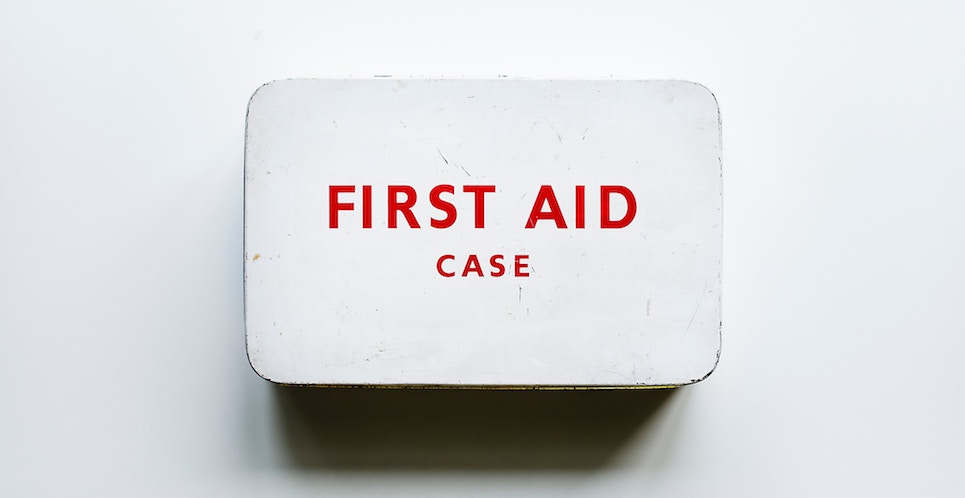 How are businesses using our Salesforce Support service in practice? We take a look at the problems they are encountering and the ways in which our Support team help them to get more from their Salesforce licences.
Amy Grenham, October 8, 2018 Read More →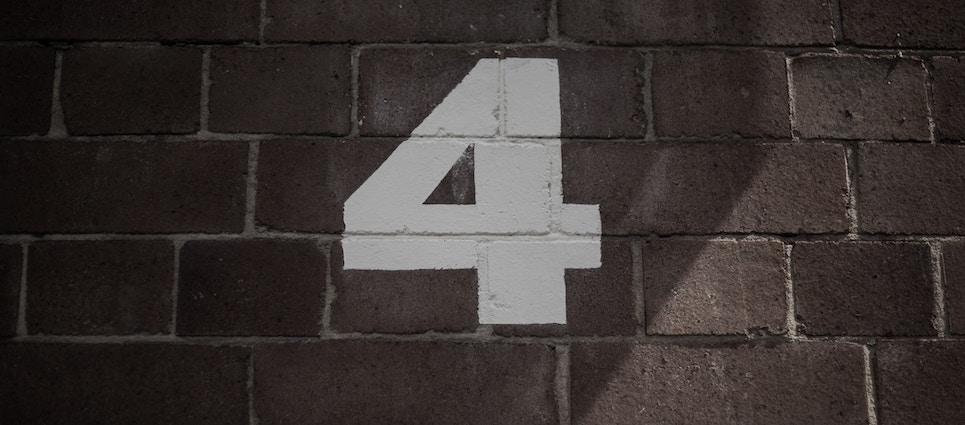 Migrating to Lightning can be a daunting experience. There are many articles floating about that suggest that a transition to the new LEX isn't as easy as switching on a button. And some would be right. But whilst there are a few challenges, there are also lots of lightning tools out there that will...
Jenny Bamber, August 31, 2018 Read More →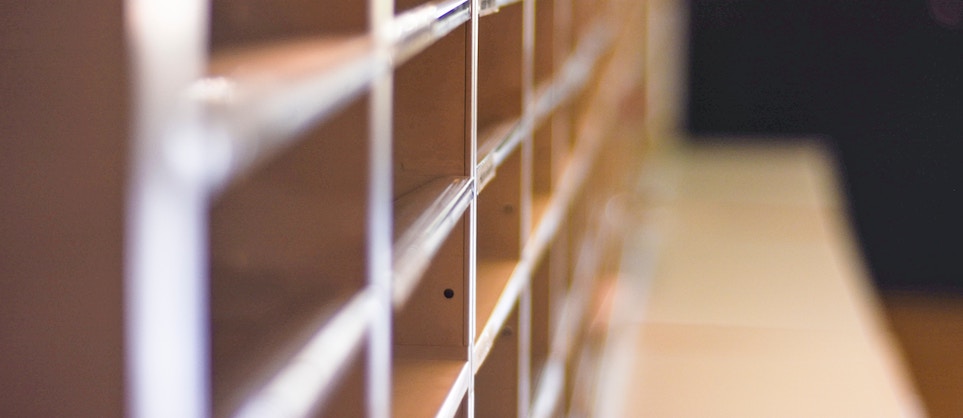 Salesforce and GDPR: What happens next? We asked GDPR Superhero Stephan Chandler-Garcia to come along to our Forcewest breakfast and talk us through.
Amy Grenham, July 26, 2018 Read More →

Desynit's Salesforce Administrator, James Harbutt, walks us through his pointers for a successful migration to Salesforce Lightning.
James Harbutt, July 18, 2018 Read More →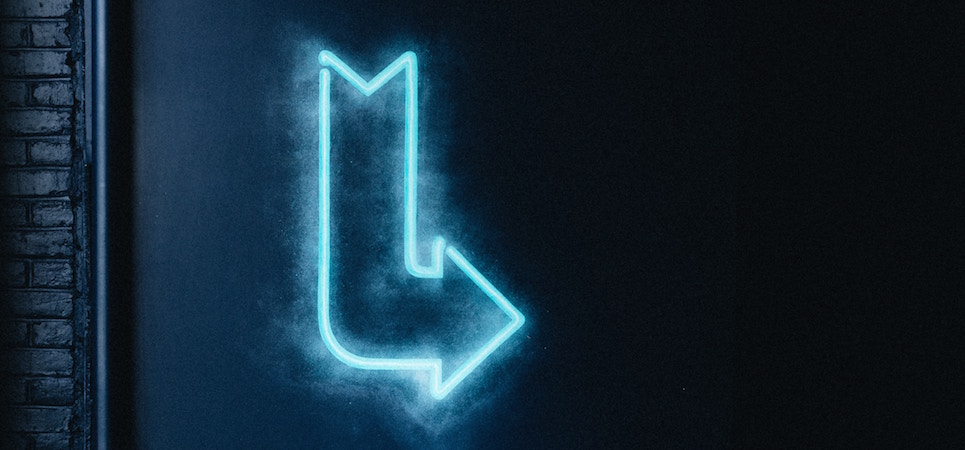 Every Salesforce Org is unique, but some of the questions come up again and again. We take a look at the hot topics today.
Amy Grenham, July 10, 2018 Read More →