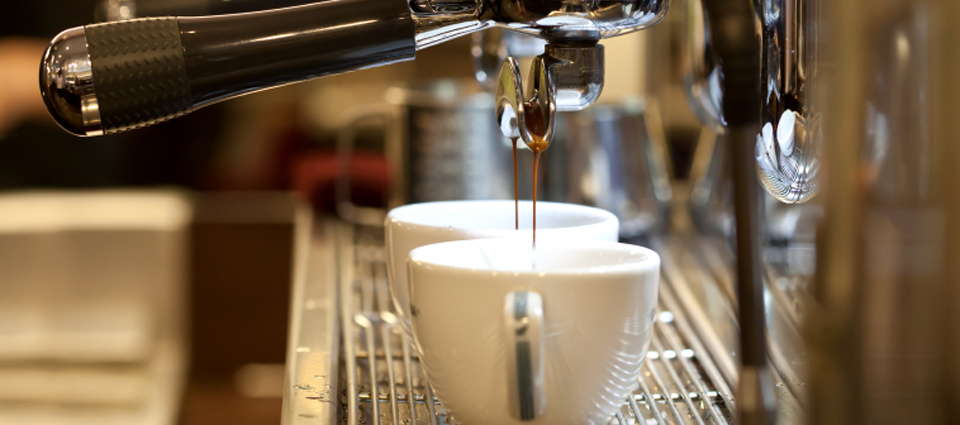 When you need to integrate Salesforce.com with PayPal If your business model means that you need to make variable payments to individuals from your Salesforce.com platform, then you might want to think about integrating with PayPal. Let's say for example that your business is to run a website providing information and reviews on where to get a good...
Desynit, February 21, 2021 Read More →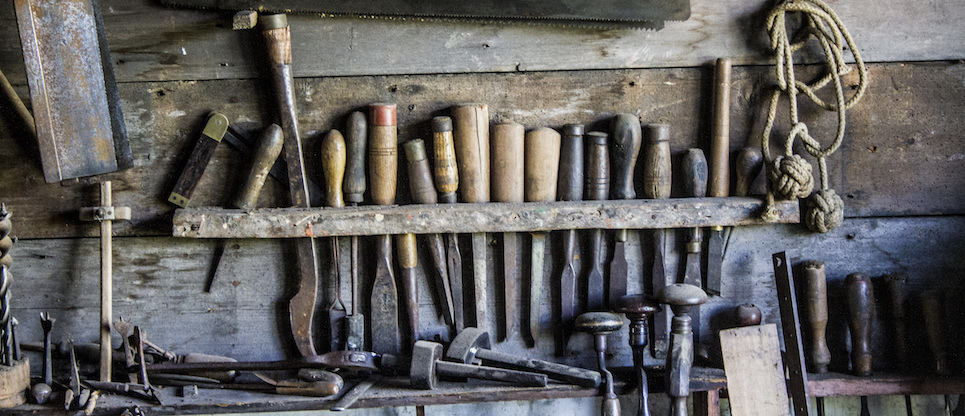 So how are you getting on with the digital transformation of your business? Have you got it cracked? Maybe halfway there, or at least doing better than your competitors. Perhaps you are not really off the blocks yet? It's impossible to answer a question this wide. What's more, the answer you get will depend on...
Desynit, February 13, 2021 Read More →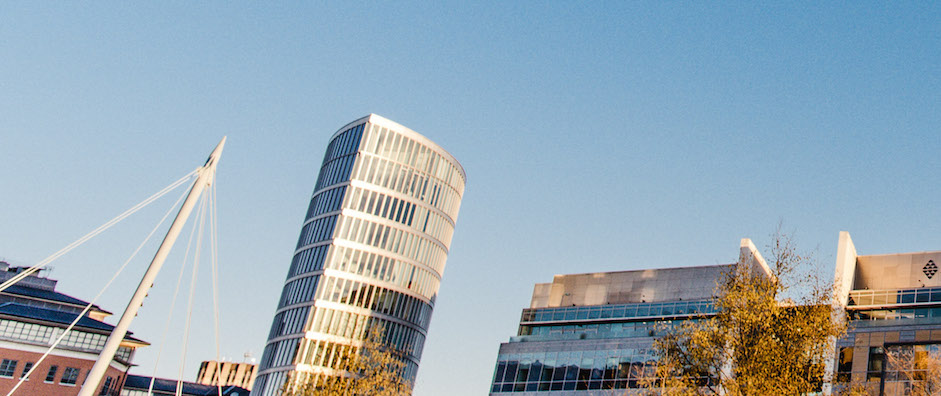 Having a 'strategy for digital' nowadays is a little like having a strategy for people. Or problems. Or processes.
Amy Grenham, February 11, 2021 Read More →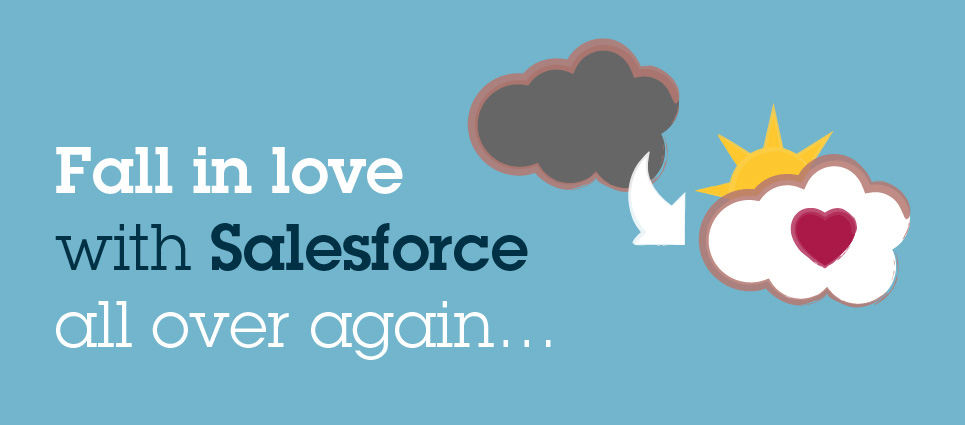 Managing relationships can be a tricky business, and no doubt that's what was behind the initial decision to bring in Salesforce.com in the first place. We take a look at the signs that it could be time to start over again with Salesforce.com, and what you can do to bring back the love.
Desynit, February 10, 2021 Read More →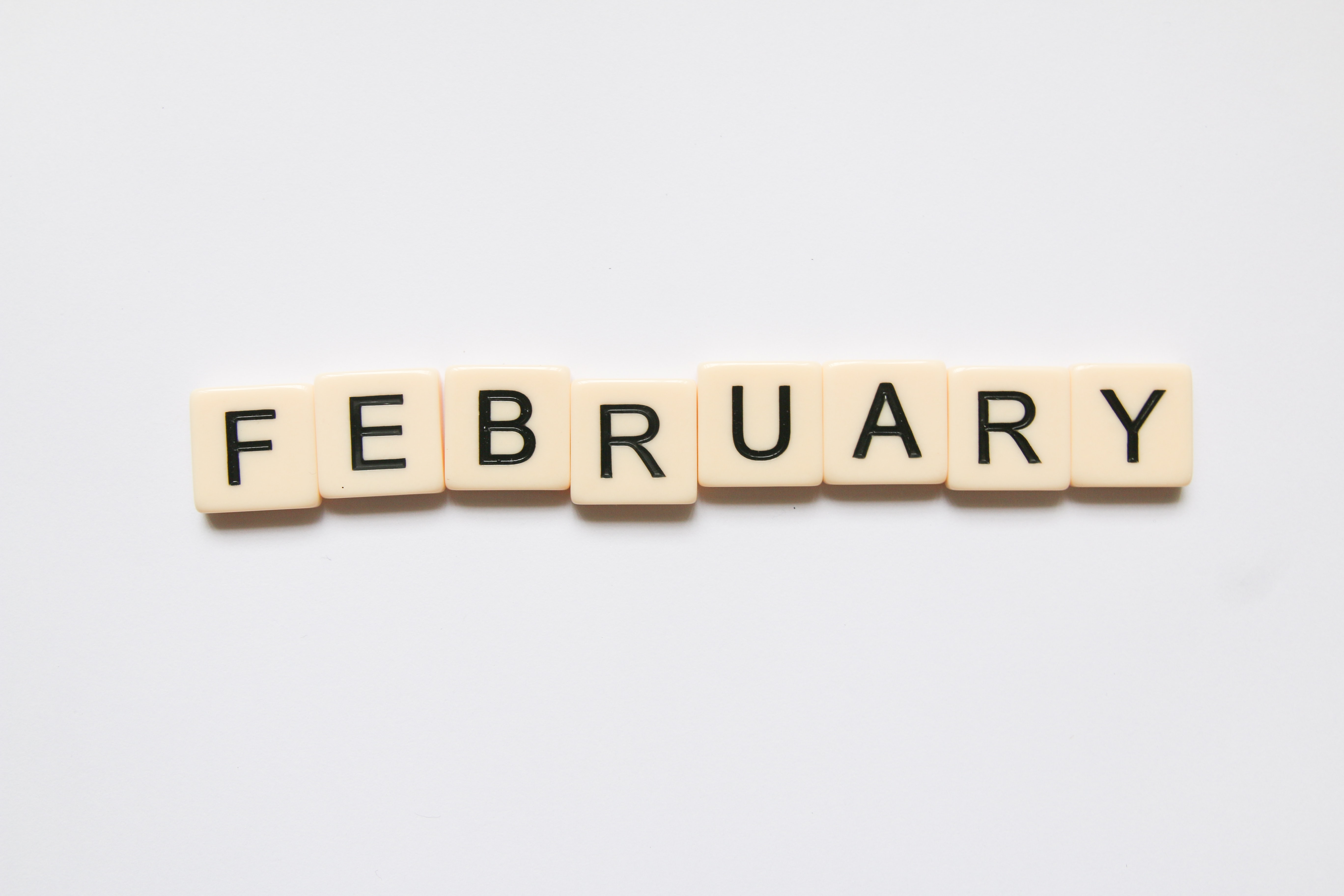 Woohoo, it's February!! It's worth celebrating making it through January in any year, though 2021 has been particularly tough with the various pandemic restrictions in place around the world. Secondly, have you seen the calendar? If your diary is arranged to start the week on a Monday then your calendar will be aesthetically sublime for...
Barrie Robertson, February 10, 2021 Read More →