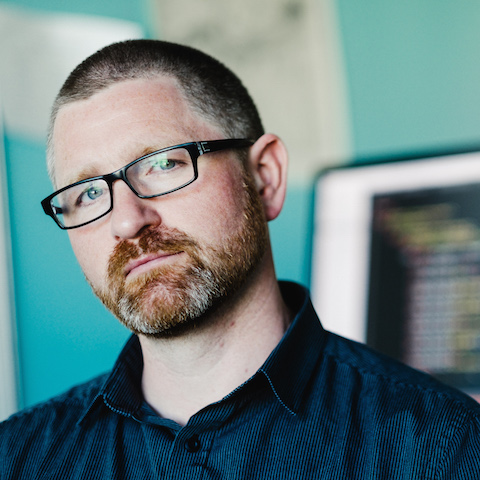 What Dorian does for you at Desynit
Dorian is an experienced software developer working on the Salesforce platform. His background in database design and web development means he is equally at home solving tricky data integration issues or applying the latest UX techniques to your custom Salesforce pages.
How Dorian got here
Dorian worked as a software developer and database analyst, developing CRM and payment processing systems for a number of major charities. He was able to use this expertise when working as a web developer on large e-commerce and productivity apps, before moving to the Salesforce platform.

Outside of Desynit
Beyond Desynit, Dorian spent a number of years building his career as a professional musician, playing and recording in the UK and Europe. He still plays double bass and performs around the South West with bands Medicine Creek and The Al Fresco Trio, when allowed to by two small children.

Dorian on Desynit
Pride in our organisation, quality and attention to detail are key features of working for Desynit.
Favourite Quote
Making the simple complicated is commonplace; making the complicated simple, awesomely simple, that's creativity.