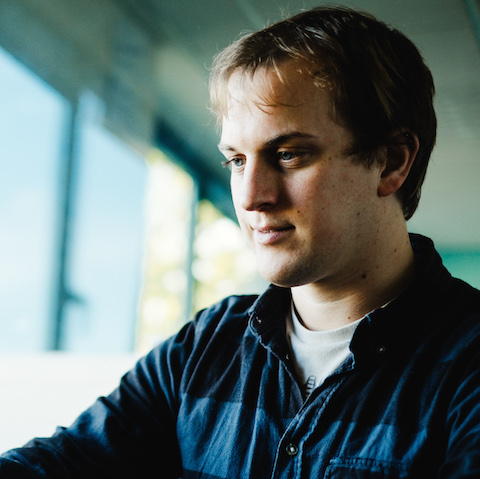 What Simon does for you at Desynit
Simon is a Certified Advanced Salesforce Developer, and all round creative thinker. He has the technical skills and experience to take your systems into the Cloud with Apex and Salesforce.

Also a certified Scrum Master, Simon can be found enabling Agile methodologies in any one of the many varied project teams here at Desynit.
How Simon got here
Simon has a background in developing and integrating complex web services. He can write or rewrite systems in Java, PHP, Javascript or Apex using a number of different frameworks and architectures.

He has his Salesforce Platform Developer 2 and Administrator certificates, as well as some segments from the Technical Architect Program. Simon was welcomed into the Salesforce MVP Hall of Fame after holding the select international title of Salesforce MVP from 2014 - 2019. He continues to play an active role in the Salesforce community as co-organiser of the Bristol Salesforce Developer Group and frequent contributor on the Trailblazer Salesforce Developer Community forum.

Simon has a first class computer science degree, specialising in robotics.
Outside of Desynit
Simon is a man of many interests: Land Rovers, heavy metal, home brewing, rock climbing, photography to name a few. He is great at making things and fixing things. If he is not in front of his laptop he is almost certainly building a campfire or fiddling away down in his toolshed.
Simon on Desynit
"I've only ever seen myself working for a close knit, friendly company, and never as a cog in the machine, or an anonymous face in the crowd. The experience of that here at Desynit is so strong, it's almost like working with your best friends."
Favourite Quote
Smooth seas don't make skilled sailors.