In this blog post, Simon Lawrence, an Advanced Salesforce Developer on our delivery team, tackles the subject of the "action.setCallback" method in your Salesforce Lightning Component controllers.
Simon Lawrence, October 29, 2018 Read More →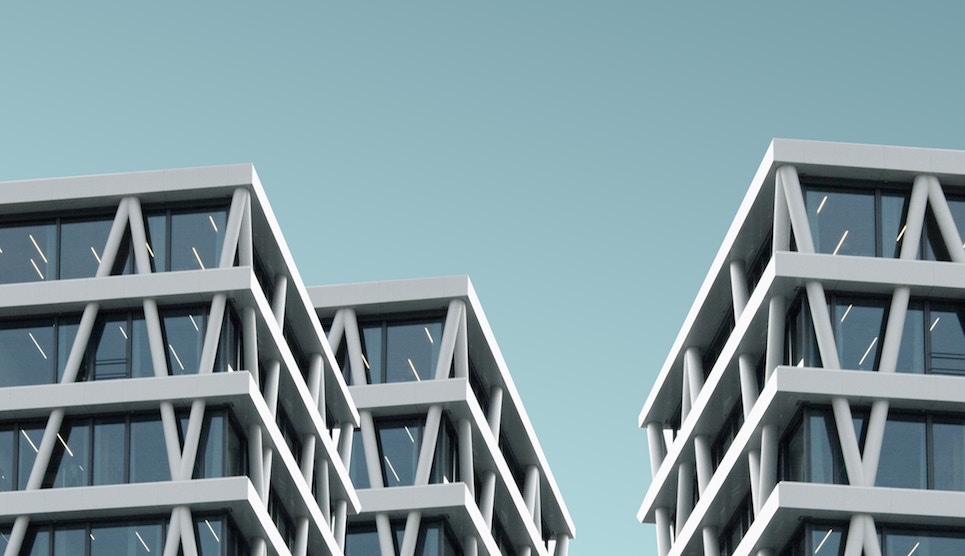 Passing the Salesforce Integration Architecture Designer Exam is firmly within your grasp if you follow these great exam tips and links to helpful resources from Salesforce Developer, Edith.
Edith Valencia-Martinez, October 22, 2018 Read More →

Want to get your talk selected for Dreamforce? Read the guide from Edith, our Salesforce developer and Dreamforce speaker.
Amy Grenham, July 3, 2018 Read More →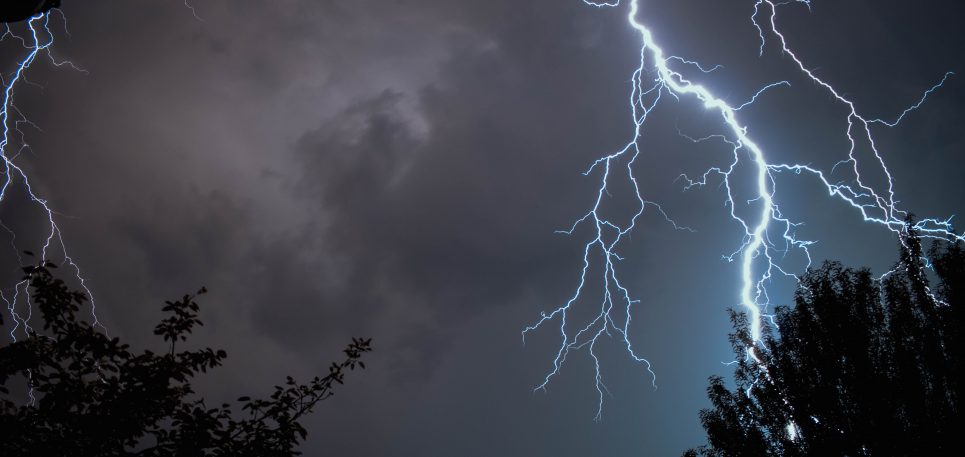 Edith Valencia-Martinez, Salesforce Certified Developer, recounts her experience of migrating to Salesforce Lightning Experience and the key lessons learnt along the way. Recently I was part of the team that migrated Desynit's Salesforce org to Lightning Experience. By participating in this project, I learned some lessons that I would like to share in this post. It's...
Desynit, February 13, 2018 Read More →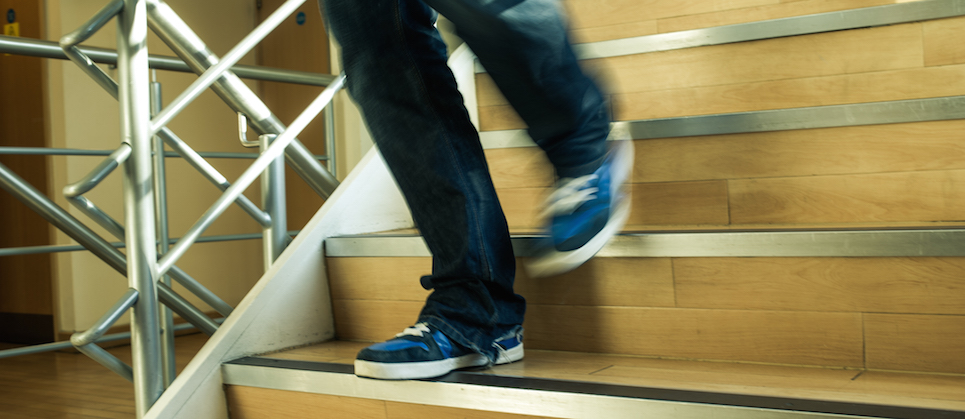 When it makes sense to break a Spring Batch job into smaller steps, how to do it and where are the hidden traps? Jeremy Yearron talks us through.
Jeremy Yearron, January 23, 2018 Read More →