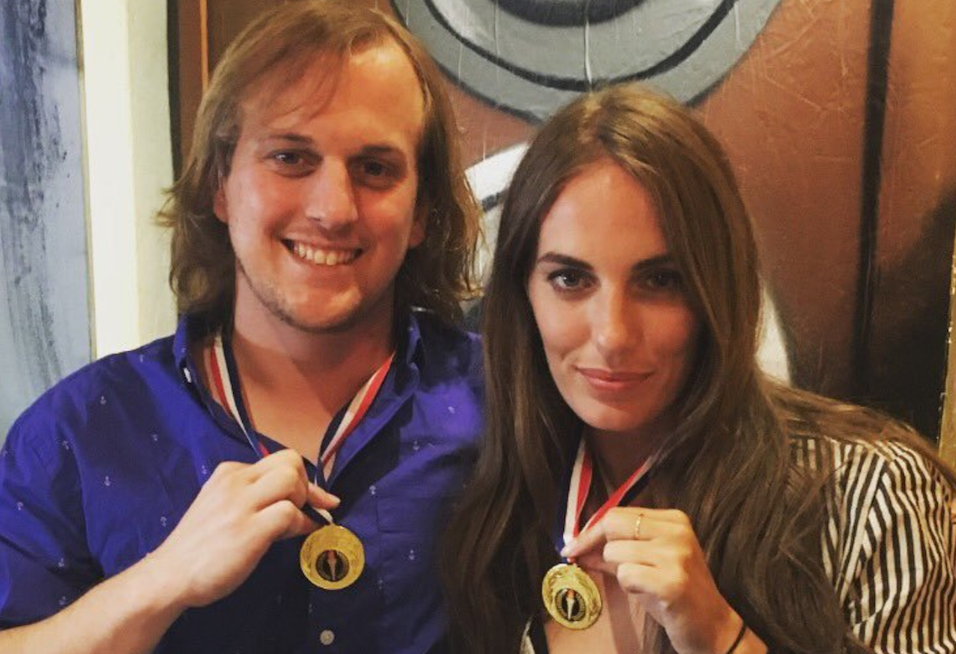 Welcome to the Admin vs Developer mini series hosted by yours truly – Simon Lawrence and Jenny Bamber. Simon is a well certified Senior Developer and Salesforce.com MVP, who has been programming since he could move his fingers and has 6 years of commercial experience coding Salesforce solutions. He is generally called upon to design...
Jenny Bamber, September 20, 2017 Read More →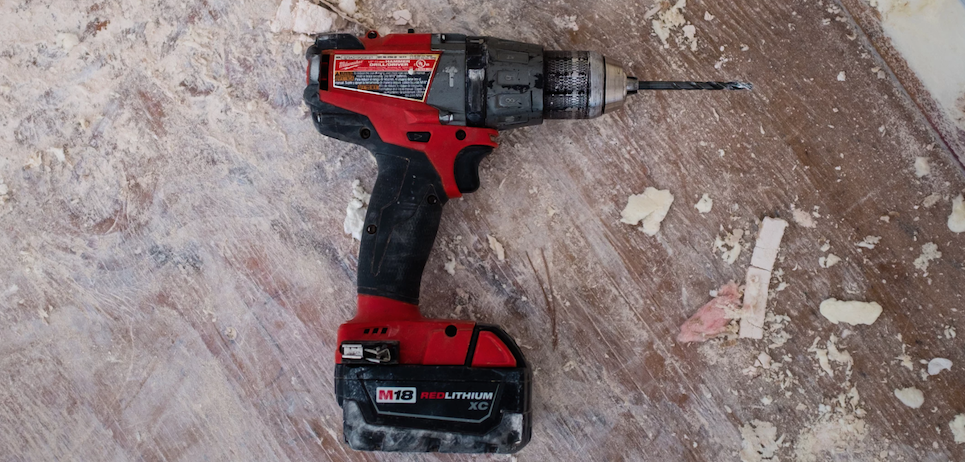 So you may have heard the new buzzword – 'FSL' making the rounds in the Salesforce Community and have probably been asking yourself what it is. With my knowledge of the feature – Field Service Lightning, I aim to bring you up to date with the key features that Service Users are falling in love...
Jenny Bamber, July 7, 2017 Read More →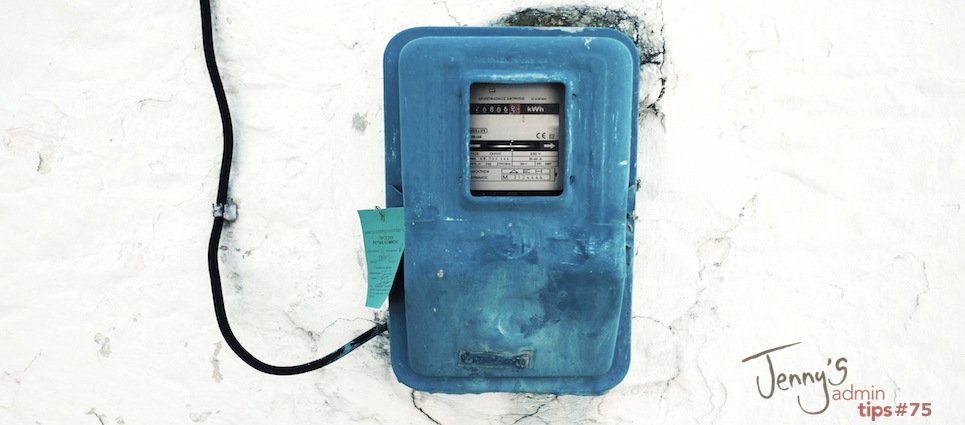 Field Service Lightning became part of our Salesforce vocabulary at Dreamforce14. And for good reasons. It's bloomin' brilliant! If Lynn Vojvodich's – Chief Marketing officer at Salesforce, stella bicycle performance didn't sell Salesforce's latest service product to you, then it must have been that colourful demo; Full of promise of faster, smarter and more personalised...
Jenny Bamber, April 11, 2017 Read More →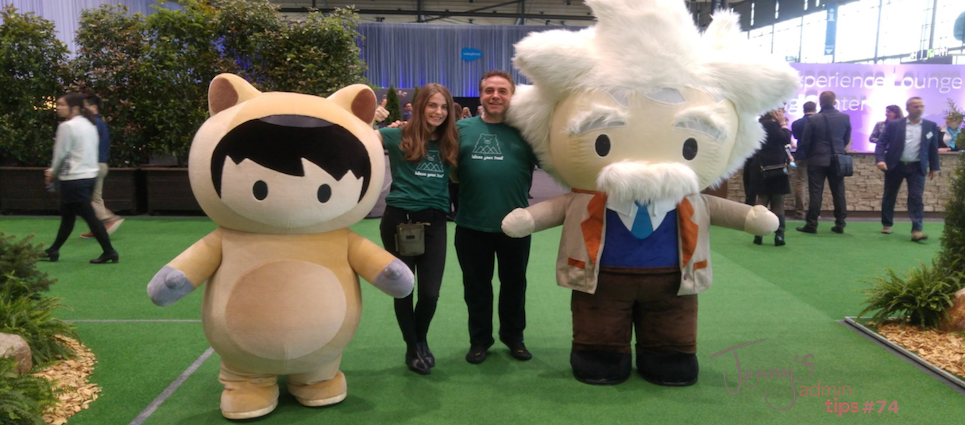 As a Salesforce user and with the wave of digitalisation sweeping the economy and society, have you ever wondered what Salesforce and AI have in common?
Jenny Bamber, March 28, 2017 Read More →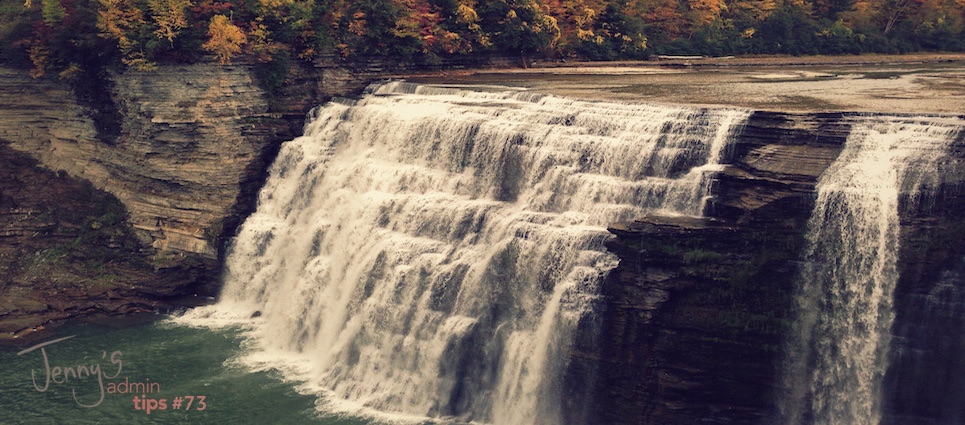 When the news that a declarative tool with the power of code came onto the 'market', which went by the name of Visual Flow, we Admins leapt for joy.
Jenny Bamber, February 14, 2017 Read More →