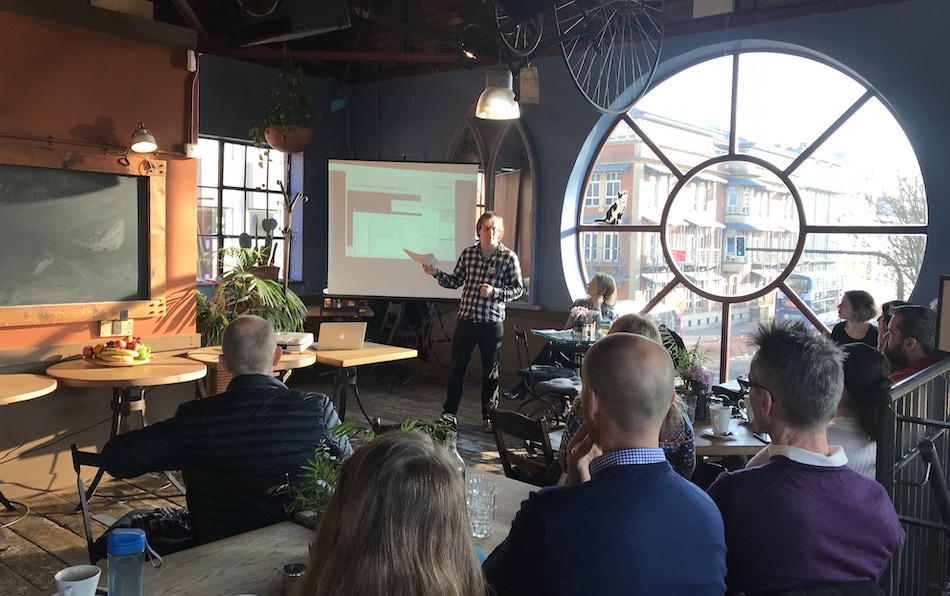 At Forcewest last week, we gave our audience some tips on migrating to Salesforce Lightning successfully, with a focus on complex migration issues.
Amy Grenham, March 5, 2019 Read More →

How do you get the Salesforce help you need? Don't be afraid! There are a number of Salesforce Support Options to choose from.
Amy Grenham, October 30, 2018 Read More →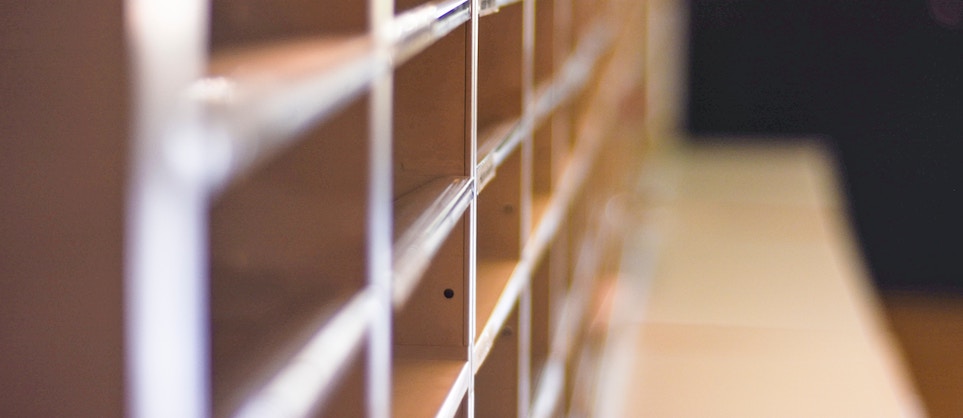 Salesforce and GDPR: What happens next? We asked GDPR Superhero Stephan Chandler-Garcia to come along to our Forcewest breakfast and talk us through.
Amy Grenham, July 26, 2018 Read More →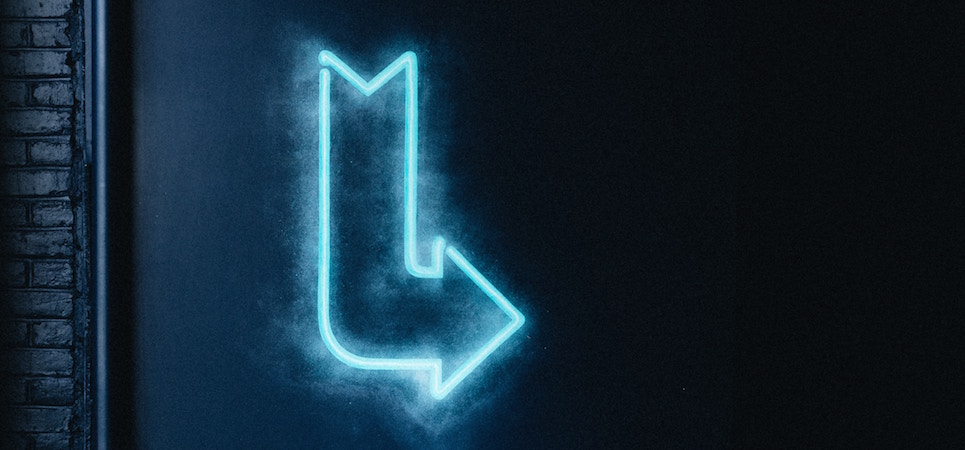 Every Salesforce Org is unique, but some of the questions come up again and again. We take a look at the hot topics today.
Amy Grenham, July 10, 2018 Read More →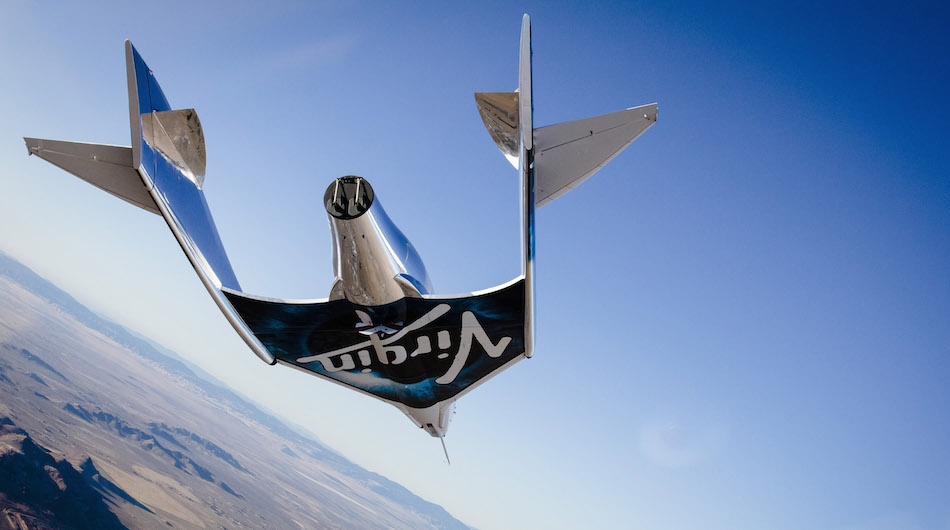 Virgin Galactic have built their Future Astronaut communication hub on a Salesforce Community and they are coming to Forcewest to talk about it on 27 June.
Amy Grenham, June 13, 2017 Read More →