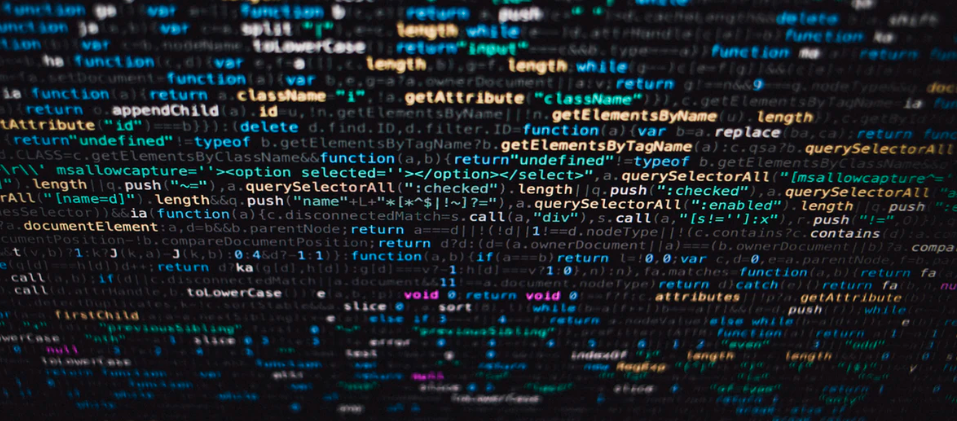 In one of our lasts dev retrospectives, we started a discussion about how annoying, and sometimes boring, writing unit tests can be. Not because of the tests themselves, but because of how repetitive it can be. And how different tests can look depending on who was working in those tests. And yes, because most of...
Pedro Molina, June 29, 2020 Read More →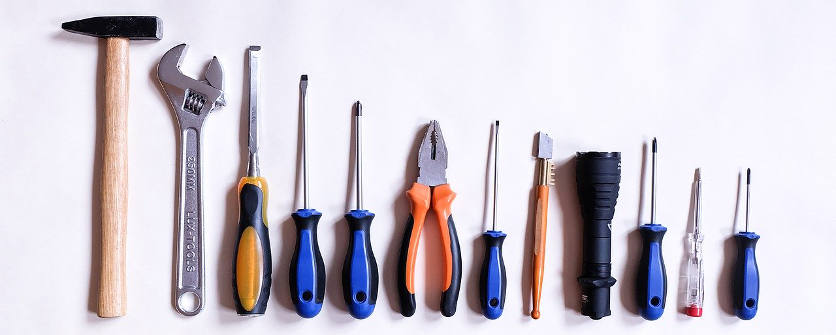 Deails of a Critical Update that could make Lightning Components stop working for some users, and how to fix the issue using the command line and VSCode.
Dorian Sutton, June 10, 2020 Read More →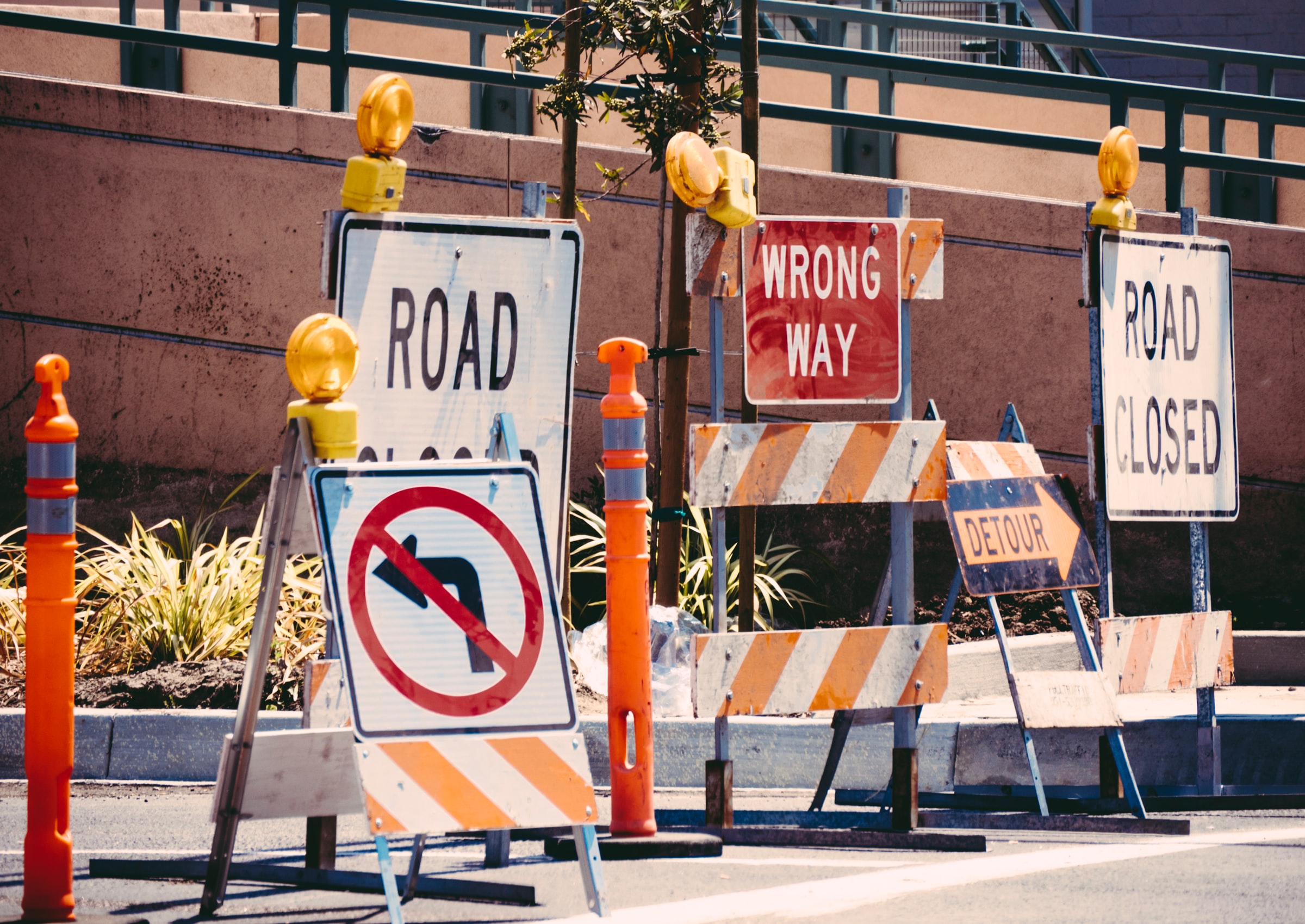 The Flow Builder is a powerful tool for Admins; it allows us to build user journeys that look great and execute complex business logic at Lightning speed. When you use flows in your org, the chances are there's going to be bumps along the road and your flows are not always going to do...
Angus Brown, June 1, 2020 Read More →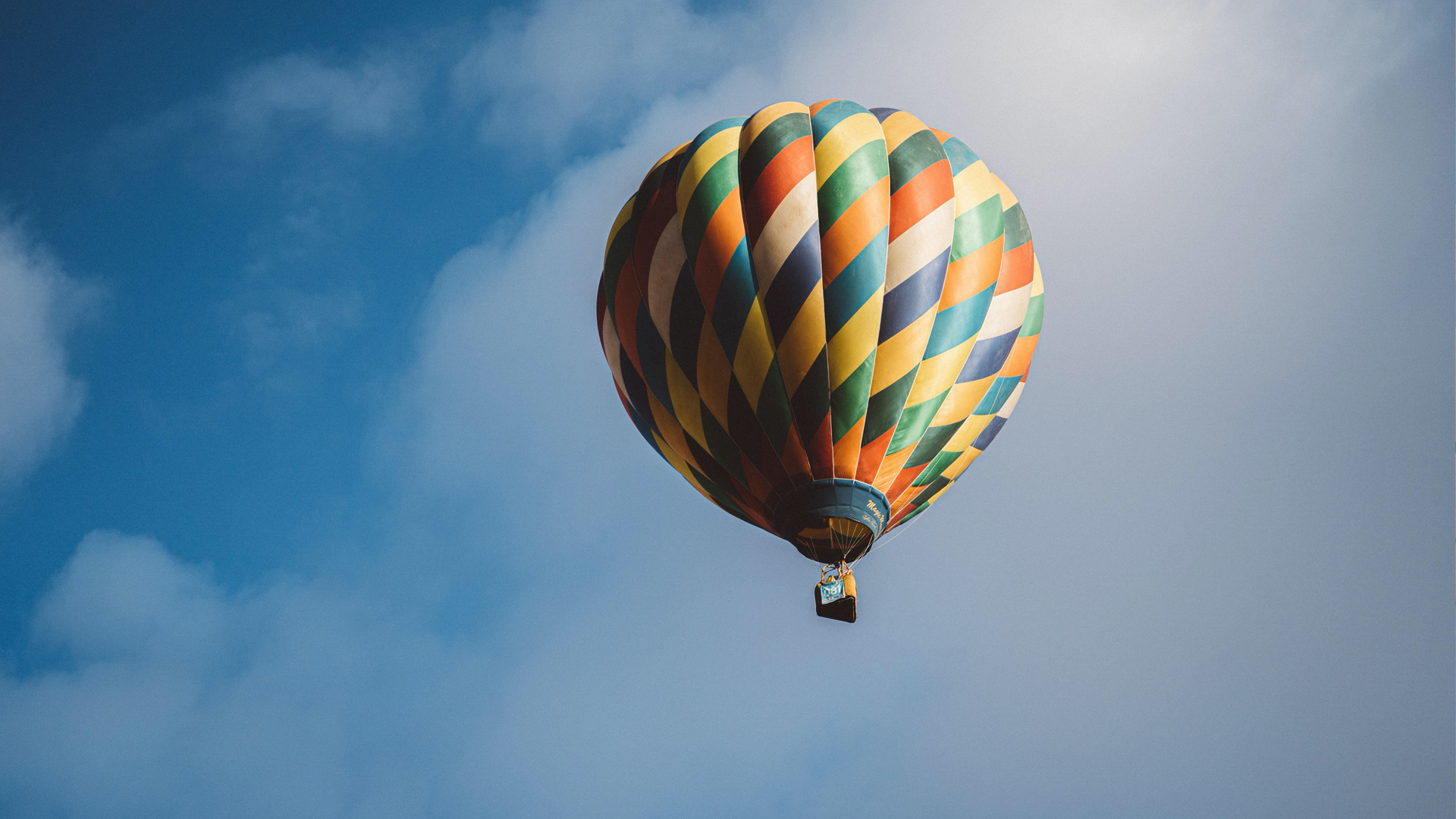 If you're a business owner or director experiencing exciting customer growth lately, you're probably thinking about how to take your operations up a level. You may have considered implementing some level of Customer Relationship Management software. You might have even found yourself on this blog through an initial search of one of the biggest players –...
Desynit, April 30, 2020 Read More →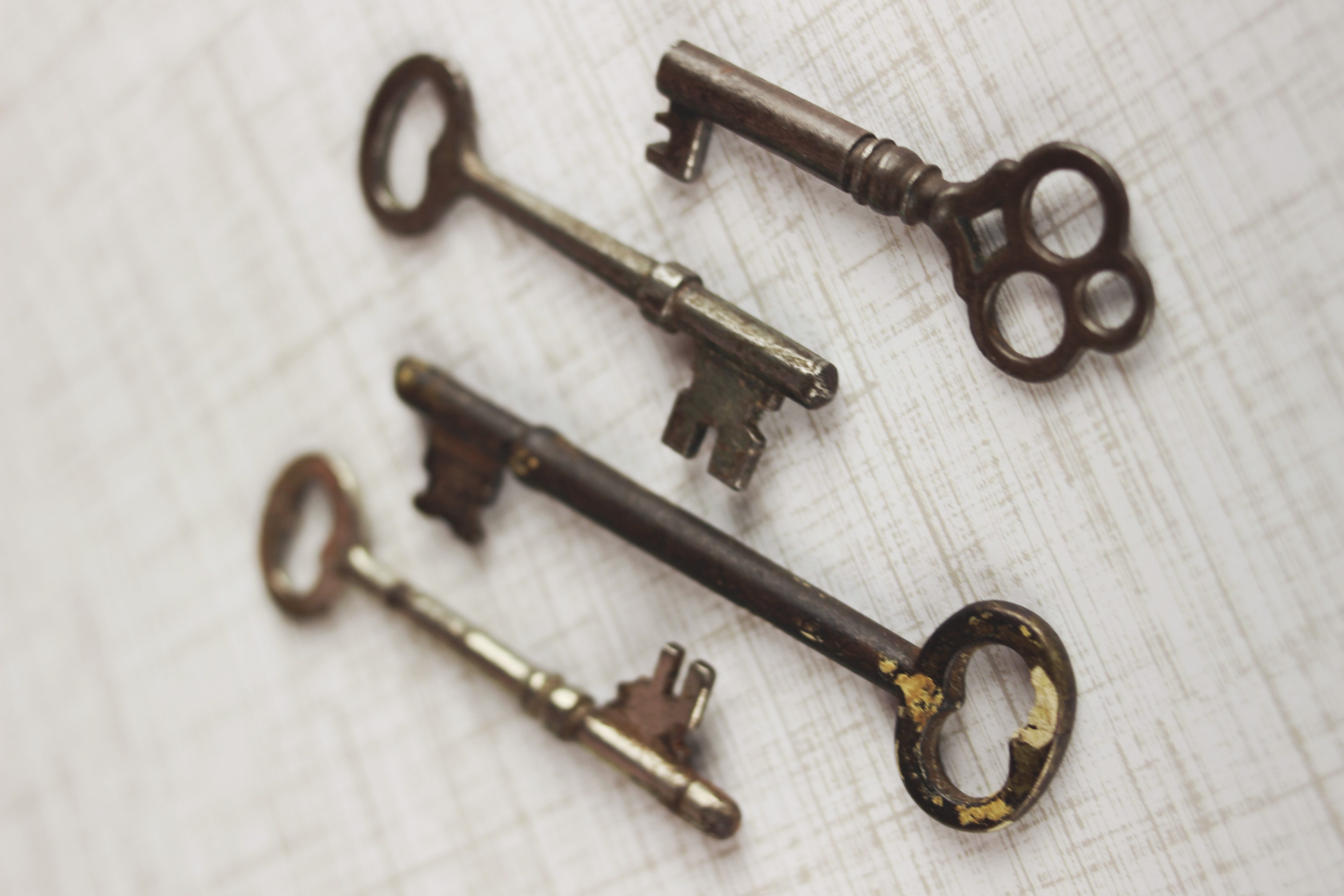 Barrie Robertson will show you how to get the most value from Permission Set Groups, saving time, and making your Admin life easier!
Barrie Robertson, April 24, 2020 Read More →