Last week, The Rummer hotel in Bristol's St Nicholas market was the venue for our 'Forcewest' event, the Salesforce User Group for the South West. It was a chance to take a look at how marketing automation works both in theory and in practice, thanks to our fantastic guest speakers. If you were not able to make the event, then here's a round up of the content from the evening.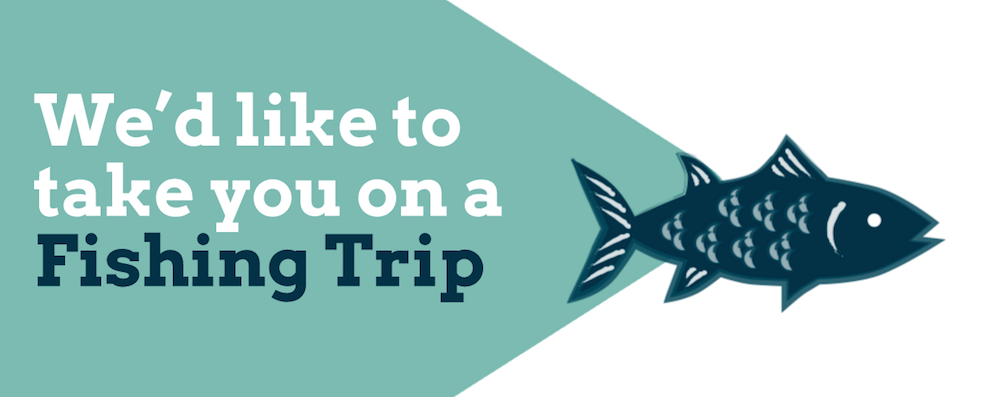 To start the evening off, Gary and Jenny from the Desynit team delivered a quick warm up on the key Salesforce objects required in a sales & marketing implementation. You can see the content outlined in our blog post 'A quick guide to Salesforce objects..and fishing'.
Next up was Harvey Steed, co-founder of inbound Marketing Agency HarveyDavid. Harvey took us through combining the key ingredients of marketing automation – that is, content and data.
Finally we were delighted to welcome John Dorman to the event, Marketing Director at Nessy Learning. John told the story of how the organisation's reach has been transformed by using tools to automate their communications to an international audience.
We'd like to say a big thank you to all who attended the event, both as presenters and as guests.
If you'd like to come along to subsequent Forcewest events then please register your email address via the form on this page, if you have not done so already, and you'll be sure to receive an invite. In addition, if you'd like to be involved as a speaker or sponsor please get in touch at [email protected] Finally, do let me know if you have some content you'd like to see featured in the future and I'll see what I can do.