So as a Salesforce admin and consultant, I have had many conversations regarding Assets in Salesforce. Whether that be as part of your post-sales process e.g. tracking warranties, or part of your service process as a way of providing Entitlements to your customers on certain products that they have purchased. Either way, this little feature can be a...
Jenny Bamber, October 21, 2019 Read More →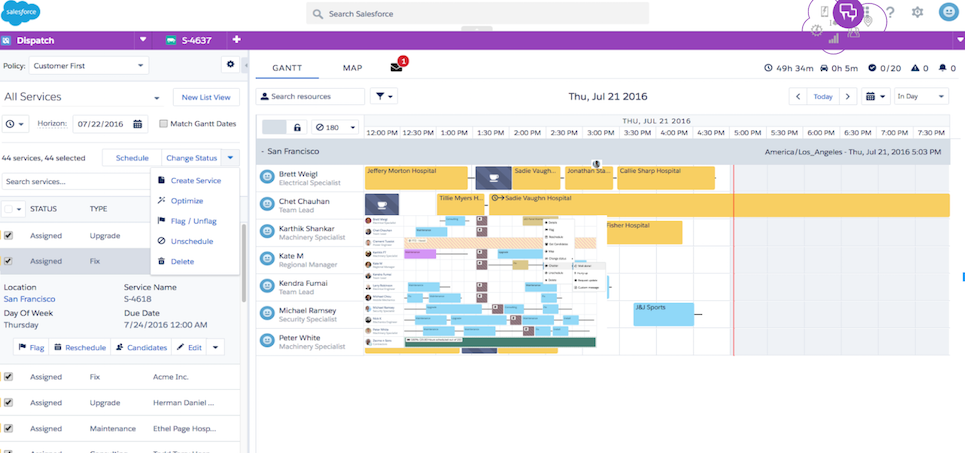 Have you been using Salesforce Field Service Lightning? Perhaps you configured the product to fit in with your field service processes and now administer it for your company? Well if you can relate to any of those I am pretty sure you will have had some product hiccups along your FSL journey. Like most implementations,...
Jenny Bamber, January 15, 2018 Read More →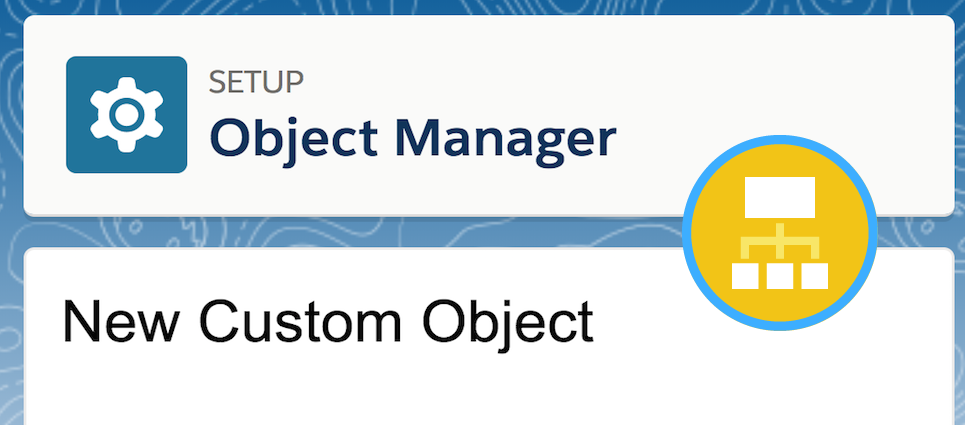 One of the first things you learn to do when configuring a Salesforce instance, is create new Custom Fields and new Custom Objects. Setting up your data structure is the cornerstone of tailoring that off-the-shelf software feeling into a comfy suit that snugly fits your business needs. Custom fields lend us an awful lot of...
Jenny Bamber, November 23, 2017 Read More →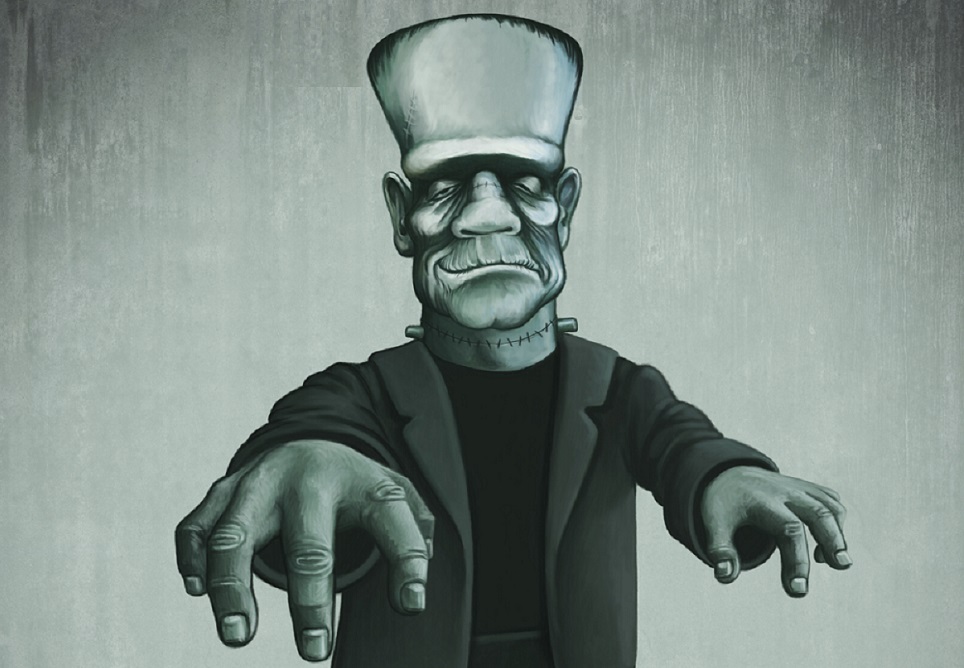 You hear the door slam and realise there is nowhere left to run. You close your eyes and hope that this is just imagination. The terror of seeing lazy hacks and bad config is gonna thrill you tonight. But then it becomes apparent that you're not stuck in a Thriller scene and all the lazy...
Jenny Bamber, October 27, 2017 Read More →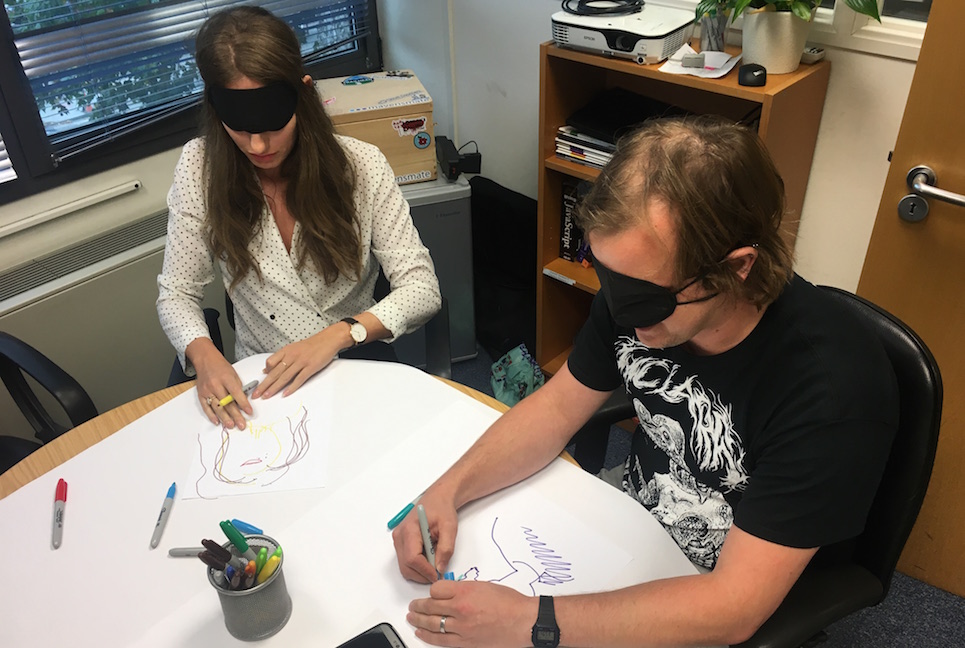 To quote John Snow from Game of Thrones – "Winter's coming". So what better way to prepare you for Salesforce Winter '18 than to give you an overview of some of the BEST features you can expect to come across this release. Salesforce Winter 18 Release Features Simon: Hello everyone, I was in Florida last...
Jenny Bamber, October 13, 2017 Read More →