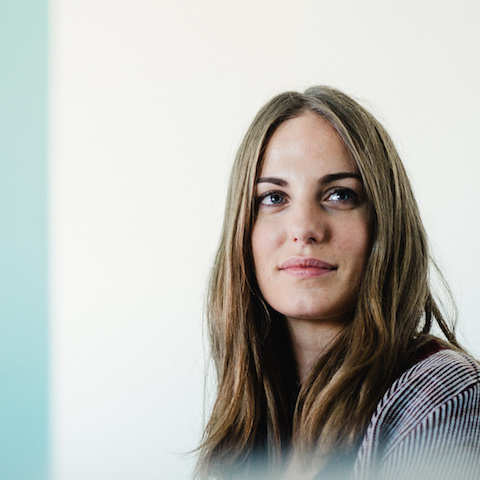 What Jenny does for you at Desynit
Require support in cloud technology? Jenny's role at Desynit is to make the transition to Salesforce and Google Apps that little bit smoother for our clients. She provides support over the phone, face-to-face, remotely; whatever suits our clients best.
How Jenny got here
Previous work has allowed Jenny to gain insights into the world of Cloud Applications, specifically Google Apps and Salesforce.com. It is this growing knowledge, in combination with her software support background, that has enabled Jenny to become a Salesforce Certified Service and Sales Consultant, Advanced Salesforce Administrator and newly Pardot Specialist for Desynit
Outside of Desynit
Away from Desynit, Jenny loves to keep active. She is a keen runner who likes to sign up to charity runs, goes through fads of going to the gym, and enjoys cycling, when she isn't falling of the bike. This active lifestyle is always rewarded or reversed with a glass of wine and chocolate; two of her favourite things next to cats…of course.
Jenny on Desynit
"Having worked within a small organisation in the past, I know the importance of teamwork, especially in a changing/growing environment. Within the team, the obvious drive to succeed is what's taking Desynit forward."
Favourite Quote
"Embrace uncertainty. Some of the most beautiful chapters in our lives won't have a title until much later"